They're in! And it's Air-Conditioned!
B. Lam:
Trending Stories Right Now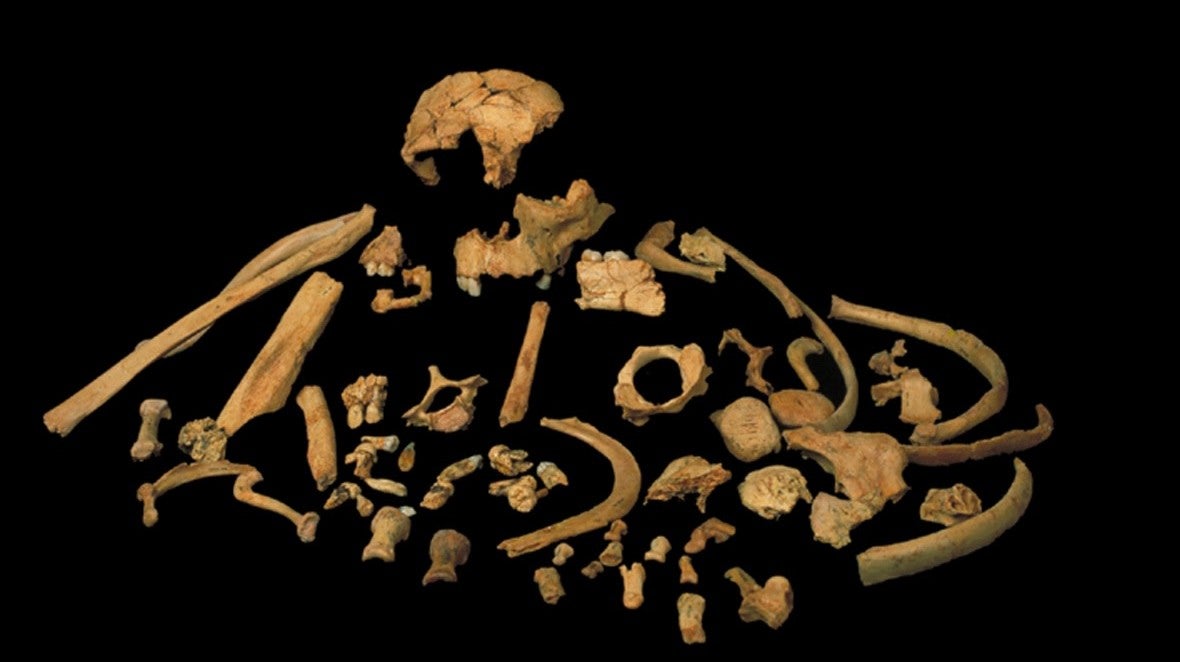 Human evolution was messy, with multiple human species living and interbreeding at the same time, in a convoluted process that eventually led to us. Such is the emerging narrative in anthropology, and it's a theory now bolstered by three fascinating new studies released today.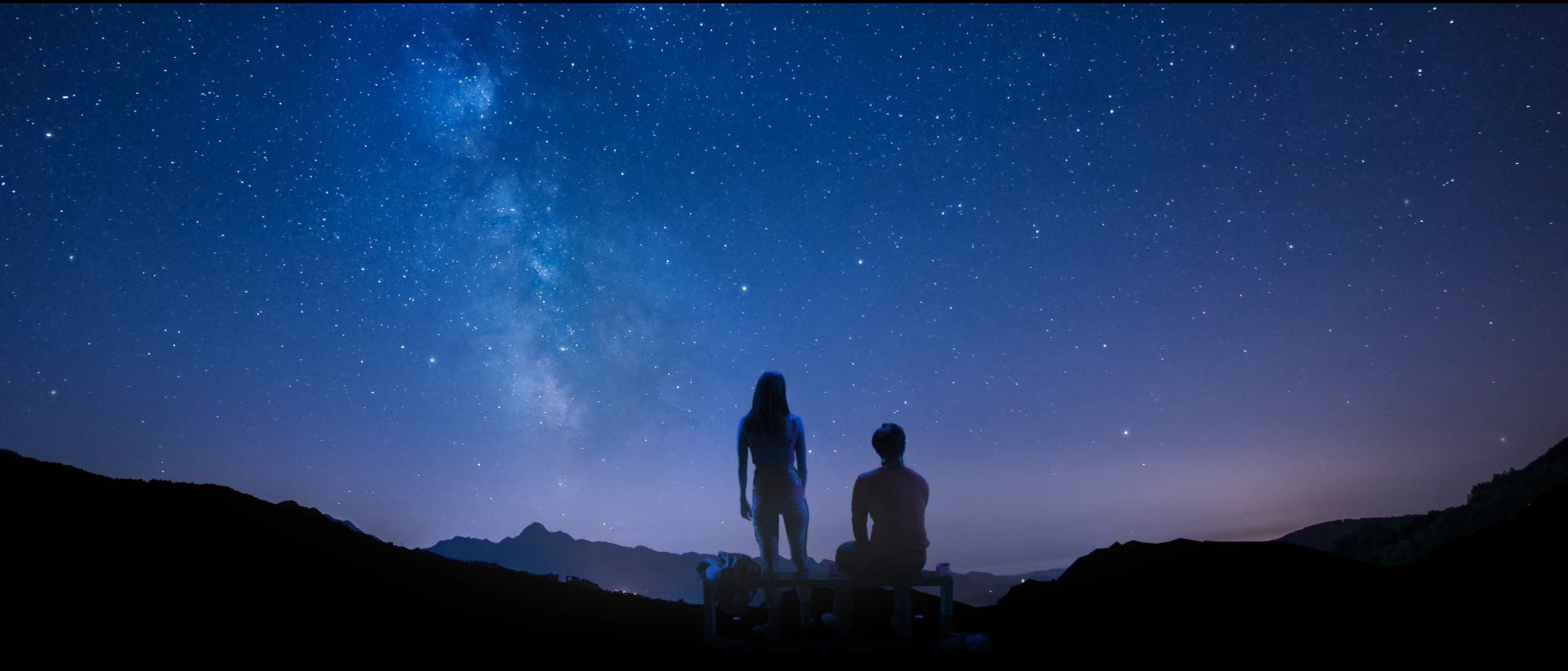 Since we're now all spending our hours indoors, there's been newfound time to inhale entire seasons of a TV series or full movie franchises in one sitting. But in the event that you're just looking for a quick hit of sci-fi or fantasy (or horror!), we've got five shorts worthy of briefly capturing your attention.