They're in! And it's Air-Conditioned!
B. Lam:
Trending Stories Right Now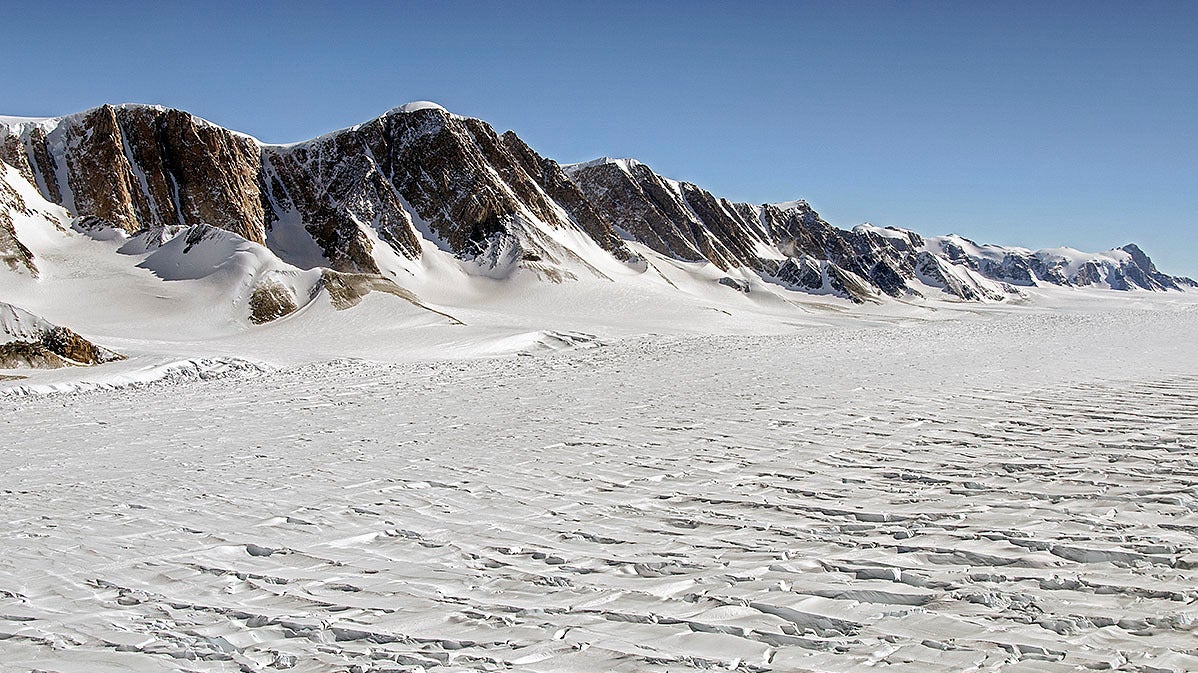 When scientists talk about Antarctic melting, they're usually referring to West Antarctica, where giant coastal glaciers are shedding incredible amounts of water. But across the Transantarctic mountains to the east, there's a much larger mantle of ice that's generally thought to be keeping its chill. A new study, however, asserts that East Antarctica is also losing weight at a worrying clip.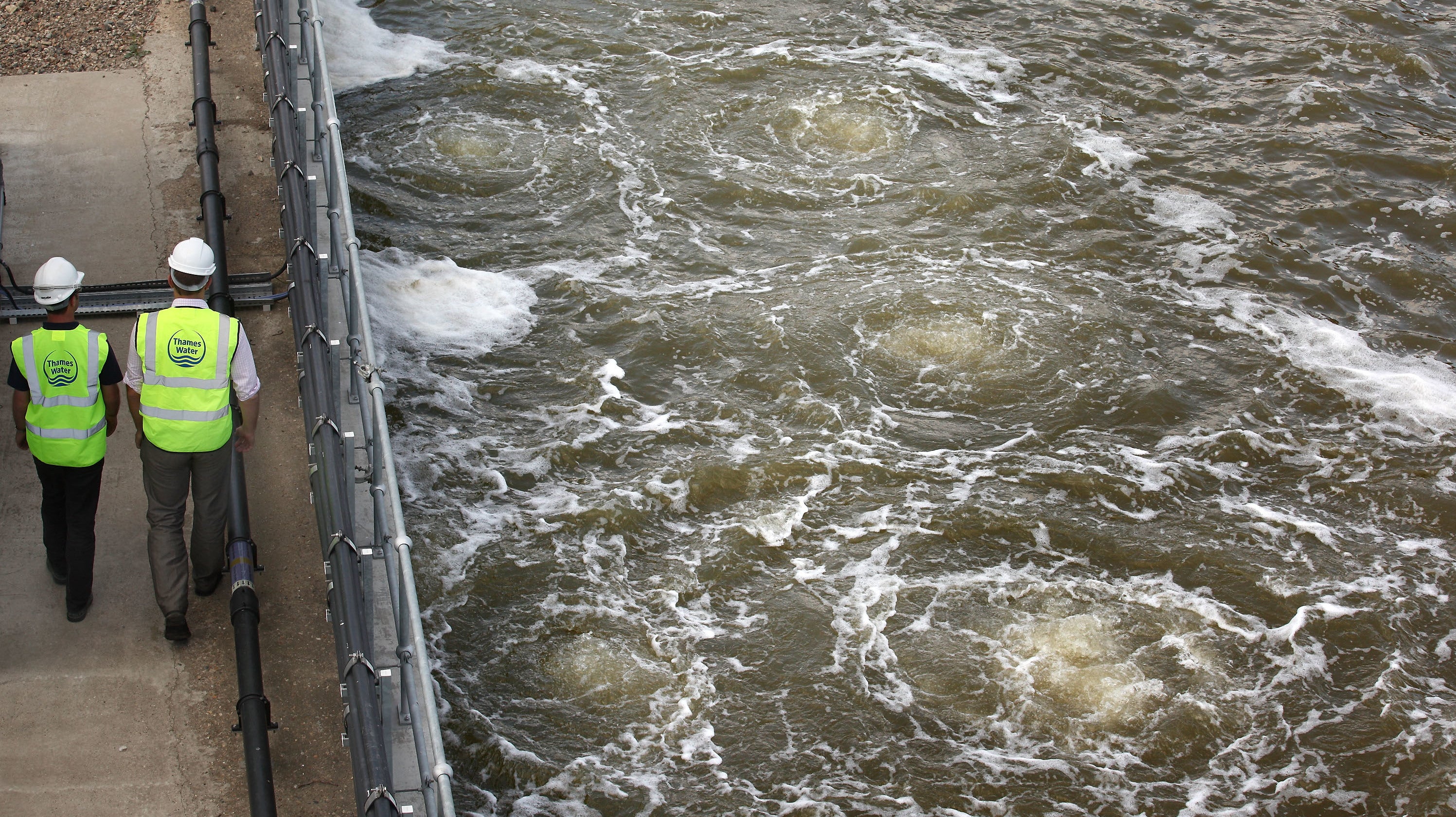 As countries in the Middle East, Africa, and elsewhere struggle to find enough freshwater to meet demand, they're increasingly turned to the ocean. Desalination plants, located in 177 countries, can help turn seawater into freshwater. Unfortunately, these plants also produce a lot of waste — more waste, in fact, than water for people to drink.