Sydney Apple Store - In Pictures
Hit the jump for a heap of images from the new Sydney Apple Store:
Trending Stories Right Now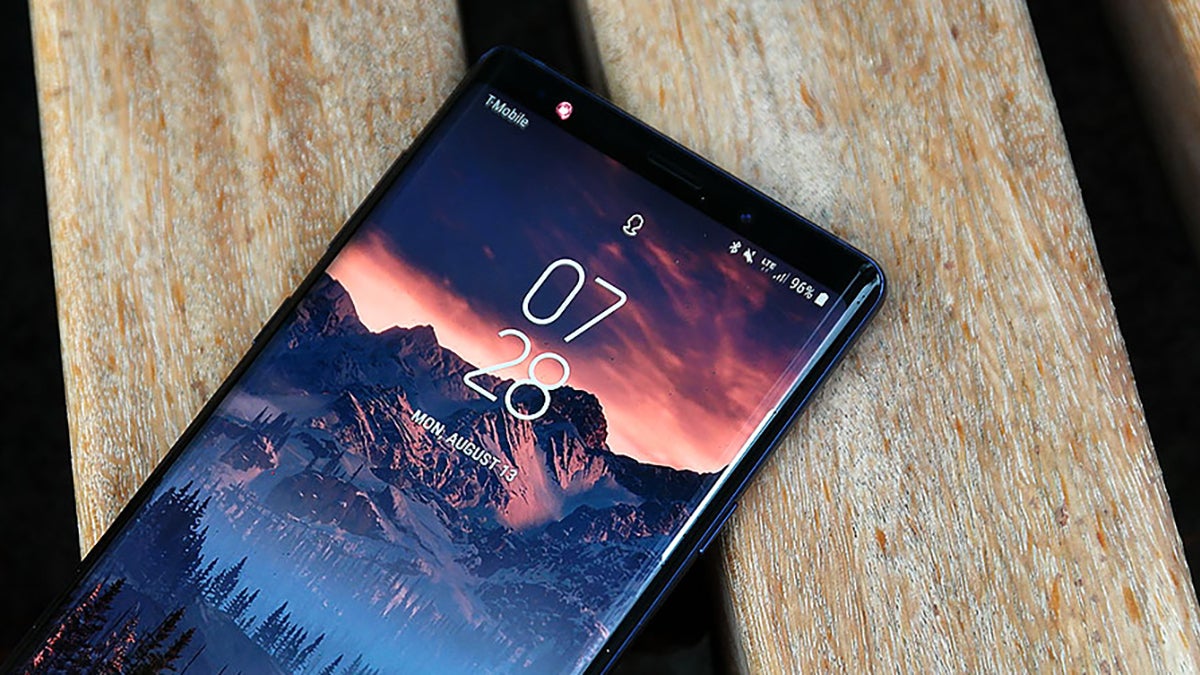 We live in an age of super-smart technology built to make our lives easier, so don't struggle with the menial chores of the day when your phone could be doing the job for you. Here are some of the best automations you can set up on your phone, freeing you from the task and giving you more time to do something else more interesting instead.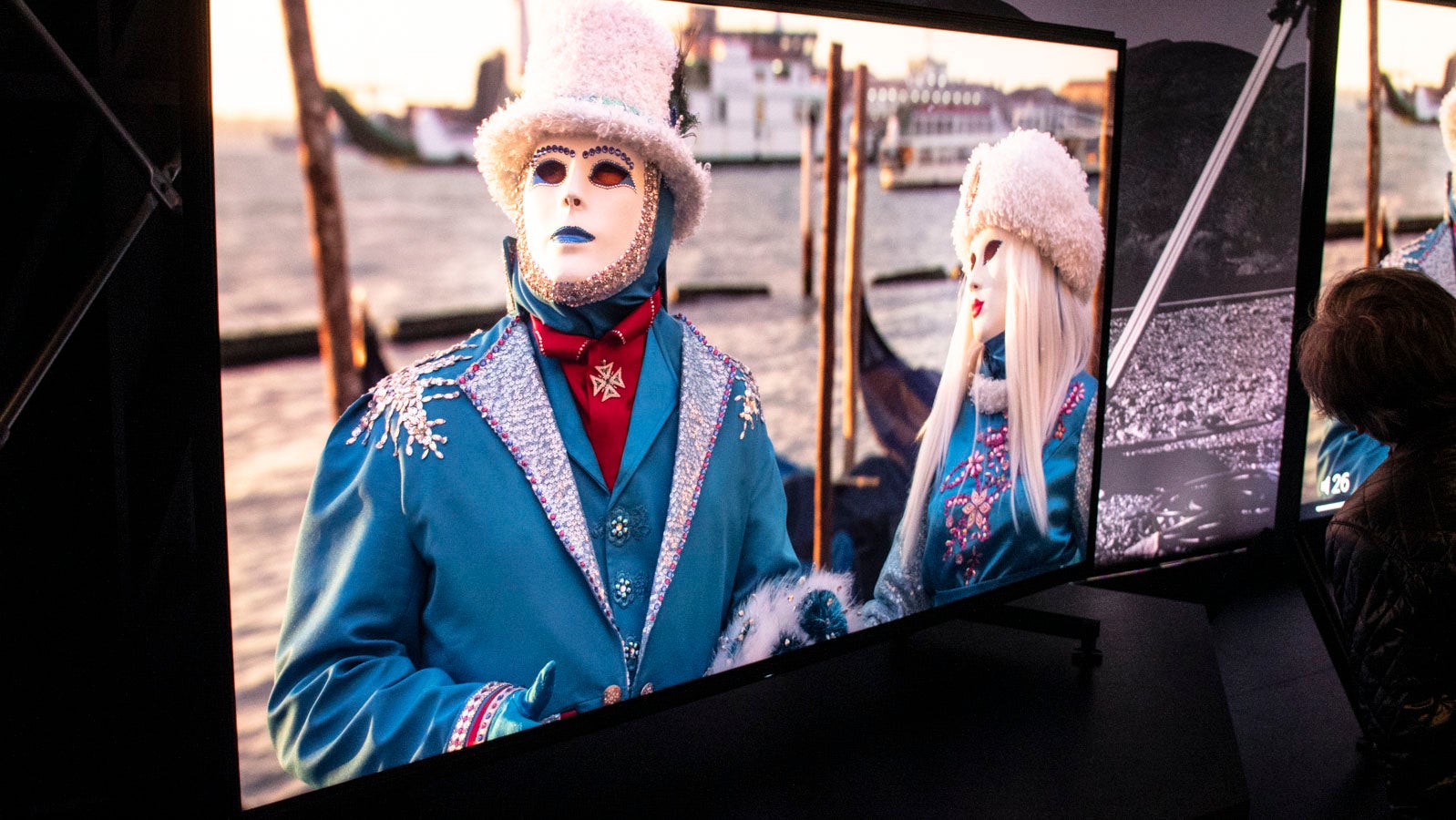 I am not on board with 8K. The TVs will be expensive, there's zero content for them, and they'll heavily rely on internal processors for upscaling that already struggle to upscale HD content properly to 4K. It seems smarter to work on HDR tech, which makes a more substantial improvement at this time than higher resolution. 8K feels less like new tech to be excited about, and more like flashy language someone in marketing is hoping will help a company sell a few more TVs. But during a closed-door briefing at CES last week, Sony attempted to make a case for why 8K should be the future of televisions, and it made some sense.