Combat Xtreme Ninja Set!
Combat Xtreme Ninja Set!
Combat Xtreme Ninja Set!
Combat Xtreme Ninja Set!
US$46 [Urban Junkie via Nerd Approved]
Trending Stories Right Now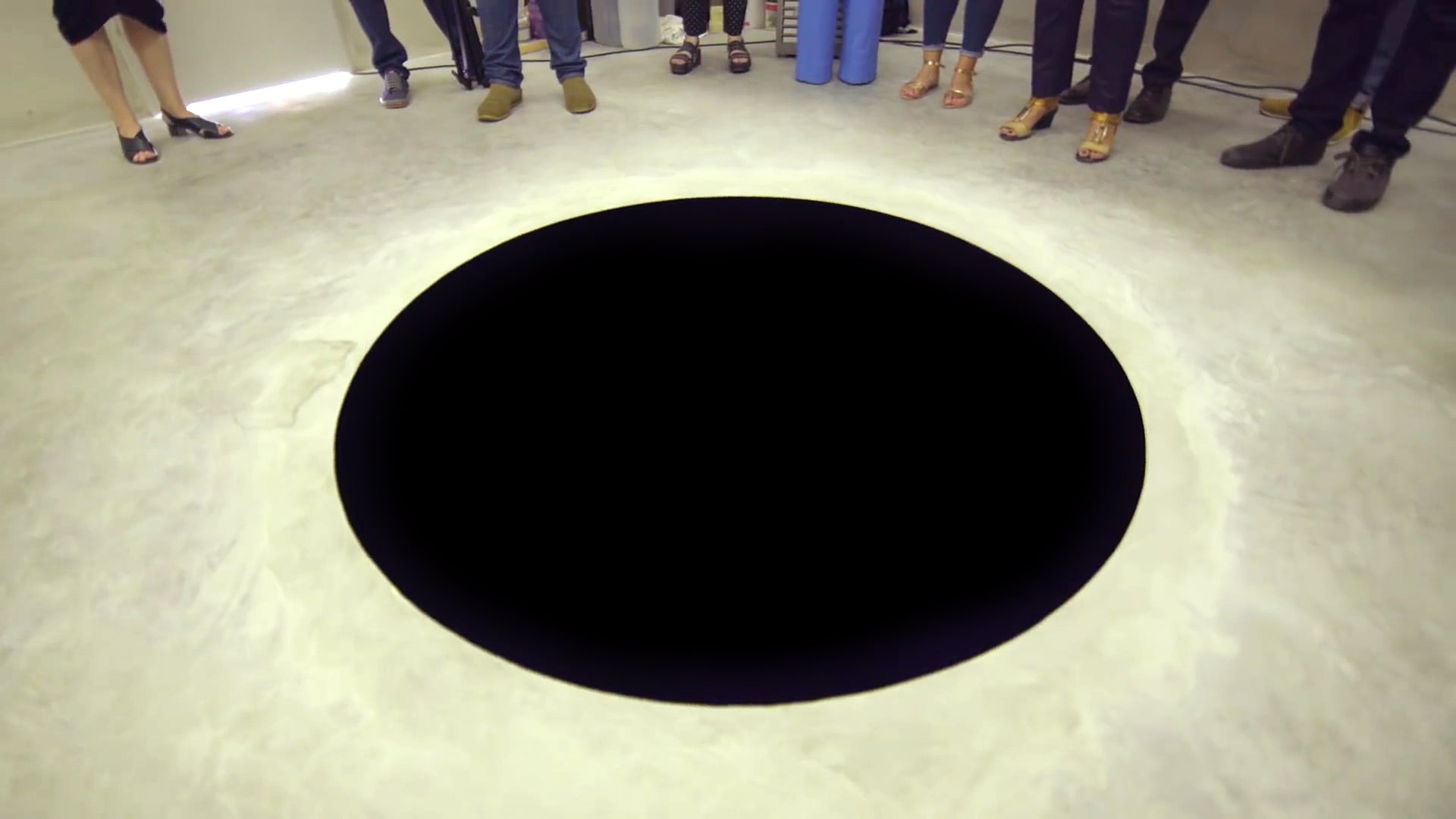 Like a real-life version of a Looney Tunes cartoon, a visitor to a Portuguese museum was injured last week when he stepped into an art installation resembling an inky void. Currently on exhibit at the Serralves Museum in Porto, Descent Into Limbo by Anish Kapoor includes an actual 2.5m hole that's painted black — so it appears to have no depth at all.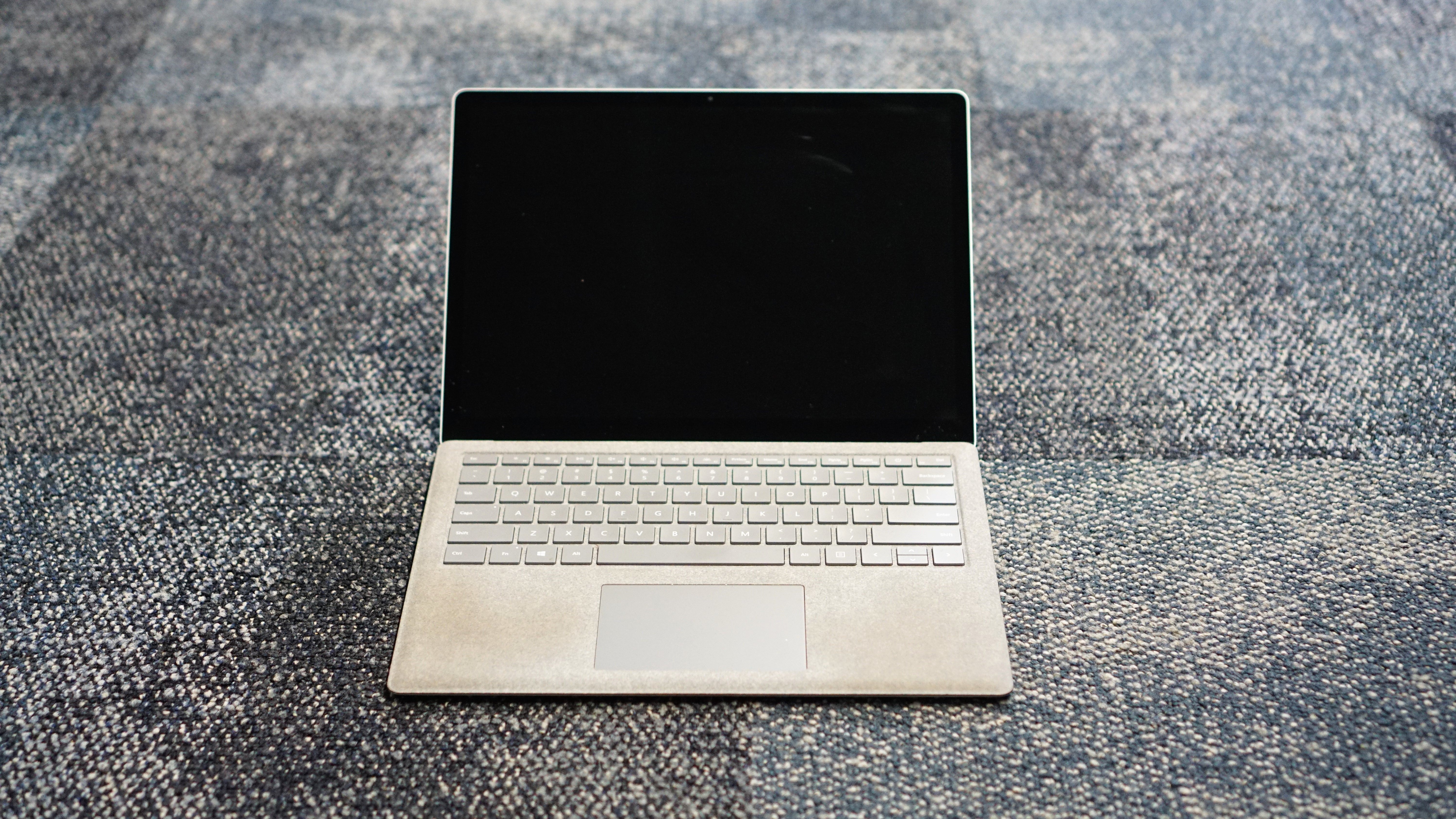 When you're buying your lunch today, you might want to take a moment and spend a little more. Gizmodo's Lunch Time Deals posts point out any particularly good bargains for Aussie bargain hunters around the 'net. Today's deal comes courtesy of eBay.