Caption Contest: The Google Maps Prius Gets a Speeding Ticket
My attempt: "This had better not end up on the internet somehow."
Surely, you can do better. [Treehugger]
Trending Stories Right Now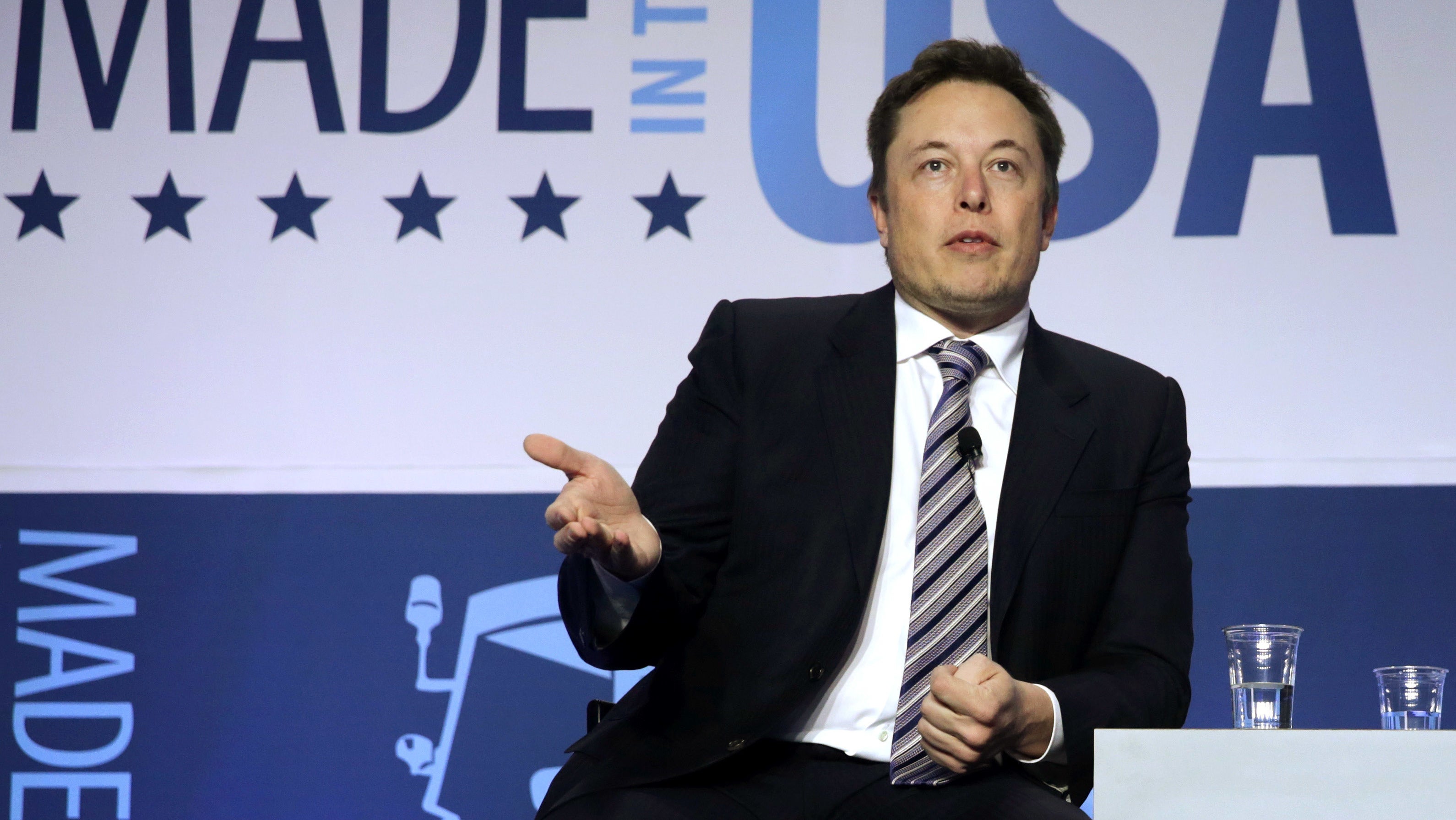 Tesla shares fell by more than eight per cent on Friday as worries about an SEC investigation increased and CEO Elon Musk gave The New York Times an interview in which he discussed his mounting problems at the company. Despite everything, Musk says he's just going to keep tweeting.
Video. How do you feel about sequels in general? At best, they can build pon a world you have already come to know and love. At worst, well, ask Twitter and you'll get enough stories of destroyed childhoods to make you log out of your account forever. Here, Mikey Neumann explores Blade Runner 2049. Enjoy.