AU: 1.5 Hours In, Still No iPhone Announcement
mobileme is looking sweet, but we still haven't heard anything about a new iPhone. Is anybody panicking?
Trending Stories Right Now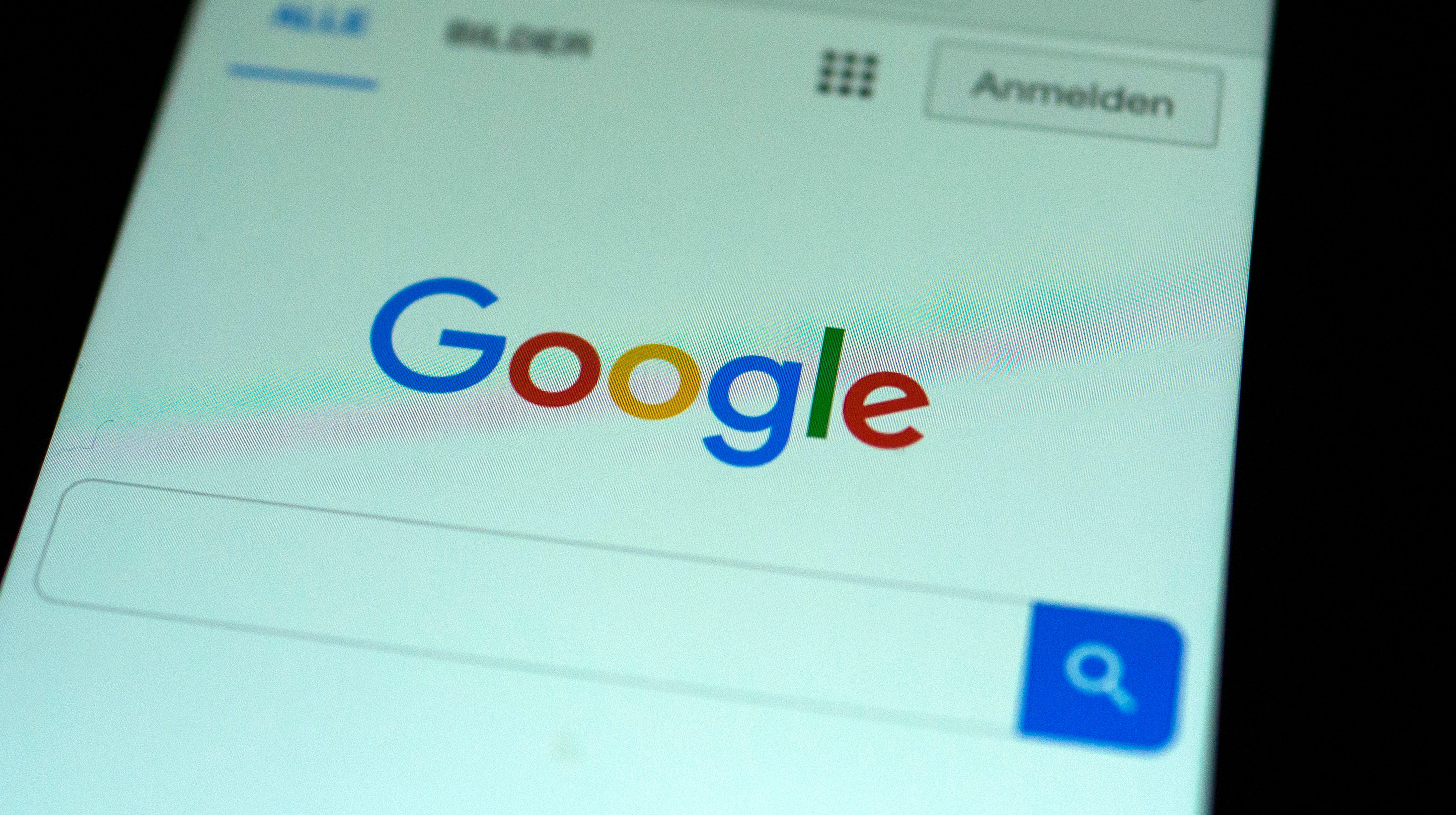 Top developers of ad-blocking and anti-tracking software are raising the alarm over potential changes coming to Chrome that were recently disclosed in a public Google document. As a result, at least one company is now threatening potential legal action.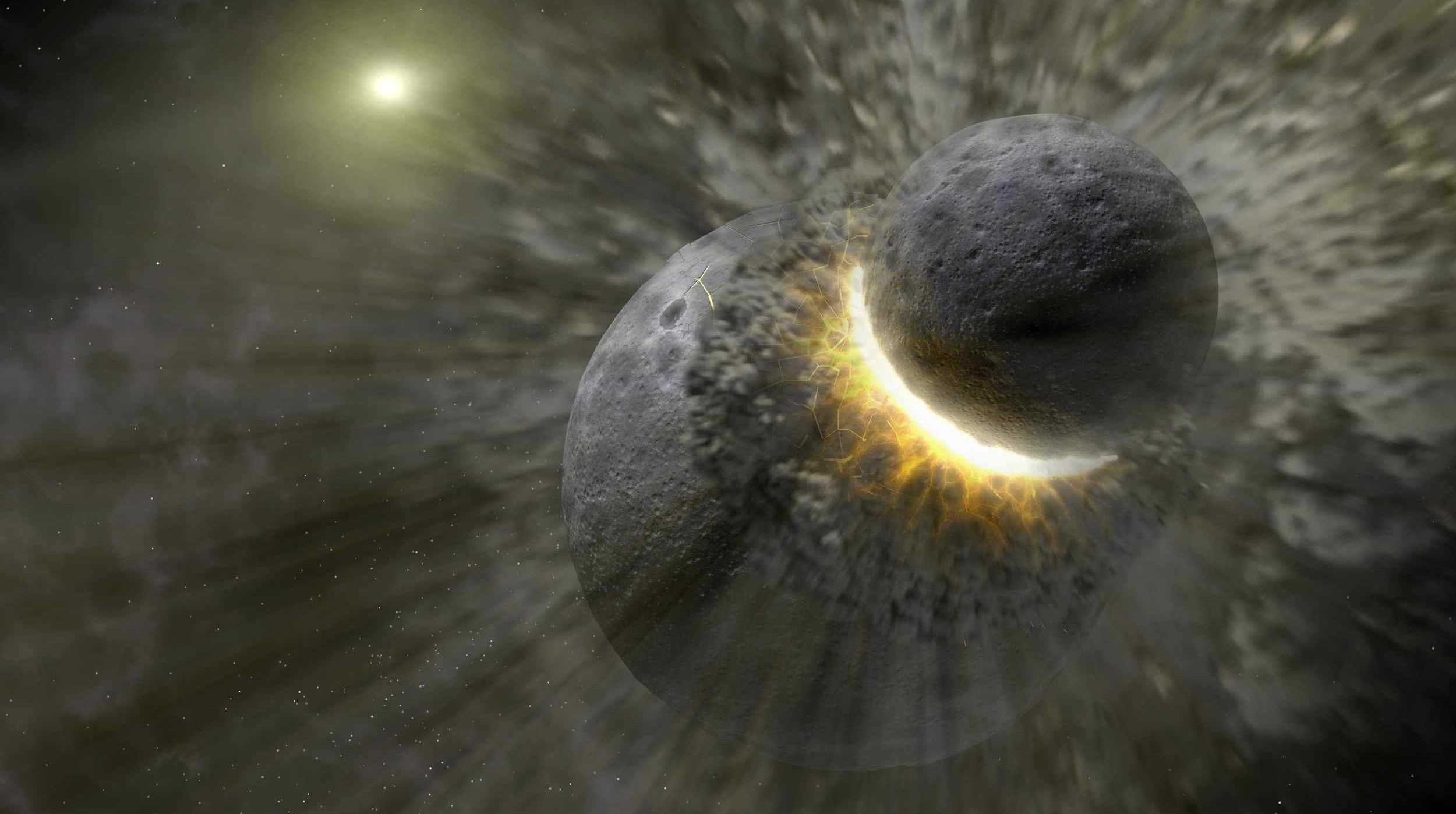 New research suggests that much of the material that made life possible on Earth arrived after a cataclysmic collision between our planet and a Mars-sized object billions of years ago—likely the same collision that produced the Moon, the scientists say.