Lightning Review: Samsung Access Mobile TV Phone for AT&T
The Gadget: Samsung Access, the second (and cheaper) phone launching AT&T's mobile TV service.
Trending Stories Right Now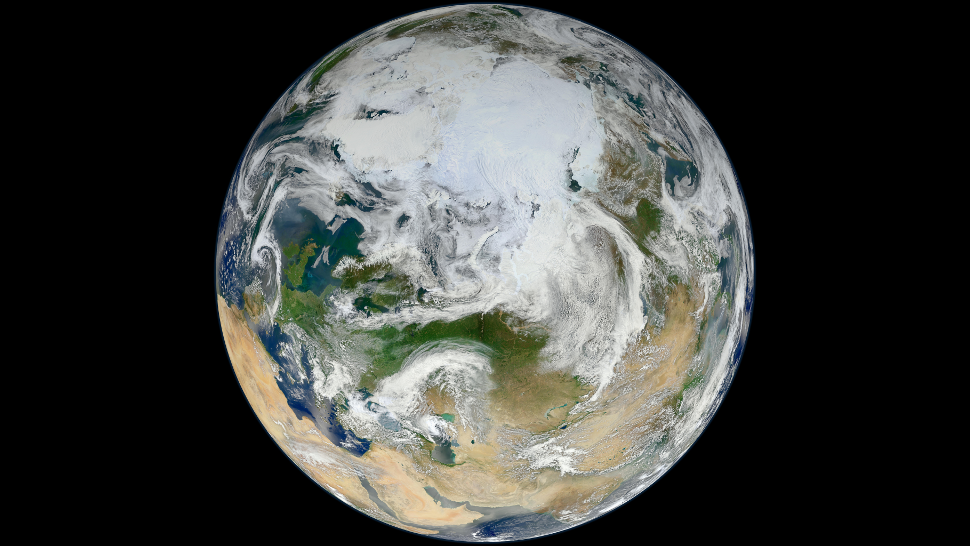 Rapid and erratic movements of Earth's north magnetic pole have prompted an early update to a model that assists with navigation. The scheduled fix was supposed to happen on January 15, but the US government shutdown has forced an unwelcome delay.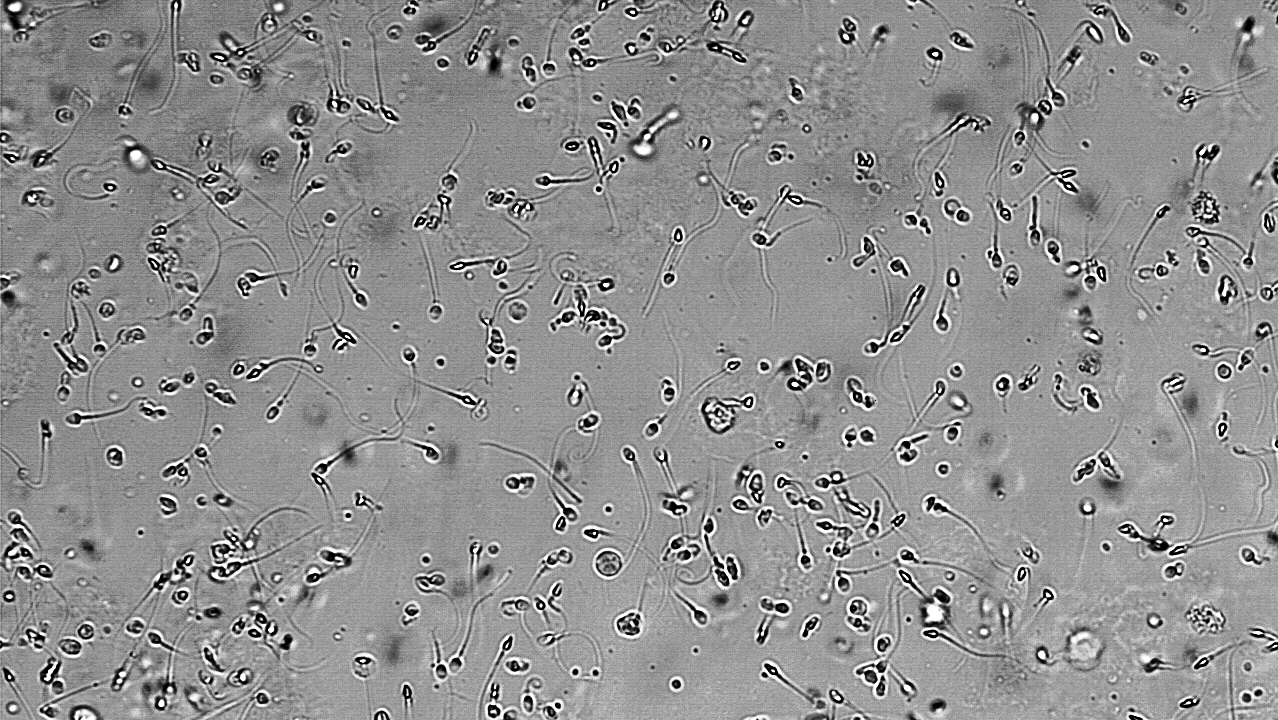 In a new case study, Irish doctors report the baffling case of a 33-year-old man who injected his own semen intravenously for a year and a half, a self-developed "cure" intended to treat his chronic back pain. It does not appear to have worked.