Caption Contest: The Birthday Robot's Children Massacre
My attempt: "Oh, crap, this is John Cronner's birthday party? My bad."
Surely, you can do better. [Fukung]
Trending Stories Right Now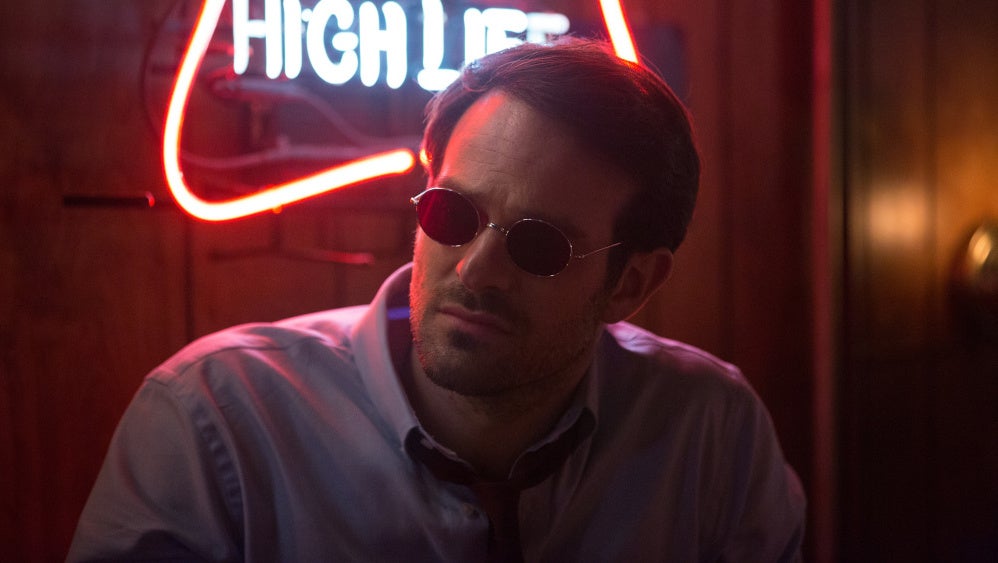 Last week, in the wake of Netflix's recent decision to cancel both Daredevil and Iron Fist (not to mention Luke Cage) just when both series seemed to be hitting their respective strides, a big fuss was made over a report that Daredevil was also the fourth-most popular series on the platform when it began streaming, something that made Netflix's move seem particularly odd in retrospect.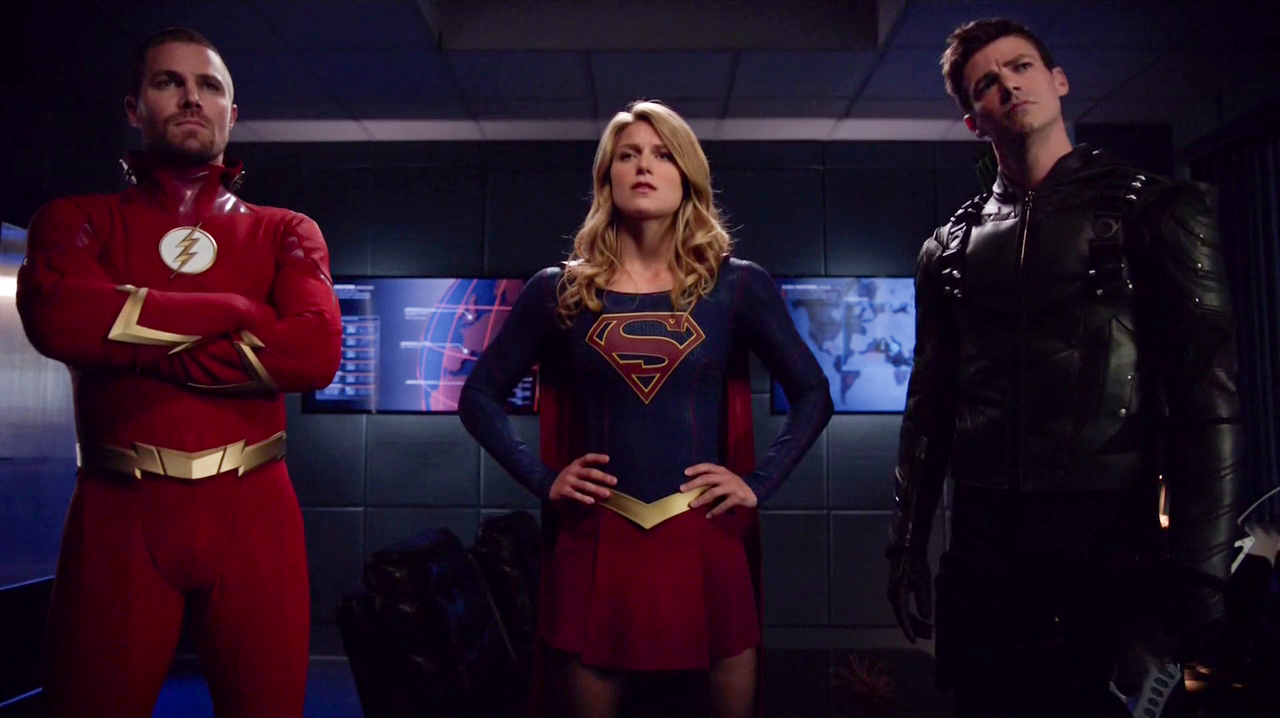 I've heard it so many times over the last few years, "Oh Arrow? I stopped watching because Oliver Queen is terrible." Arrow, CW's flagship superhero show has long had a problem: its titular character is an inflamed hemorrhoidal anus of a character.