All Things D Live: Bill Gates and Steve Ballmer Interview
UPDATE: Windows 7 photos and feature details here. Highlight videos, way easier to digest than my liveblog, are after the jump.

Trending Stories Right Now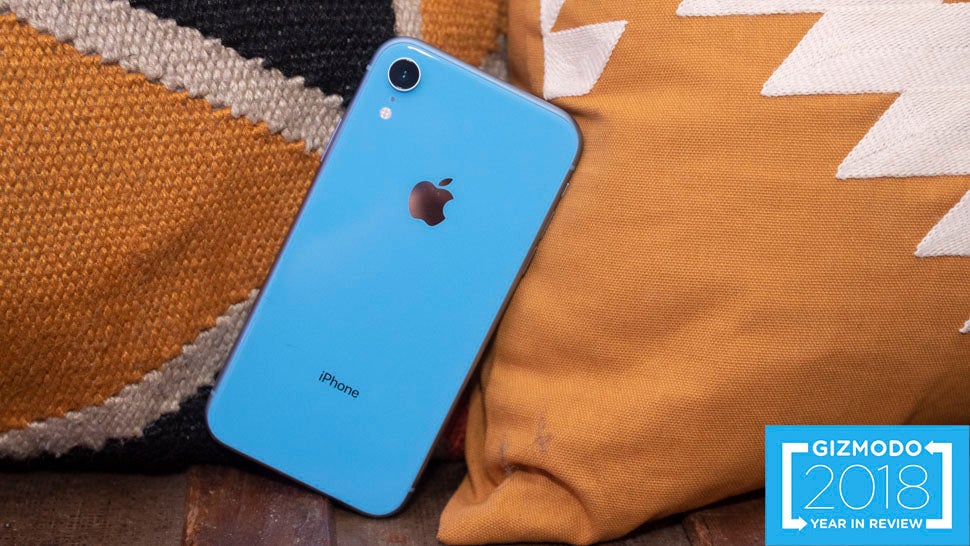 Lording atop its portfolio like some kind of $1,000 crown jewel, the iPhone is undoubtedly the Apple's most important product. And for years, people have droned on about how the phone that Jobs built is the most innovative and user-friendly device out there. But is it really?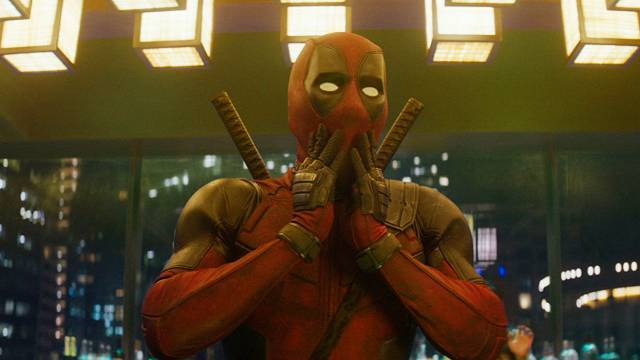 When the Avengers: Endgame trailer dropped, fans who visited AvengersEndgame.com were met with an odd surprise. The domain, it turns out, is being squatted on, and its owner, Twitter user @AGuyInChair, has turned it into a redirect. For Deadpool. Because Deadpool vs. The Avengers is a thing we're committing to now, I suppose.