All Things D Live: Bill Gates and Steve Ballmer Interview
UPDATE: Windows 7 photos and feature details here. Highlight videos, way easier to digest than my liveblog, are after the jump.

Trending Stories Right Now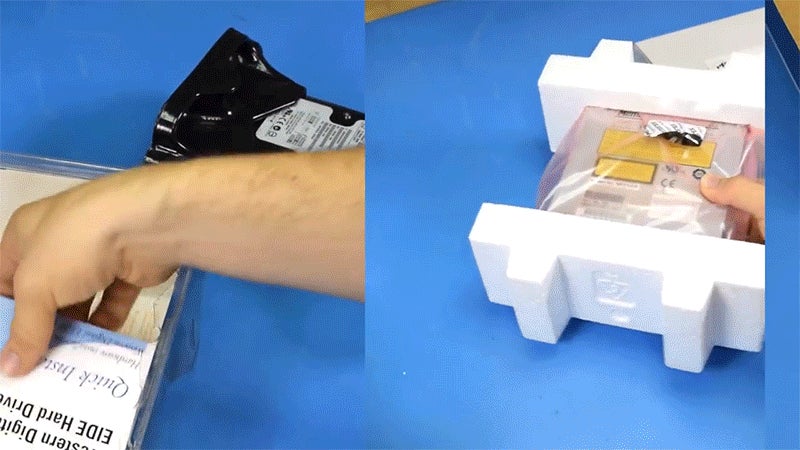 Video. On 25 June 1998, Microsoft released Windows 98. It didn't come out with quite as much fanfare as Windows 95 did, so to commemorate the OS' 20th anniversary, YouTuber Shelby Jueden built a gaming PC using brand new, in the box, 20-year-old components, as well as an unused copy of Windows 98.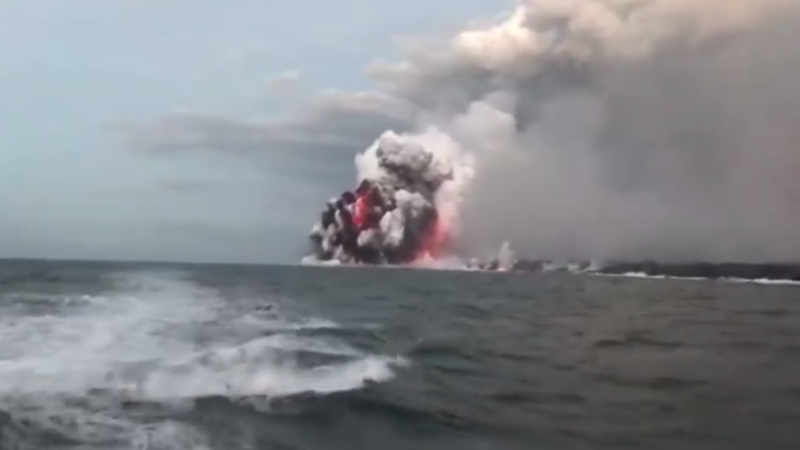 Earlier today, a basketball-sized chunk of molten rock slammed into a tour boat off the coast of Hawaii, injuring 23 people and sending at least four to the hospital. The incident happened near the Kilauea volcano, which has been erupting since early May.