Datamancer's Steampunk LCD Monitor is Another Stunner
Our friend Datamancer, steampunk modder extraordinaire, is at it again. His newest creation is this Steampunk LCD monitor, and it's a doozy.

Trending Stories Right Now
A truck merges in front of me - definitely closer than the three-car gap I had programmed. My car responds by braking somewhat suddenly. A horn beeps from behind. A small hatchback is riding the rear. It changes lanes, speeds past and continues to weave in between the other vehicles that are going about their business. The automatic breaking wouldn't be a problem if the driver behind me wasn't driving so close. I swallowed the Wollongong-shaped urge in my gut to flip him off, and instead reflect on the scenario. See, I'm about 4 hours into testing Autopilot on a brand new Tesla Model S. And what just happened on the Pacific Highway at 11pm was the problem with the entire system. People are dickheads.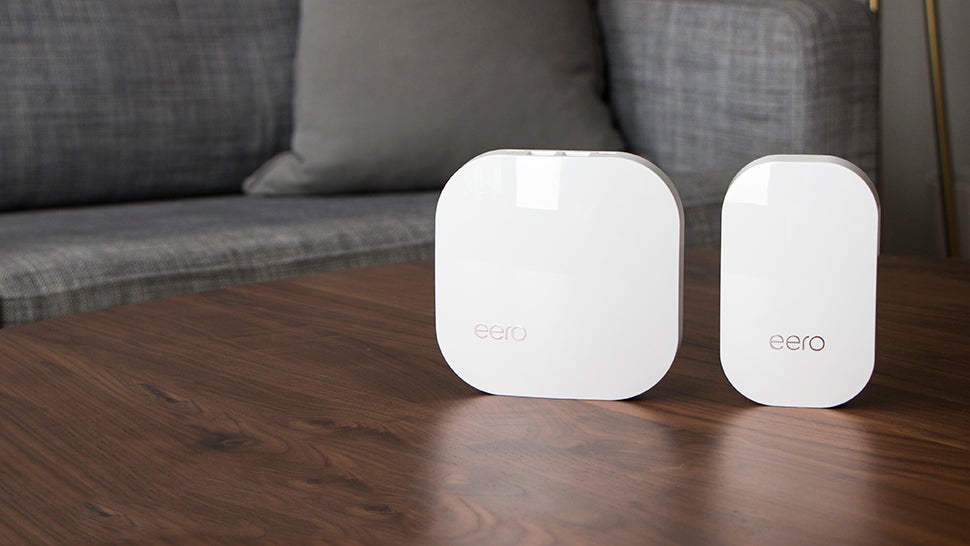 What gadgets have you got at home? A smartphone? Maybe an Amazon Echo? We're here to tell you about some of the lesser-known bits of kit that are worth tricking out your home with—covering everything from home security to data storage, put these on your shopping list the next time you're working through your electronics budget.