Datamancer's Steampunk LCD Monitor is Another Stunner
Our friend Datamancer, steampunk modder extraordinaire, is at it again. His newest creation is this Steampunk LCD monitor, and it's a doozy.

Trending Stories Right Now
Why bother with Unity, Unreal or even Game Maker, when you can fire up Excel and whip up a game made up of formulas? Sure, you're spending sanity instead of money, but being sound of mind is overrated! Now, stare into this void of green with me... and see what stares back at you.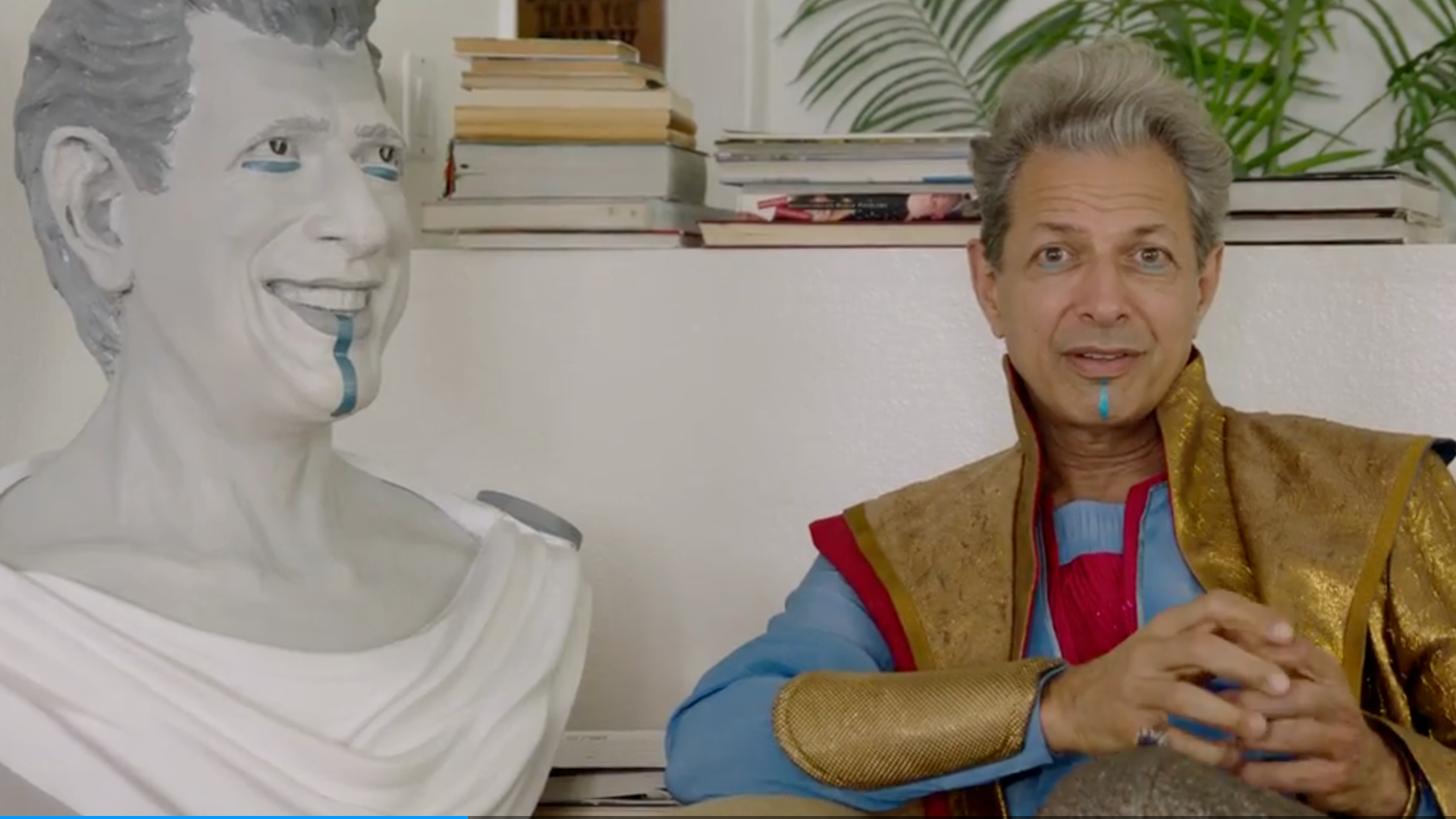 Video. Pretty much anything can be improved by adding Jeff Goldblum, but Taika Waititi's Thor. Ragnarok really used the actor to his fullest potential. Marvel has been releasing a few of their bonus clips from the upcoming Blu-ray release, and with them we get to see Goldblum at his... Goldblum-iest.