Video of Pioneer Kuro Concept Plasma Shows How Thin This Thing Really Is
We showed you pictures. We stacked it up against an iPhone. But nothing can do this beautiful plasma justice like a good old-fashioned pan around the set. Enjoy.
Trending Stories Right Now
Renowned Apple analyst Ming-Chi Kuo tends to nail it when it comes to upcoming product predictions. As 2019 comes to a close he has released his latest report, which states that some iPhones will finally lose Lightning connectivity in 2021. In fact, they apparently won't have any ports at all.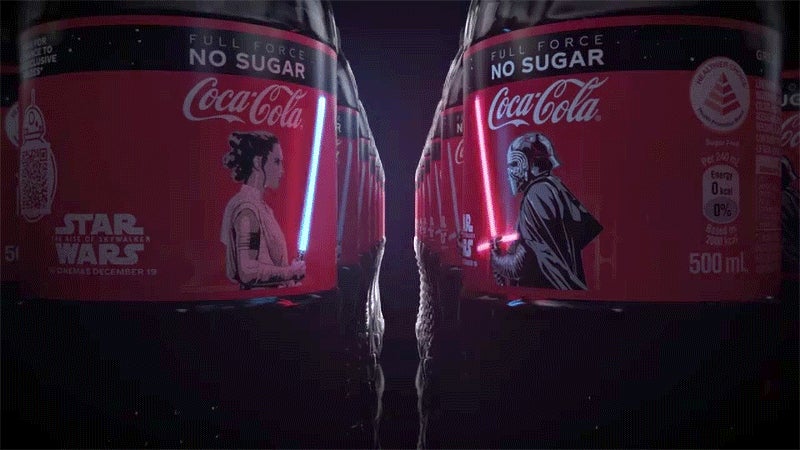 I'm one hundred per cent in support of a future where screens are flexible and foldable instead of fragile and easily shatterable. I'm just not willing to spend $3,000 on a folding phone or $15,000+ on a rollable TV. I will, however, happily drop $3 or $4 on a plastic bottle with a glowing lightsaber on the label.