Thin TV War
Panasonic's 150-inch plasma is 27mm thick - big loser!
Trending Stories Right Now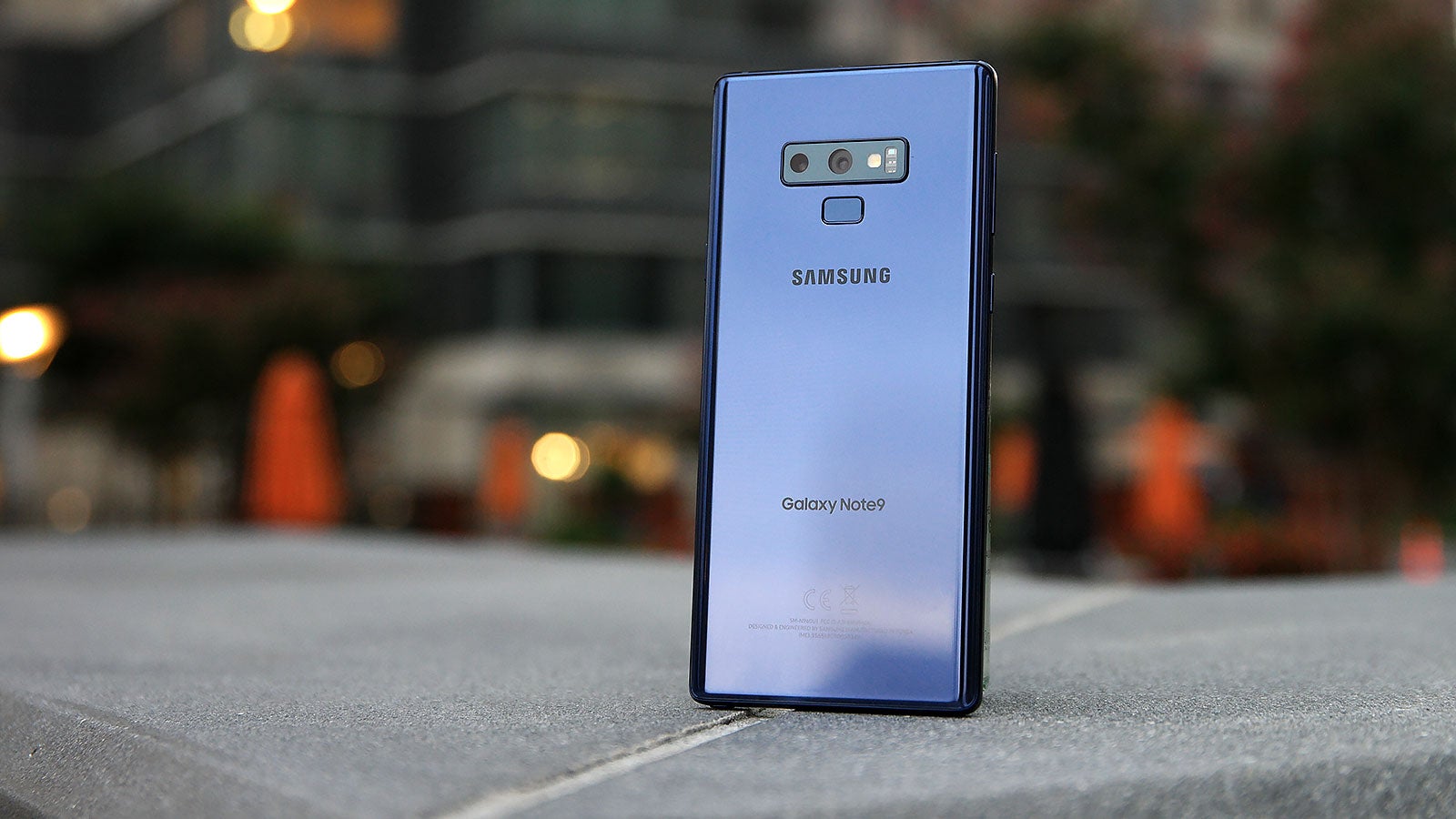 Recently, sentiment has been growing that smartphones aren't as exciting as they used to be, and to a certain extent, that's true. Smartphones have been getting faster, their cameras have gotten sharper, and their displays have gotten bigger, but at the same time, they are more or less the same rectangular pocket computers we've been using for the last four or five years.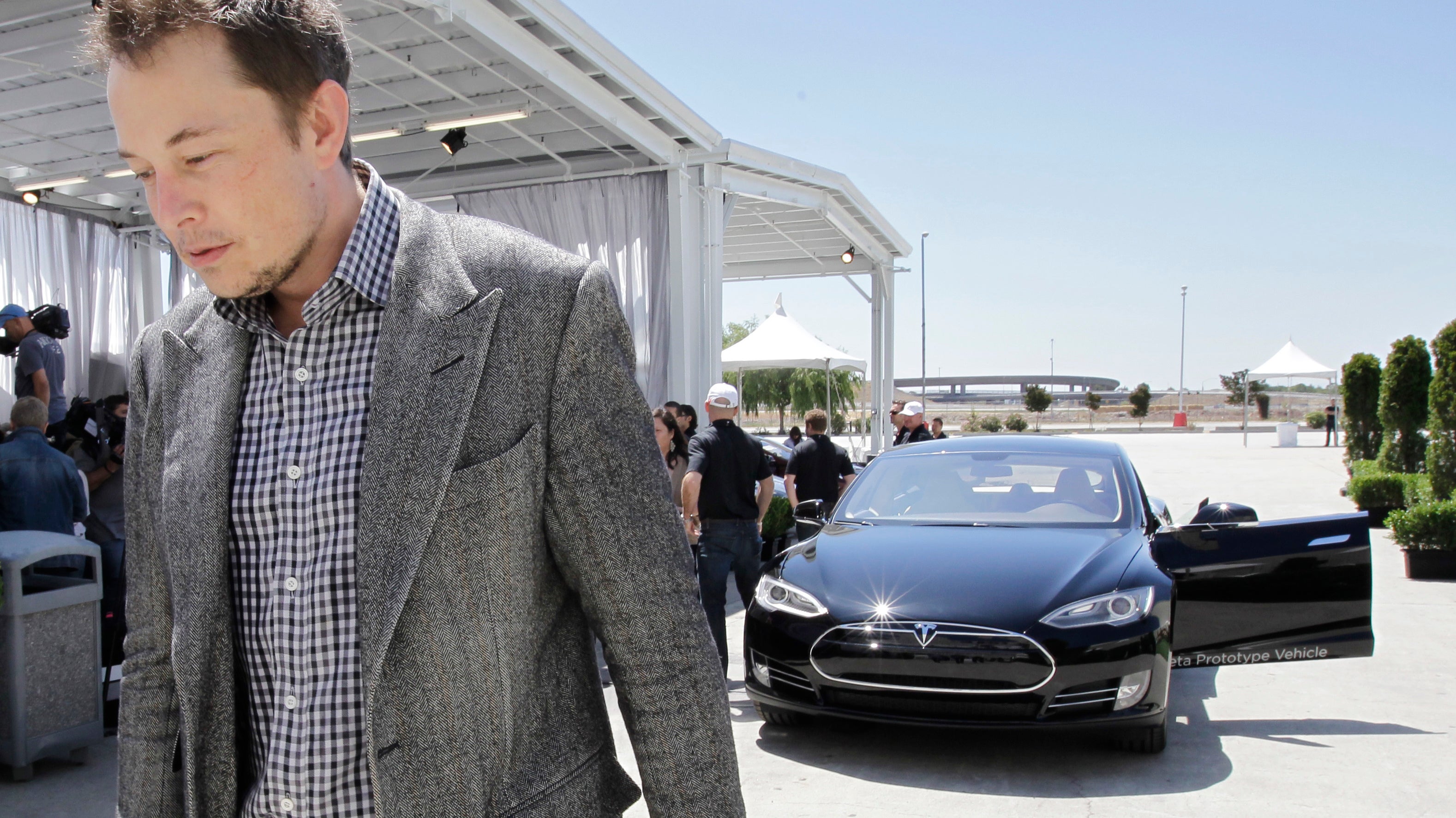 Tesla CEO Elon Musk on Thursday moved to discredit a former employee and self-proclaimed whistleblower whose attorneys have accused Musk of authorising Tesla to allegedly engage in "unauthorised wiretapping and hacking" of another former employee of the electric car manufacturer.