Thin TV War
Panasonic's 150-inch plasma is 27mm thick - big loser!
Trending Stories Right Now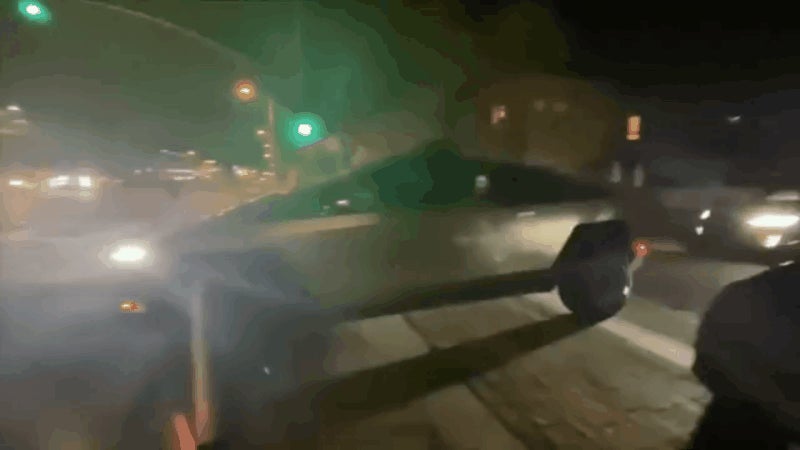 Billionaire tech icon Elon Musk turned a lot of heads in Malibu, California on Saturday night when he showed up to a swanky restaurant in his new Tesla Cybertruck. But Musk's night on the town included at least one embarrassing hiccup. The founder of Tesla and SpaceX hit a traffic pylon with his shiny new vehicle that some Twitter users joked was roughly the height of a small child.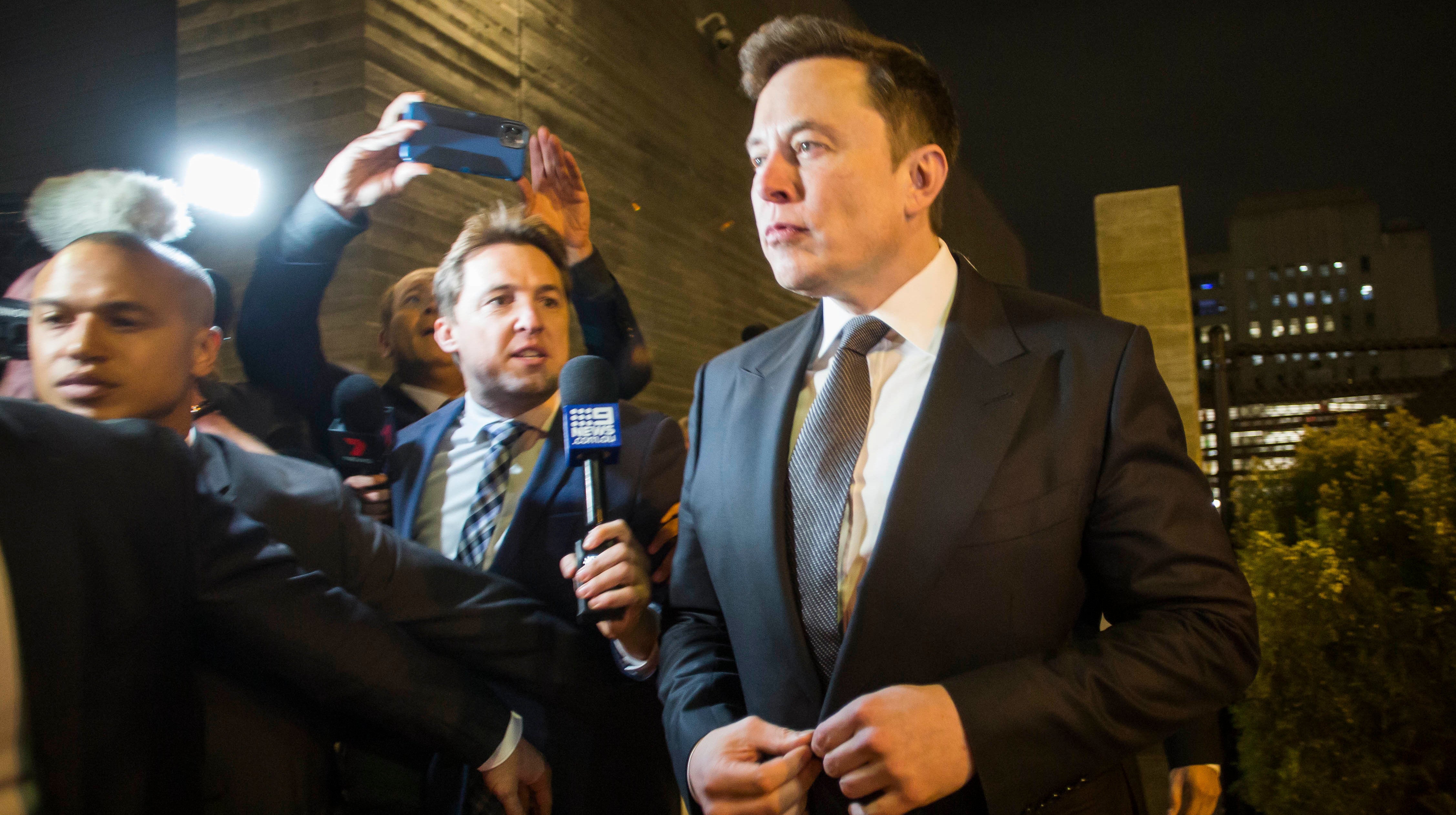 It took a federal jury in Los Angeles less than an hour to throw out a $US190 ($278) million defamation case against Elon Musk. Calling someone a "pedo guy" to an audience of millions of Twitter followers isn't an accusation, the jury decided, because words are tricky little devils that can mean a lot of things and slinging nastiness on the internet, no matter how accusatory, doesn't necessarily constitute defamation.