Sizemodo: Pioneer Kuro 9mm Plasma TV Concept Vs. iPhone
You made us do it fanboys. See one more pic after the jump.
Trending Stories Right Now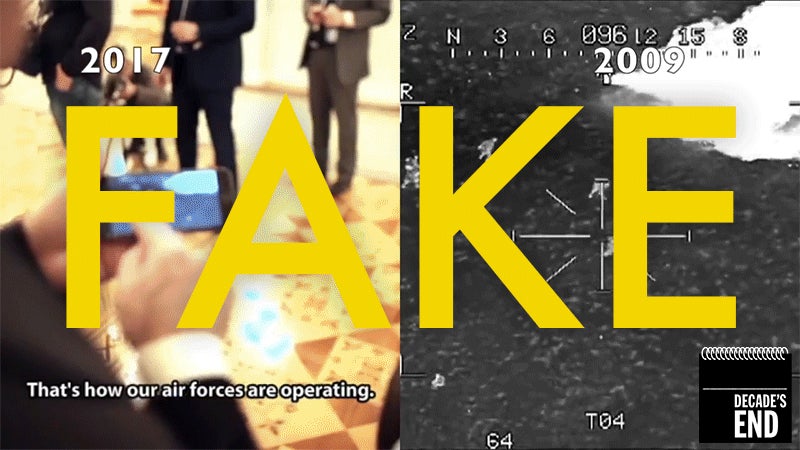 The decade of the 2010s saw the rise of social media and the proliferation of digital tools that allow people to alter photos and videos. When you put those two forces together, you get a lot of fake images circulating. And these were the ones that helped define the past 10 years.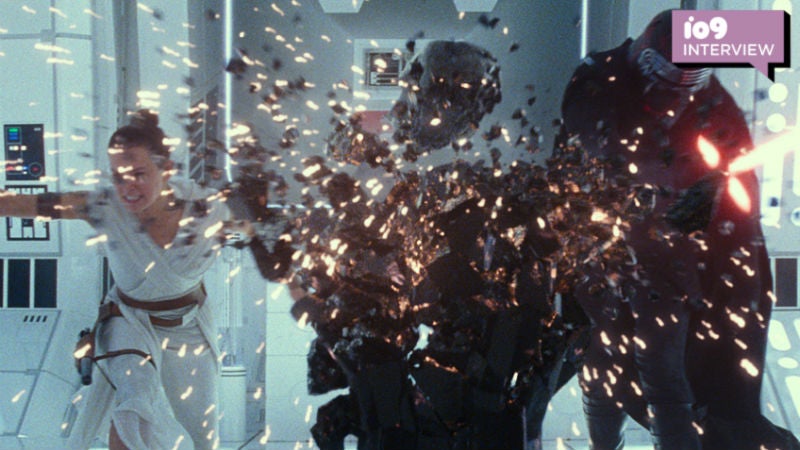 We're now less than a week from Star Wars: The Rise of Skywalker and two emotions seem to be dominating the conversation. Excitement, of course—we're about to get a movie fans have waited years for. But also, fear. Fear of what will happen in the movie and how it may change the discourse.