Overheard at CES: Ego Boost
"A blog? Is that like the internet?"
Heard in: the International Pavilion...over the shattering of two Gizmodo writers' hearts.
Trending Stories Right Now
Renowned Apple analyst Ming-Chi Kuo tends to nail it when it comes to upcoming product predictions. As 2019 comes to a close he has released his latest report, which states that some iPhones will finally lose Lightning connectivity in 2021. In fact, they apparently won't have any ports at all.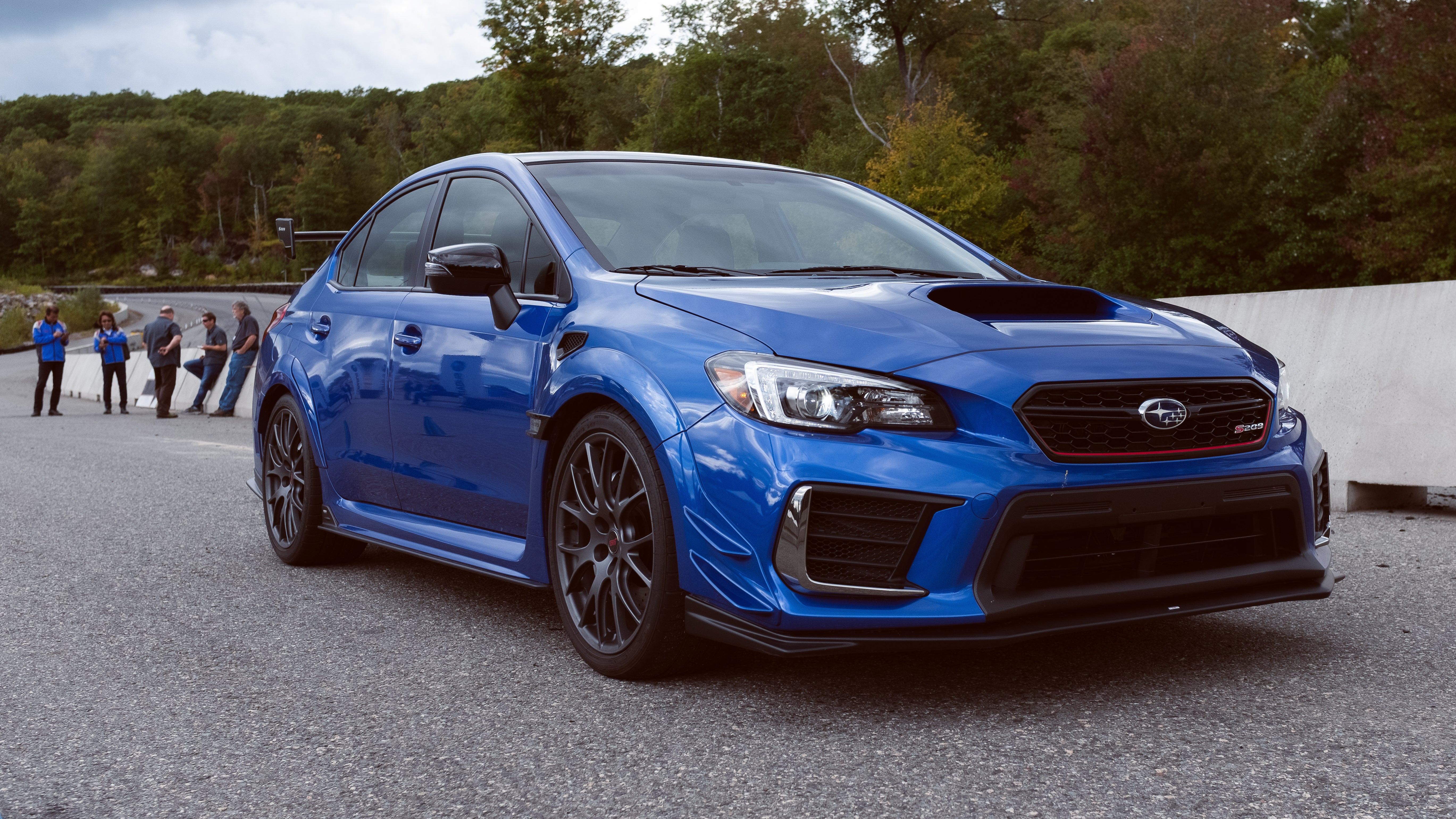 The 2019 Subaru STI S209 may just look like a modified Subaru sedan on the outside, but it's technically a product of STI, Subaru's motorsports division. When STI went to homologate the car to our crash and emissions regulations separately from Subaru, it faced one setback: the U.S. government couldn't wrap its head around what exactly the car was supposed to be.