Overheard at CES: Ego Boost
"A blog? Is that like the internet?"
Heard in: the International Pavilion...over the shattering of two Gizmodo writers' hearts.
Trending Stories Right Now
August 19 is World Photography Day, and that got me thinking about how we perceive photos in 2018. With increasingly impressive cameras being built into our phones, we're all photographers, to an extent. But what about those who want to take it a little more seriously, grow their skillset or work towards photography as a career -- but aren't sure where to start? Obviously there's a lot more to it than pressing a button and throwing a filter on, so I chatted to some professional photographers to mine them for their best tips to help get you started.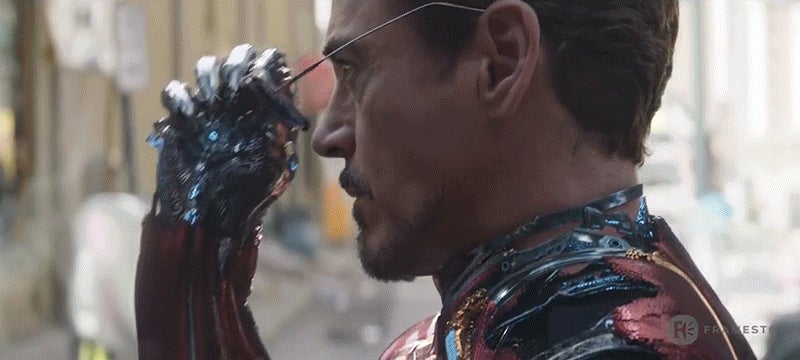 Video. Has any character in film history had more costume changes than Robert Downey Jr's Tony Stark? In Avengers. Infinity War, he debuts his Iron Man Mark L armour (which, if he stayed true to the Roman numerals, is the 50th version of the super suit) packed with advanced nanotechnology that visual effects studio Framestore helped make look tantalisingly real.