The Skinny: Olympus just barfed out five new digital cameras. The fantastic five include the following fresh snappers:
• The μ1020 (above): 10.1MP, 7x optical zoom, 2.7-inch LCD, ISO1600 and 2500, as well as Olympus's TruePic III imaging system.
• The μ850SW (pink): 8MP, 3x optical zoom, 2.5-inch LCD, 3-meter water resistance, 14.8MB internal memory, as well as ISO 1600 and ISO 2500 support.
• The Camedia FE-350 (silver): 8MP, 4x optical zoom, 3-inch LCD, 20.5MB internal memory, 28mm wide lens, ISO 1600 and ISO 2500 support.
• The Camedia FE-330 (blue): Same specifications as the FE-350, but without the wide lens and with a 5x optical zoom.
• The Camedia FE-320 (silver): 8MP, 3x optical zoom, ISO 1600 maximum, TruePic III imaging system and 48MB internal memory.
The Catch: If blue, silver or pink don't match the color of your eyes, well, you're out of luck. [Akihabara News, Lets Go Digital]
Trending Stories Right Now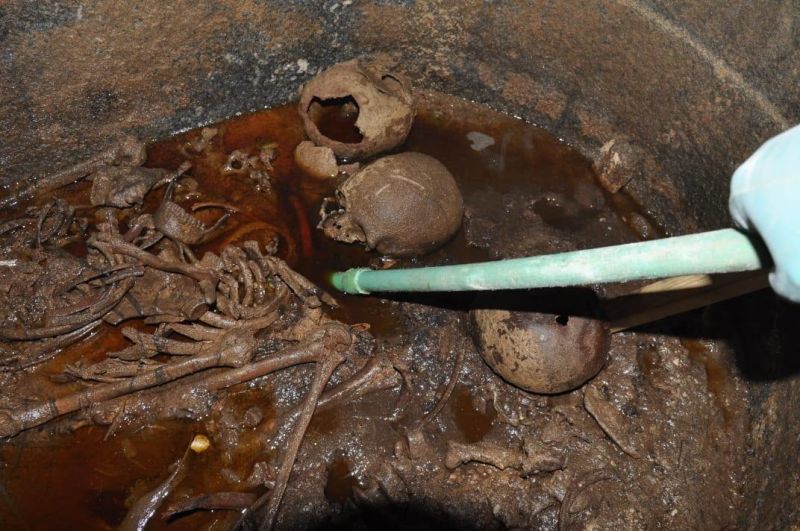 Back in July, Egyptian archaeologists dared to open a strange granite sarcophagus, finding three skeletons soaking in an unsightly reddish-brown liquid. Scientists have now completed a preliminary analysis of the coffin's contents, offering new insights into the tomb's 2000-year-old occupants.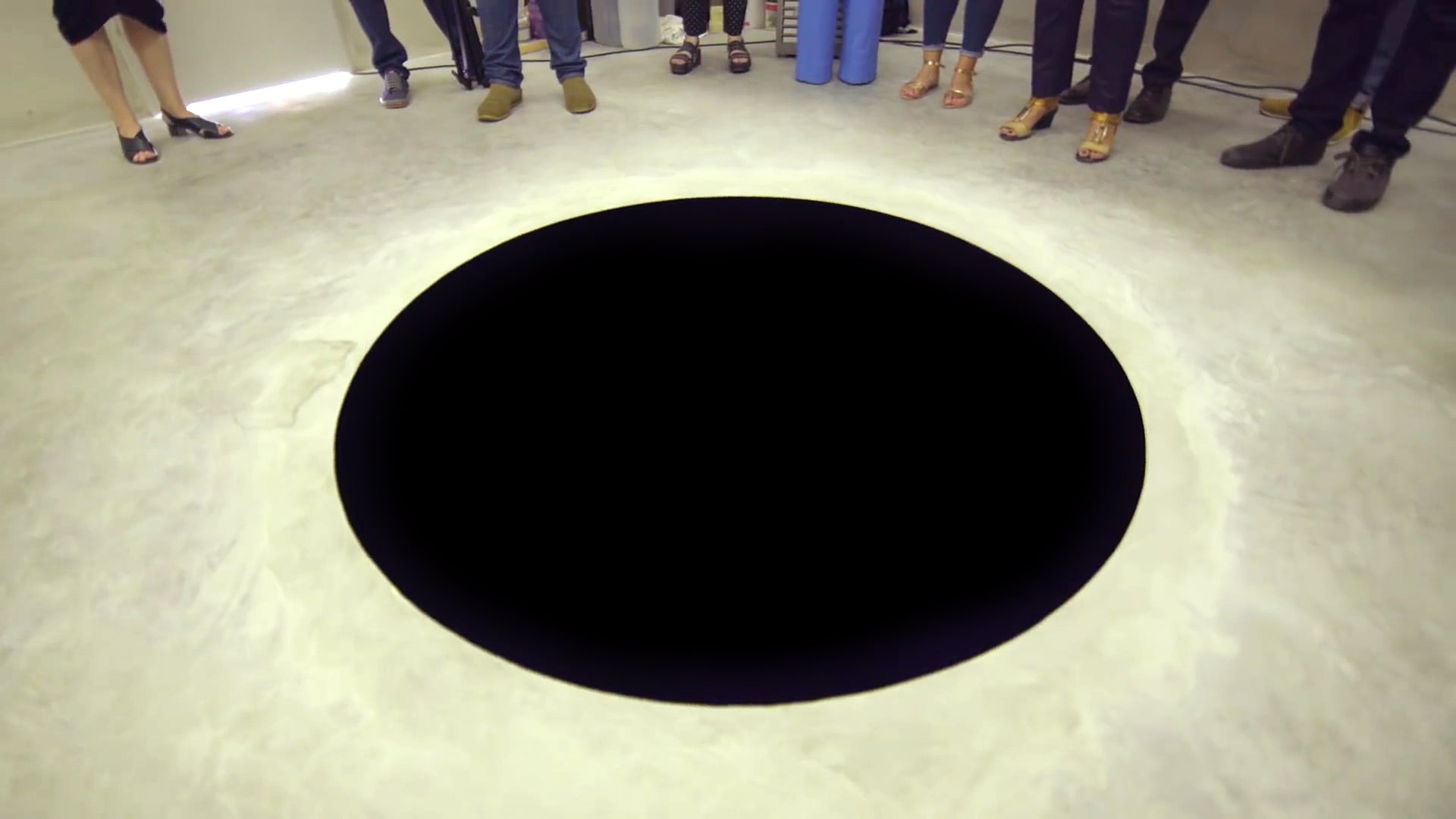 Like a real-life version of a Looney Tunes cartoon, a visitor to a Portuguese museum was injured last week when he stepped into an art installation resembling an inky void. Currently on exhibit at the Serralves Museum in Porto, Descent Into Limbo by Anish Kapoor includes an actual 2.5m hole that's painted black — so it appears to have no depth at all.