The Skinny: Olympus just barfed out five new digital cameras. The fantastic five include the following fresh snappers:
• The μ1020 (above): 10.1MP, 7x optical zoom, 2.7-inch LCD, ISO1600 and 2500, as well as Olympus's TruePic III imaging system.
• The μ850SW (pink): 8MP, 3x optical zoom, 2.5-inch LCD, 3-meter water resistance, 14.8MB internal memory, as well as ISO 1600 and ISO 2500 support.
• The Camedia FE-350 (silver): 8MP, 4x optical zoom, 3-inch LCD, 20.5MB internal memory, 28mm wide lens, ISO 1600 and ISO 2500 support.
• The Camedia FE-330 (blue): Same specifications as the FE-350, but without the wide lens and with a 5x optical zoom.
• The Camedia FE-320 (silver): 8MP, 3x optical zoom, ISO 1600 maximum, TruePic III imaging system and 48MB internal memory.
The Catch: If blue, silver or pink don't match the color of your eyes, well, you're out of luck. [Akihabara News, Lets Go Digital]
Trending Stories Right Now
Renowned Apple analyst Ming-Chi Kuo tends to nail it when it comes to upcoming product predictions. As 2019 comes to a close he has released his latest report, which states that some iPhones will finally lose Lightning connectivity in 2021. In fact, they apparently won't have any ports at all.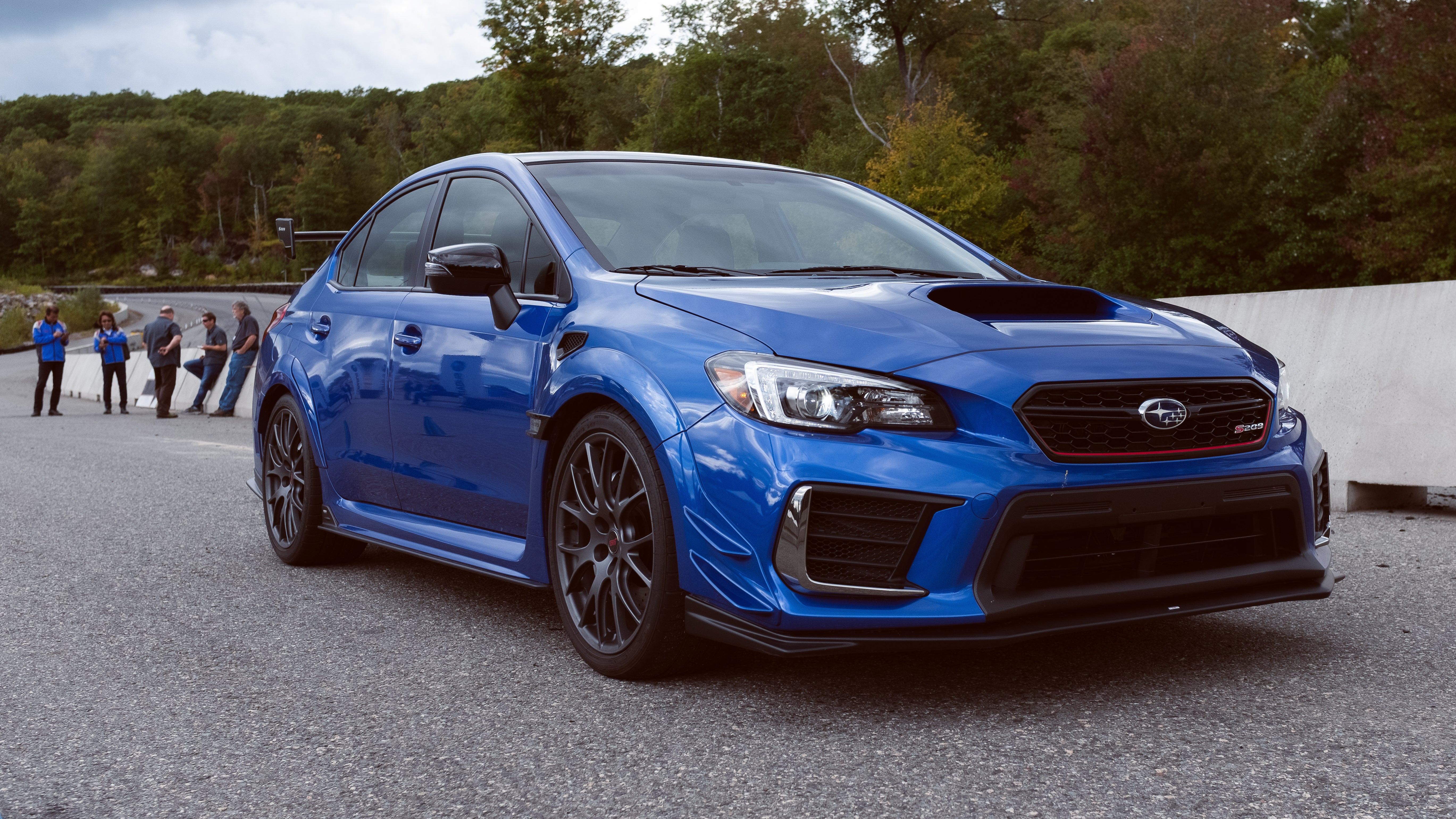 The 2019 Subaru STI S209 may just look like a modified Subaru sedan on the outside, but it's technically a product of STI, Subaru's motorsports division. When STI went to homologate the car to our crash and emissions regulations separately from Subaru, it faced one setback: the U.S. government couldn't wrap its head around what exactly the car was supposed to be.