Kid Leashes: WTF
This may be the saddest child at CES (other than our intern Benny Goldman). Hands-on impressions to follow.
Trending Stories Right Now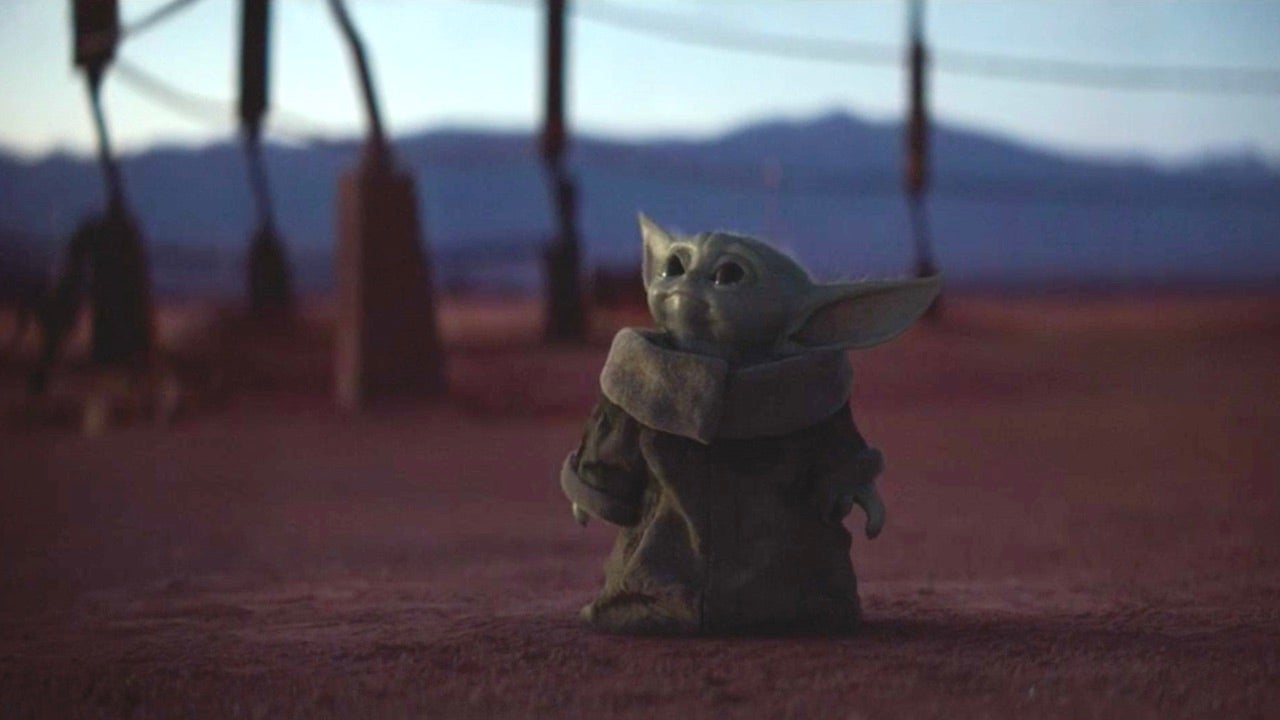 People are absolutely obsessed with Baby Yoda, a breakout character from the new Disney+ show, The Mandalorian. And it's easy to see why. Baby Yoda is adorable. Fans are so obsessed that they're already getting Baby Yoda tattoos, even before the first season of the series has finished.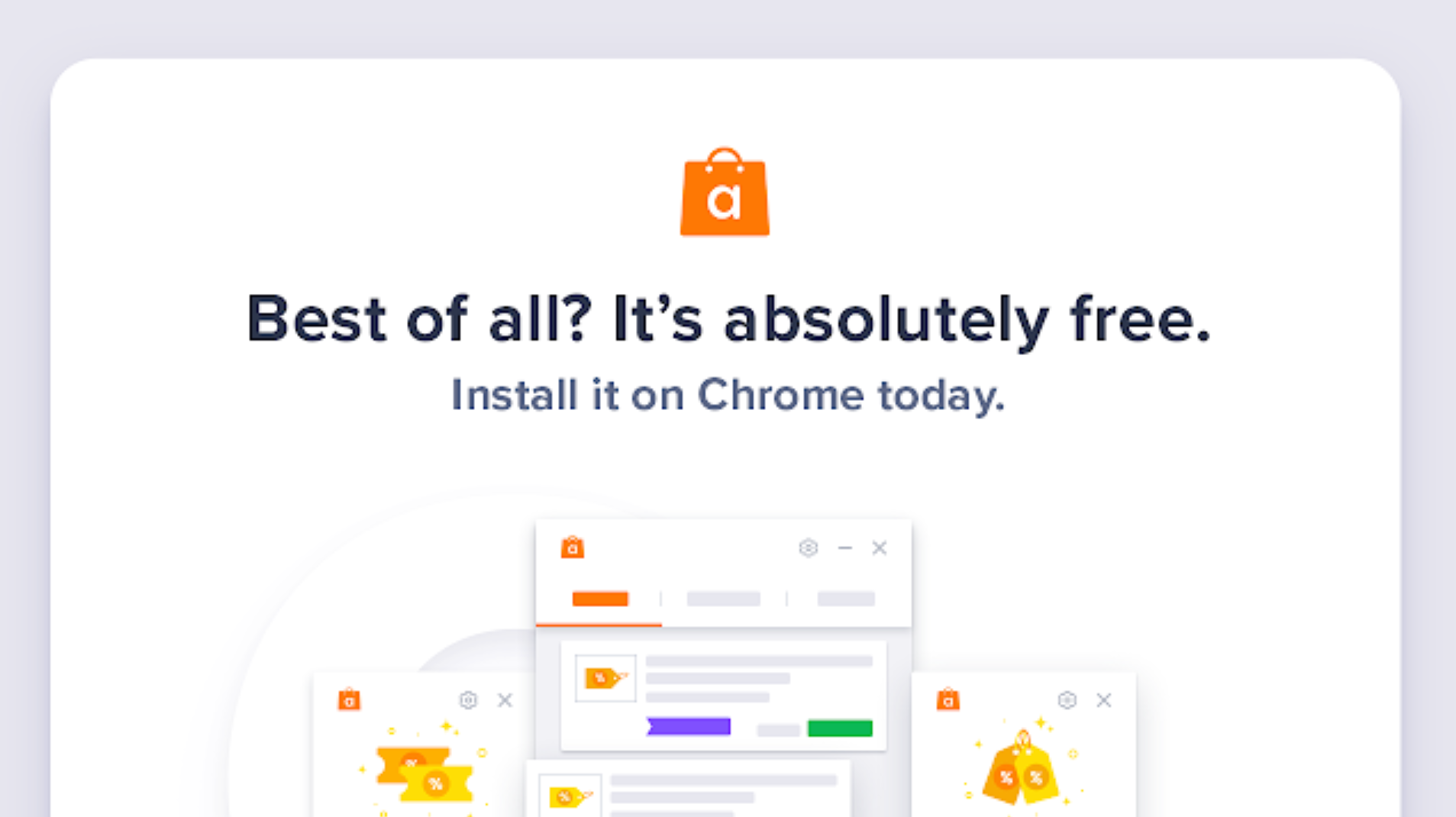 Two browsers have yanked Avast and AVG online security extensions from their web stores after a report revealed that they were unnecessarily sucking up a ton of data about users' browsing history.