Confirmed: Nokia N95 8GB USA Edition
Nokia just told me that the N95 8GB USA edition with HSDPA support for 3G is official.
Trending Stories Right Now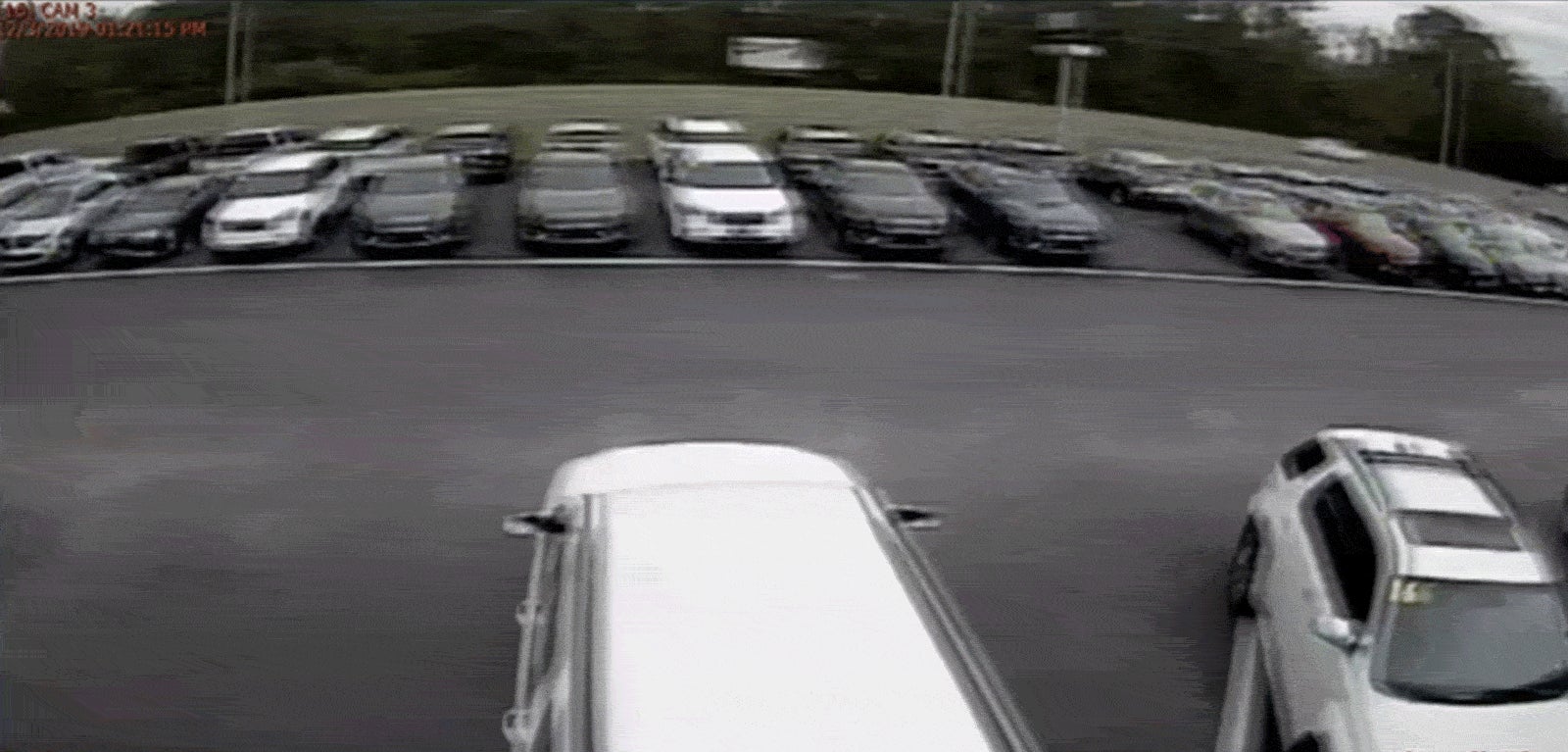 Generally, when stunt drivers plan on doing something like a jump over a dozen or so cars lined up in a row, there's lots of planning and calculating and equipment testing and all that. It's a big deal. Maybe, though, all those daredevils have been wasting time, since it seems you can just get dizzy at the wheel of a Toyota Camry and do basically the same thing. At least, that's what happened Tuesday afternoon off of U.S. Highway 19 by a Ford dealership. Oh, and, yeah, it was in Florida.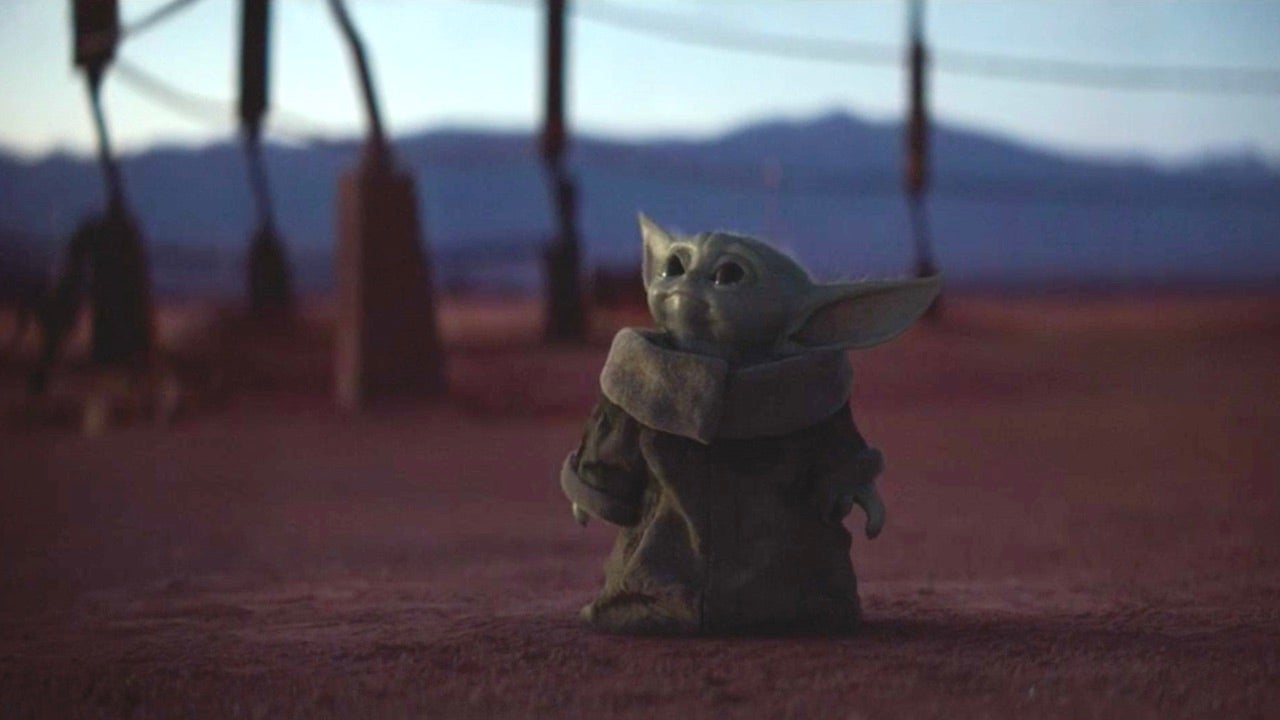 People are absolutely obsessed with Baby Yoda, a breakout character from the new Disney+ show, The Mandalorian. And it's easy to see why. Baby Yoda is adorable. Fans are so obsessed that they're already getting Baby Yoda tattoos, even before the first season of the series has finished.