CES Attendees Getting Excited For AVN
Give it a minute.
Trending Stories Right Now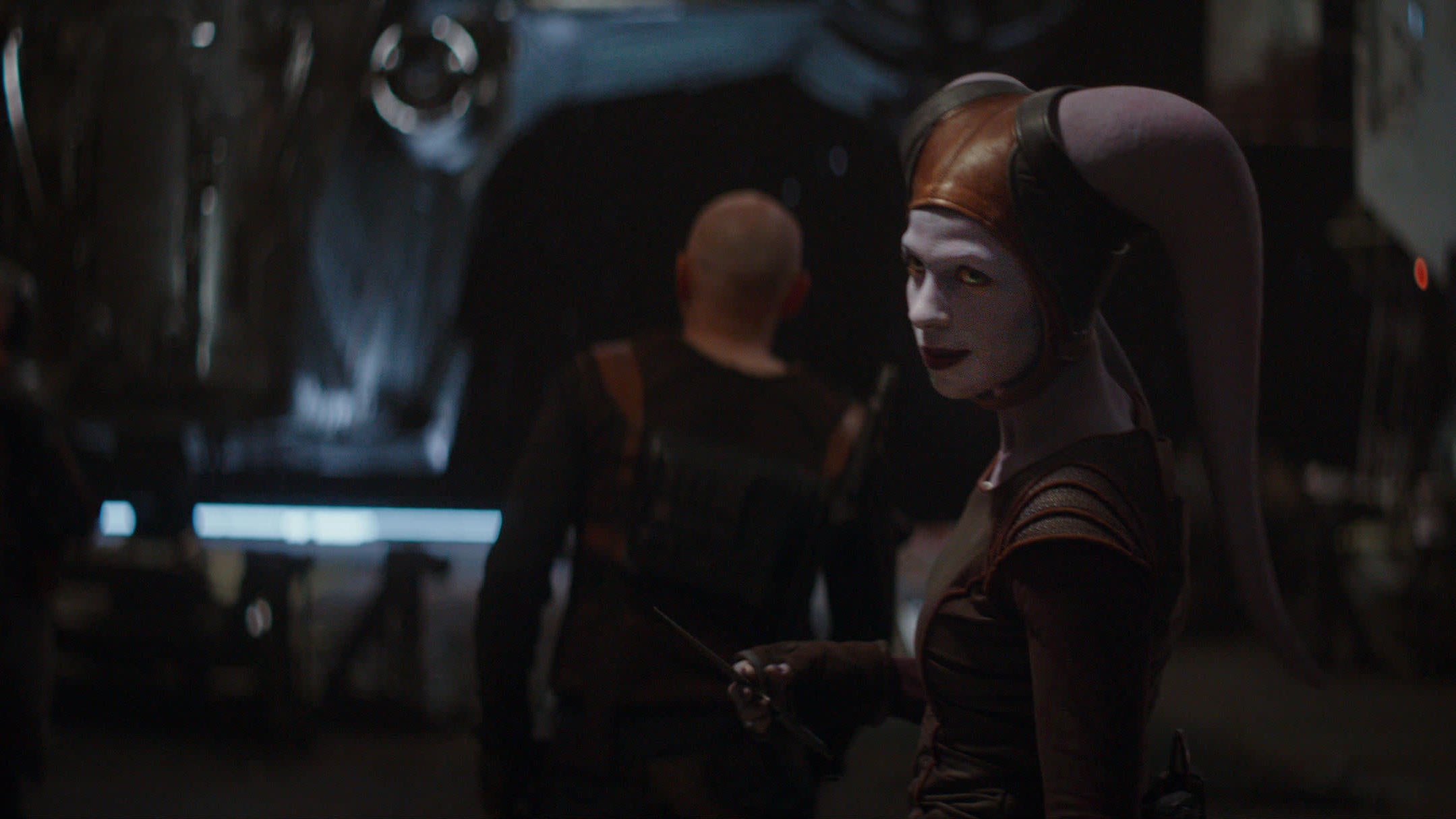 If you watched this week's episode of The Mandalorian and thought, "Wait, is that who I think it is?" Chances are, the answer is "Yes."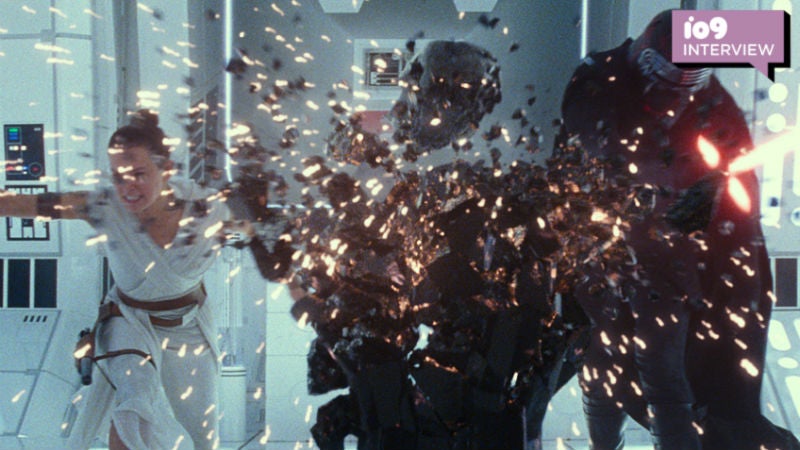 We're now less than a week from Star Wars: The Rise of Skywalker and two emotions seem to be dominating the conversation. Excitement, of course—we're about to get a movie fans have waited years for. But also, fear. Fear of what will happen in the movie and how it may change the discourse.