Archos TV Plus Wireless DVR to Arrive at CES 2008
Those charming froggies from Archos are coming to CES2008 with the new Archos TV Plus, their personal-video-recorder-streaming-box-Internet box we showed you in 2007. We still don't have prices for this 250GB Wi-Fi high definition box, but at least now we have nice clear product pictures.
Trending Stories Right Now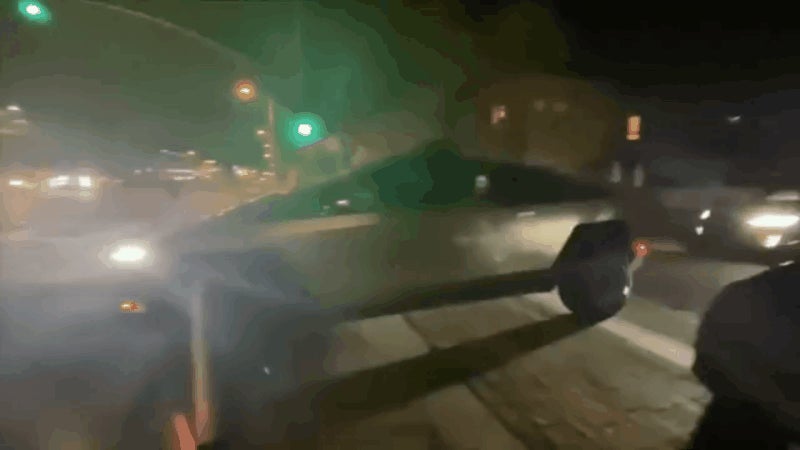 Billionaire tech icon Elon Musk turned a lot of heads in Malibu, California on Saturday night when he showed up to a swanky restaurant in his new Tesla Cybertruck. But Musk's night on the town included at least one embarrassing hiccup. The founder of Tesla and SpaceX hit a traffic pylon with his shiny new vehicle that some Twitter users joked was roughly the height of a small child.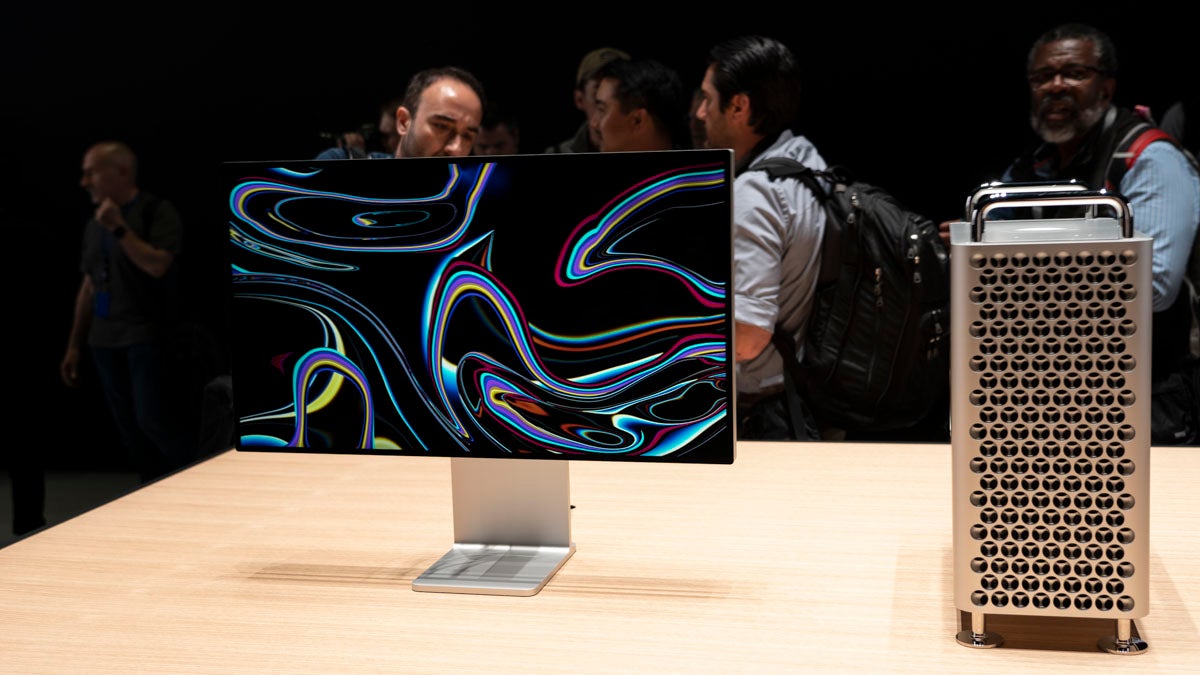 If you're tempted by the new Mac Pro, it's pretty damn pricey. Opting for just the base specs with no add-ons it will still cost you $9,999. But what if you wanted to push things to the limits because you actually have 'fuck you' money to burn and worship at the alter of consumerism? Might we suggest pumping up those specs for a casual $84,778? Oh and that won't count include a monitor.