Pimpin' It, Giz Style
Pimp noun Person Into Marketing Polls
Word.
Hit that Gizmodo AU Survey.
WORD.
Trending Stories Right Now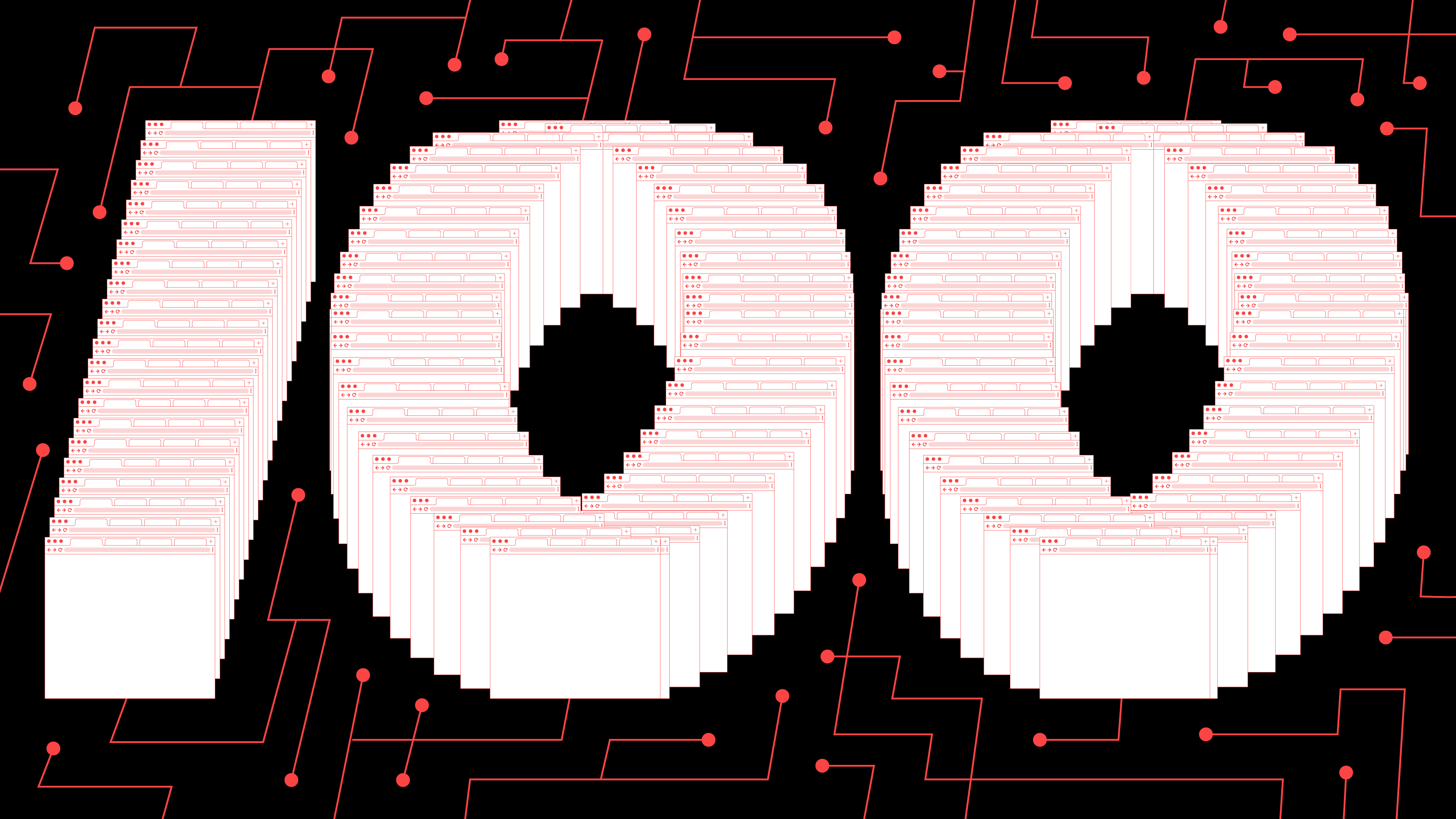 The World Wide Web is officially old enough for us judge what it's produced. That's right, it's time for the world to start building a canon of the most significant websites of all time, and the Gizmodo staff has opinions.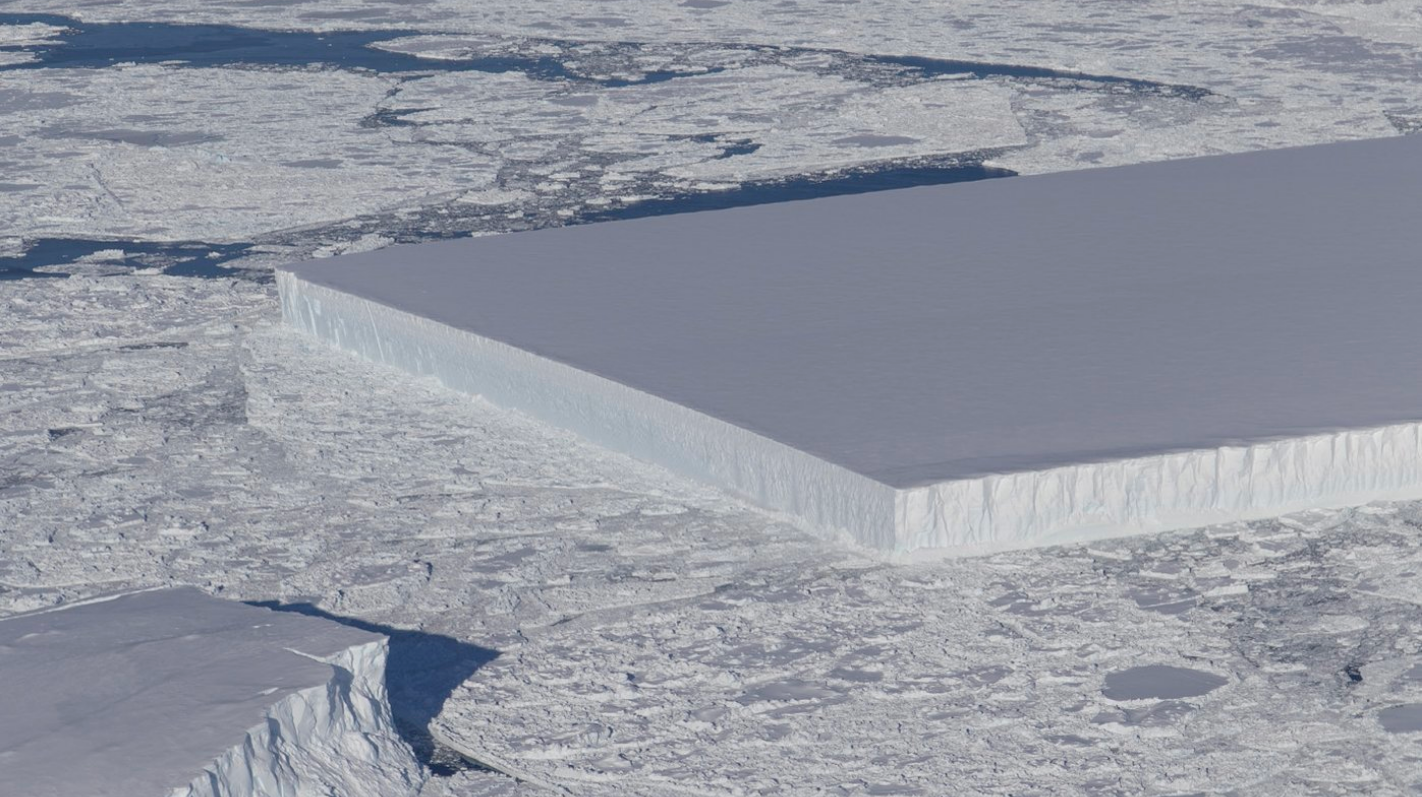 Well here's something you don't see everyday. an iceberg so unbelievably geometric in shape you'd think it was deliberately carved with a gigantic chainsaw. Scientists have documented this sort of thing before, but this latest 'berg, which recently split from Antarctica's Larsen C ice shelf, happens to be a rather extraordinary example.