High Res Slingcatcher Photo
Slingcatcher, Sling media's streaming set top box, has yet to be announced, but here's a high res photo.
Trending Stories Right Now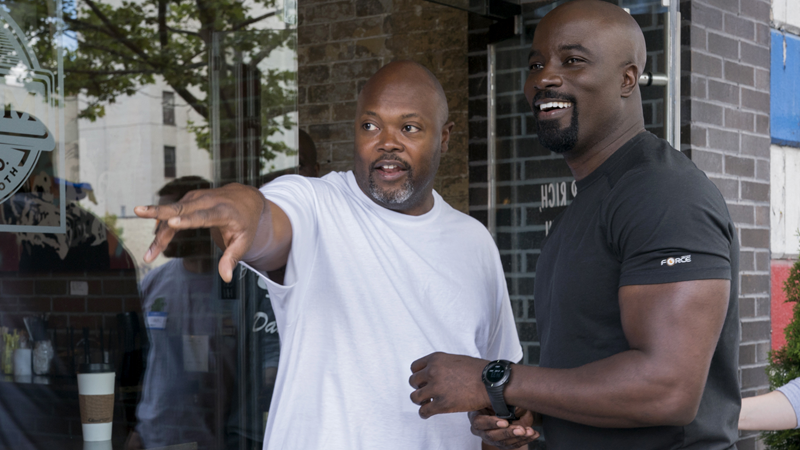 Just a week after it shockingly put an end to Iron Fist after a promising second season, Netflix and Marvel have pulled the plug on another of their superhero shows. The streaming service has confirmed that after two seasons, Luke Cage is cancelled.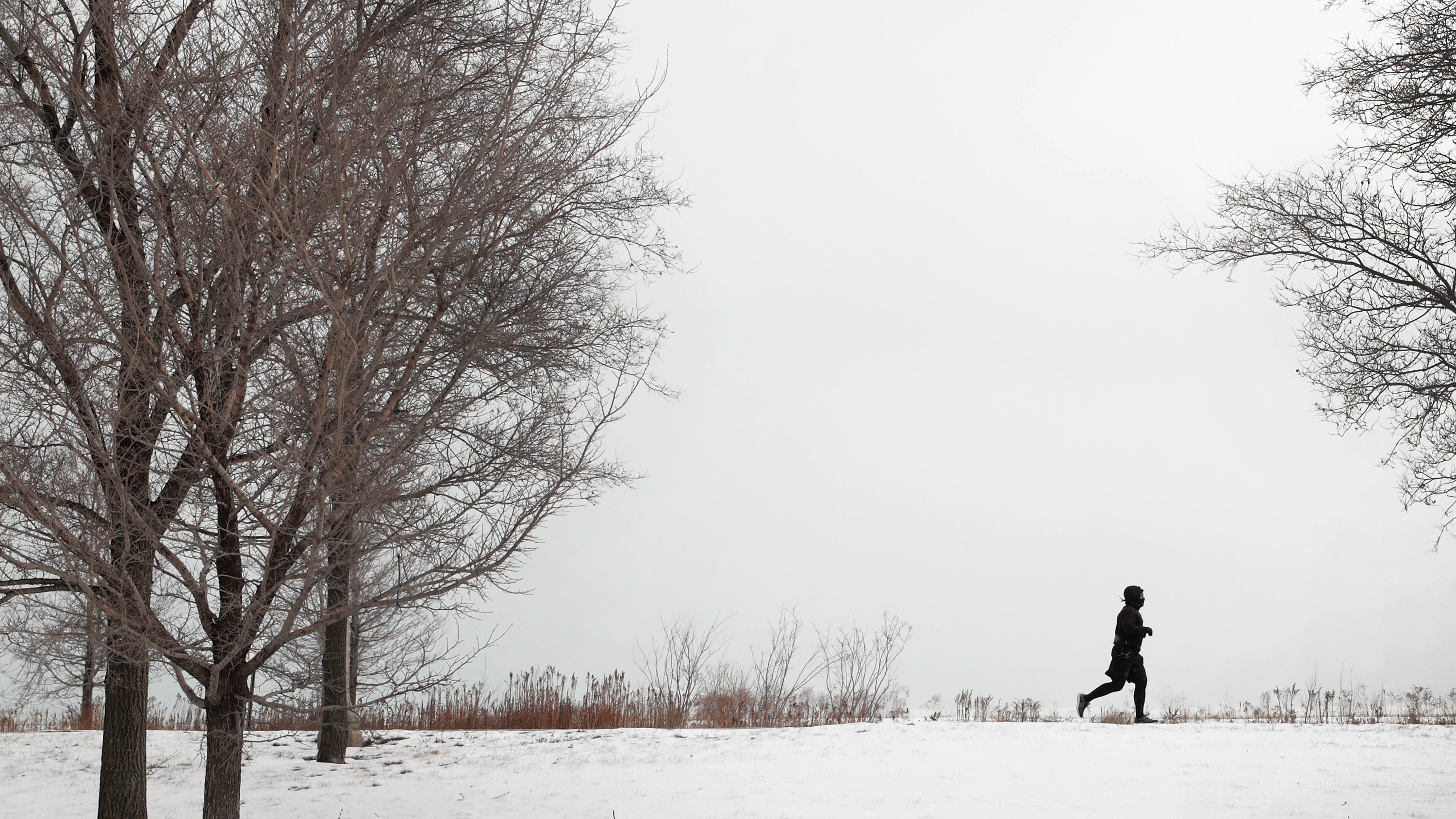 Too much of a good thing can be definitely bad for us. But a new study published today in JAMA Network Open suggests that exercise is a clear exception. It found that any level of cardiovascular fitness — including the kind you'd see from elite athletes — is linked to staying alive longer.