Breakfast Wrap: Best of the Weekend
More like a lunch wrap to appease the weekend hangover:
8 Reasons Why the PSP Will NEVER, EVER Overtake the DS Wii Fit Unboxed and Groped Conventional Vs. Solid State Hard Drive Race, Sony TZ91 Sony's Sexy XEL-1 OLED Display Gets Unboxed Upside-Down Xbox 360, Sofas Kill Fat Children Japanese Aquarium Bathroom Makes You Feel Like a Mermaid While You Go #2 These Christmas Cookies Have Been Bad. Very, Very Bad. Every Episode of South Park Ever Being Put Online for Free Next Year Sony Advertises PS3 by Confusing Us What YoutubeHD Might Look Like
Trending Stories Right Now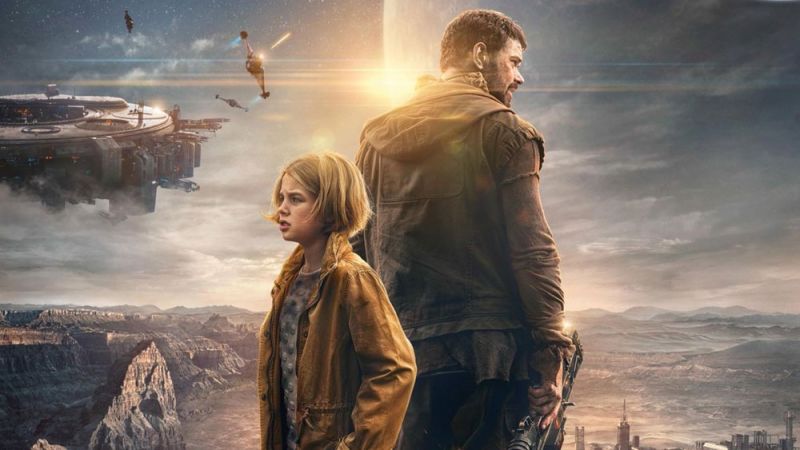 When someone says "Australian science fiction movie," thoughts immediately and inevitably turn to Mad Max - if not George Miller's insanely influential 1979 original, then to any of the sequels that followed over the years, including the recent, justly lauded Fury Road. But here's the thing: it was never just about Max.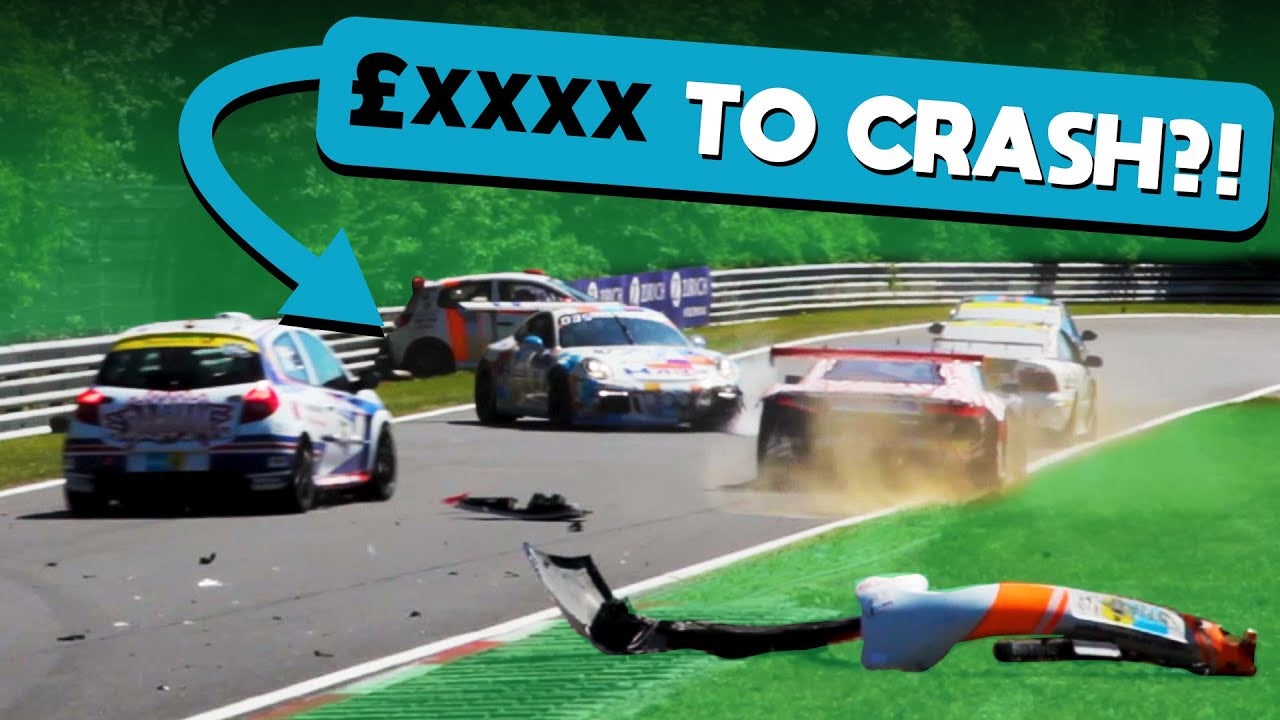 The internet loves Nürburgring crashes. Race crashes, prototype crashes, crash compilations—we're obsessed. But we don't really talk about what comes next. The price penalty drivers face for wrecking part of the track is probably worth more than the cars.