Breakfast Wrap: Best of the Weekend
More like a lunch wrap to appease the weekend hangover:
8 Reasons Why the PSP Will NEVER, EVER Overtake the DS Wii Fit Unboxed and Groped Conventional Vs. Solid State Hard Drive Race, Sony TZ91 Sony's Sexy XEL-1 OLED Display Gets Unboxed Upside-Down Xbox 360, Sofas Kill Fat Children Japanese Aquarium Bathroom Makes You Feel Like a Mermaid While You Go #2 These Christmas Cookies Have Been Bad. Very, Very Bad. Every Episode of South Park Ever Being Put Online for Free Next Year Sony Advertises PS3 by Confusing Us What YoutubeHD Might Look Like
Trending Stories Right Now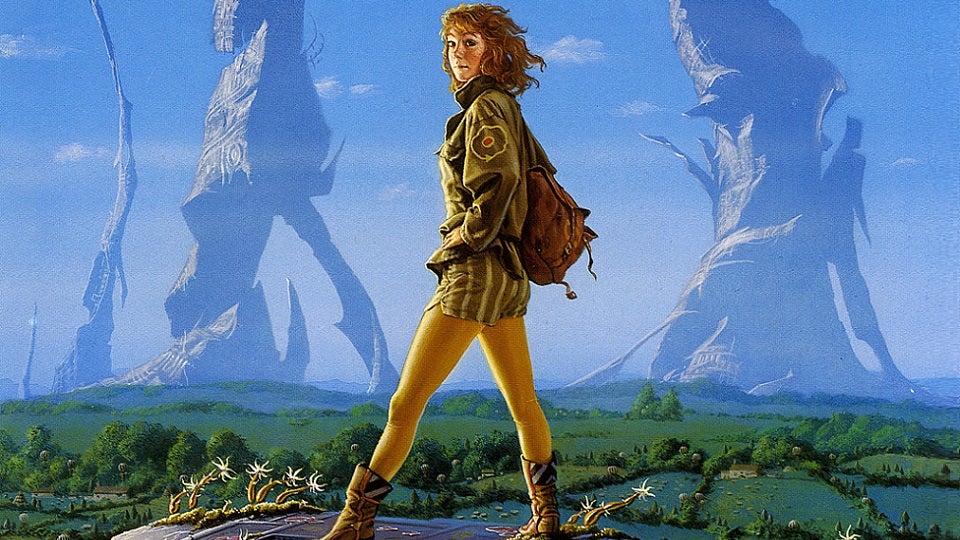 Science fiction and fantasy offer a rich legacy of great books - but that abundant pile of reading material can also be daunting. So sometimes, it's easier to fake it. We asked some of our favourite writers, and they told us the 10 books that everyone pretends to have read. And why you should actually read them.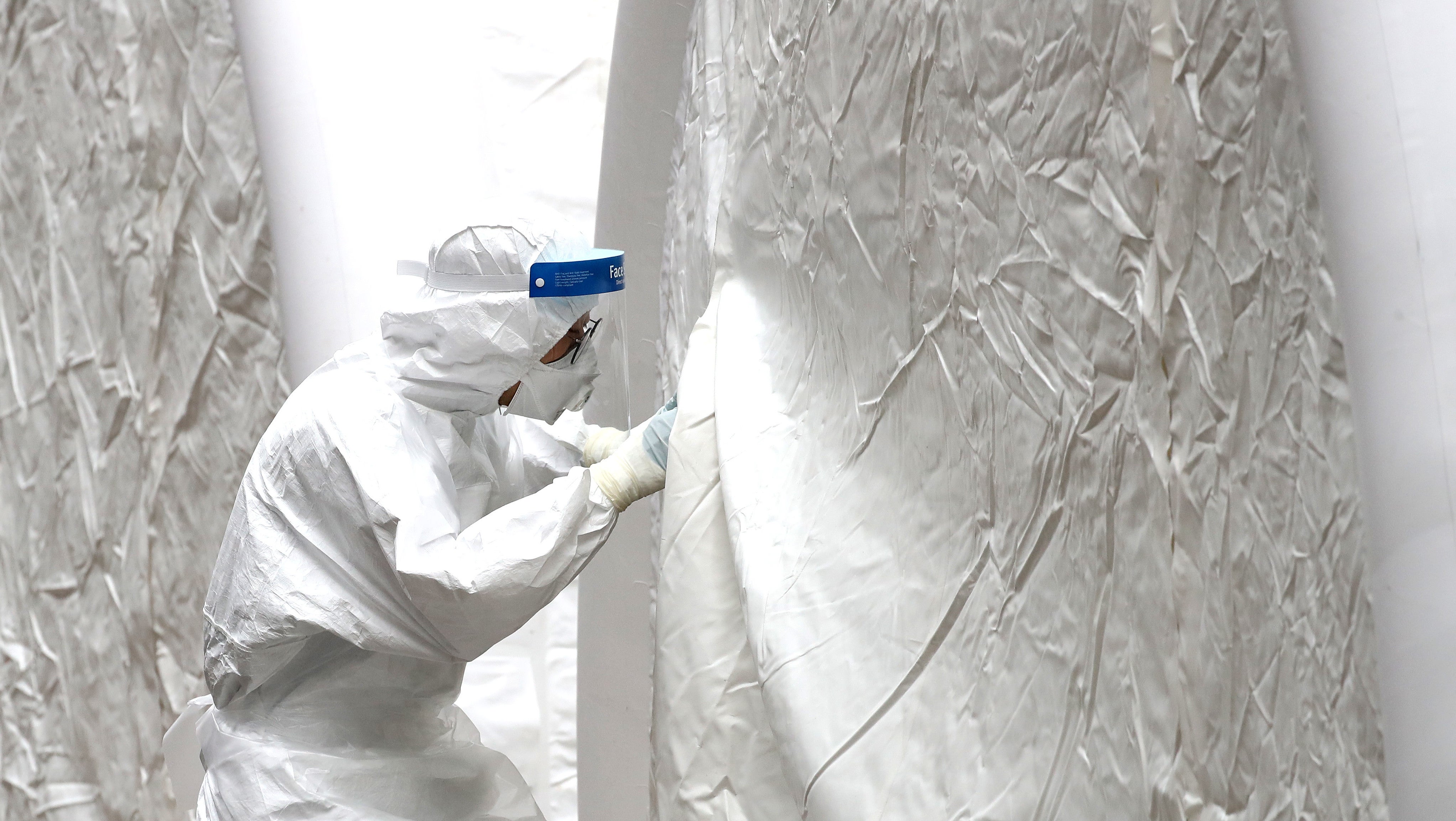 The prospect that the new coronavirus, whose outbreak has been so far largely confined to China, could soon be a pandemic is looming closer to reality. This week, several countries have reported local clusters of the disease outside of mainland China, suggesting the virus is freely circulating there. Meanwhile, a new report estimates that only a third of non-China cases are being documented at all.