The first Beta download of Firefox 3 is now available for downloading. Just thought you should know.
Trending Stories Right Now
Disney+ has landed on Australian shores and it's jam-packed with classics and soon-to-be favourites. Shocking everyone, however, Australians seem to be getting a lot more content than our U.S. counterparts. Here's what's available.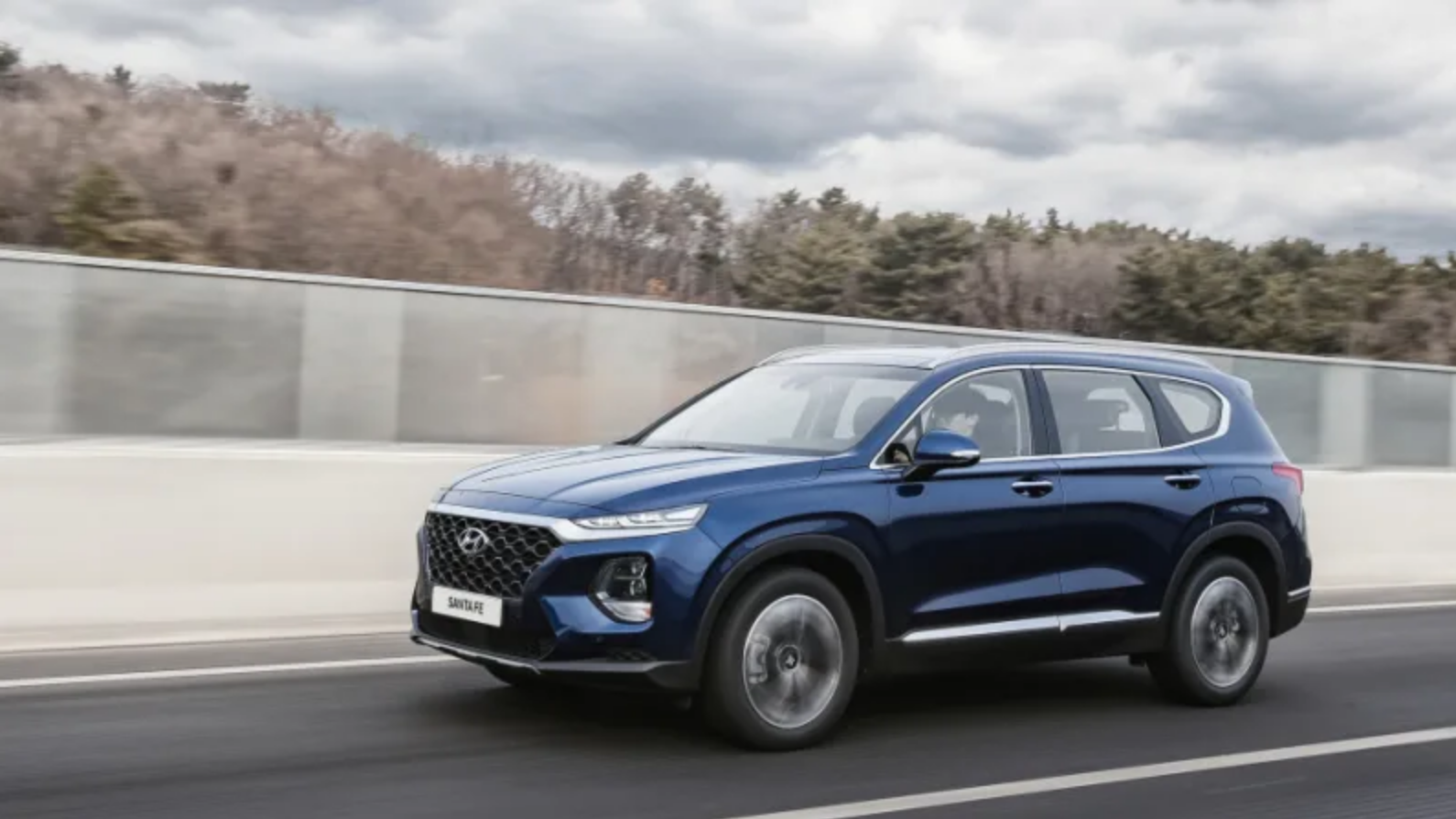 As Jalopnik's resident car buying expert and professional car shopper, I get emails. Lots of emails. I've decided to pick a few questions and try to help out. This week we are discussing how to budget for a car based on a percentage of your income, smallish SUVs for taller folks and buying an extended warranty on an old Acura.