The first Beta download of Firefox 3 is now available for downloading. Just thought you should know.
Trending Stories Right Now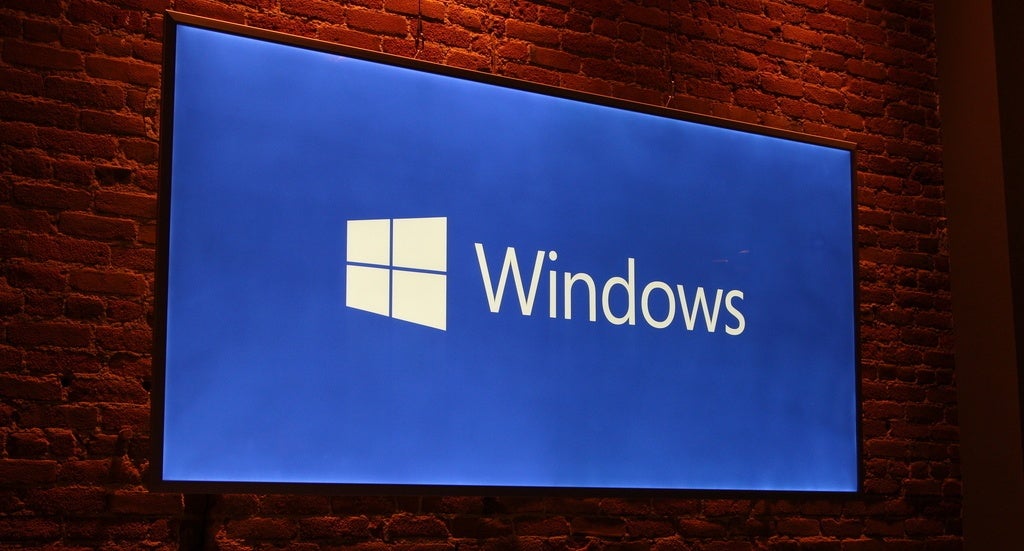 When it was discovered earlier this month that the 1809 build of Windows 10 was deleting user files just because, Microsoft halted the update until the problem was fixed. Shame, then, that another not-as-bad-but-still-bad file overwriting bug has now reared its head.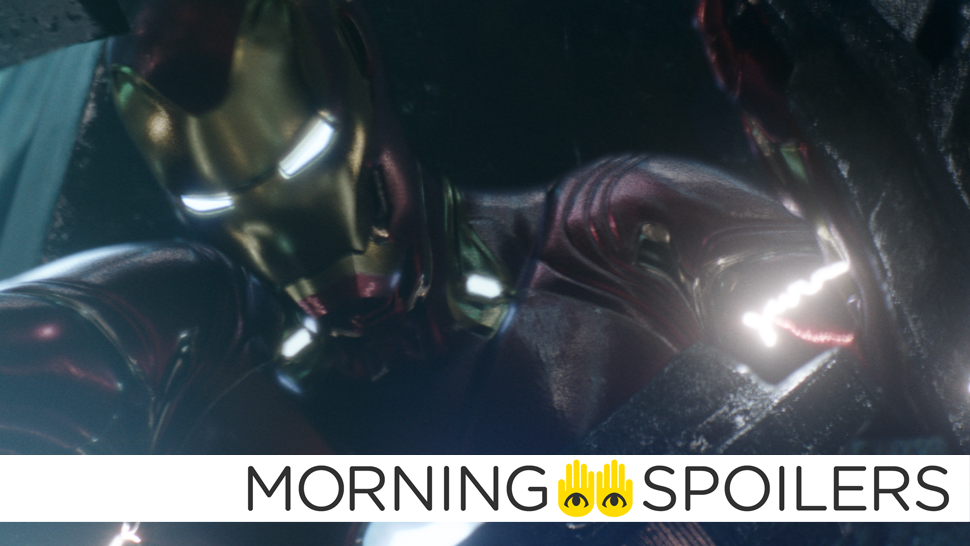 Peter Jackson still wants to direct a Tintin sequel. The CW wants to make a modern take on The Picture of Dorian Grey. Maisie Williams discusses her final moments filming Game of Thrones. Plus, new clips from Robin Hood and Halloween, and a seasonally spooky look at The Simpsons' annual Halloween special. Spoilers, away!