Sellout
It may have launched just five days ago, but the Kindle has already sold out on Amazon. New stock arrives December 3.
Trending Stories Right Now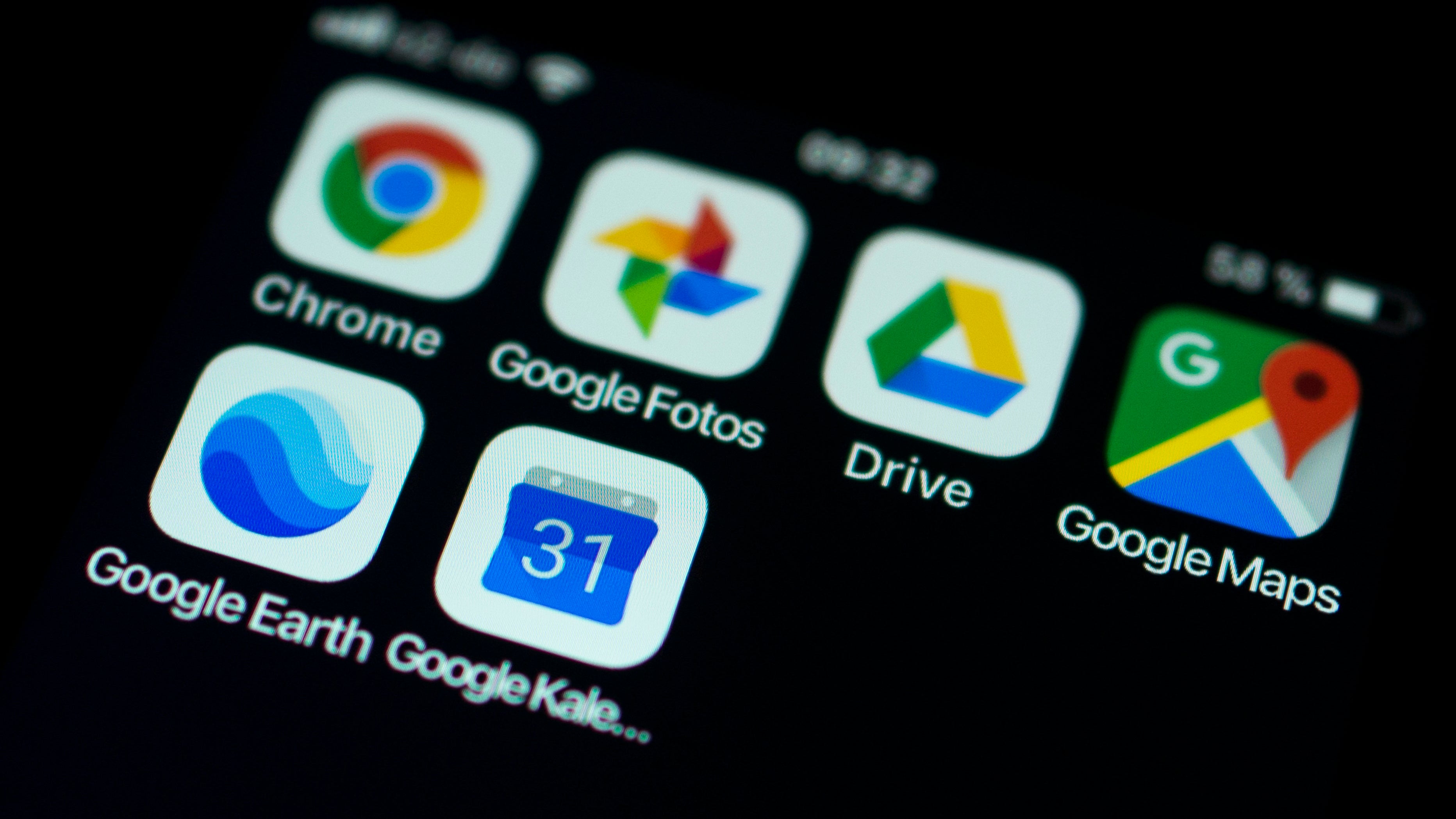 In response to the record-setting $US5 ($7) billion fine recently levied against Google by the European Union, the search giant is making some changes. On Tuesday, it announced that manufacturers will soon have to pay a licensing fee to ship devices into the European Economic Area (EEA) with Google apps pre-installed.
It's only been six weeks since the Huawei Mate 20 was announced at IFA, but boy has a lot happened since then. There were fresh leaks and rumours every few days ... and a lot of them were right. But the wait is finally over and we have laid our eyes on them for real this time. Here's how much the Mate 20 and Mate 20 Pro will set you back, when you can get your hands on one in Australia, and exactly what those specs ended up being.