Sellout
It may have launched just five days ago, but the Kindle has already sold out on Amazon. New stock arrives December 3.
Trending Stories Right Now
It's only nearly two months since Samsung's Galaxy Note 10 devices, were released by the rumour mill has begun firing over the Galaxy S11 ahead of its expected release early next year.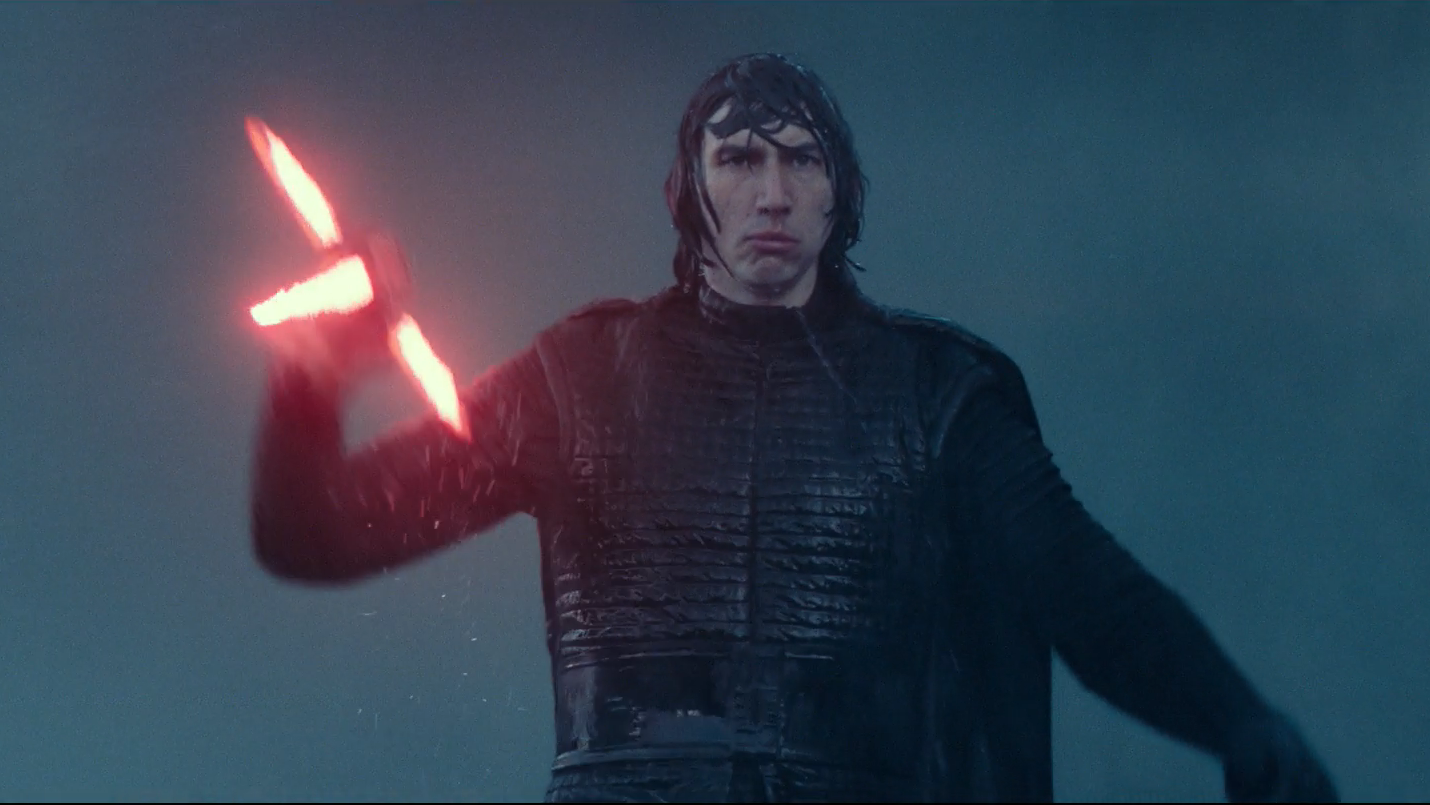 The Writer's Guild of America has settled on exactly who will be getting credit for writing in the upcoming last film of the Skywalker saga, Star Wars: The Rise of Skywalker. And the credits include a couple names you might not have expected to see.