Comments are back!
The naughty spammers have been sent packing and comments are really back.
Trending Stories Right Now
Disney+ has landed on Australian shores and it's jam-packed with classics and soon-to-be favourites. Shocking everyone, however, Australians seem to be getting a lot more content than our U.S. counterparts. Here's what's available.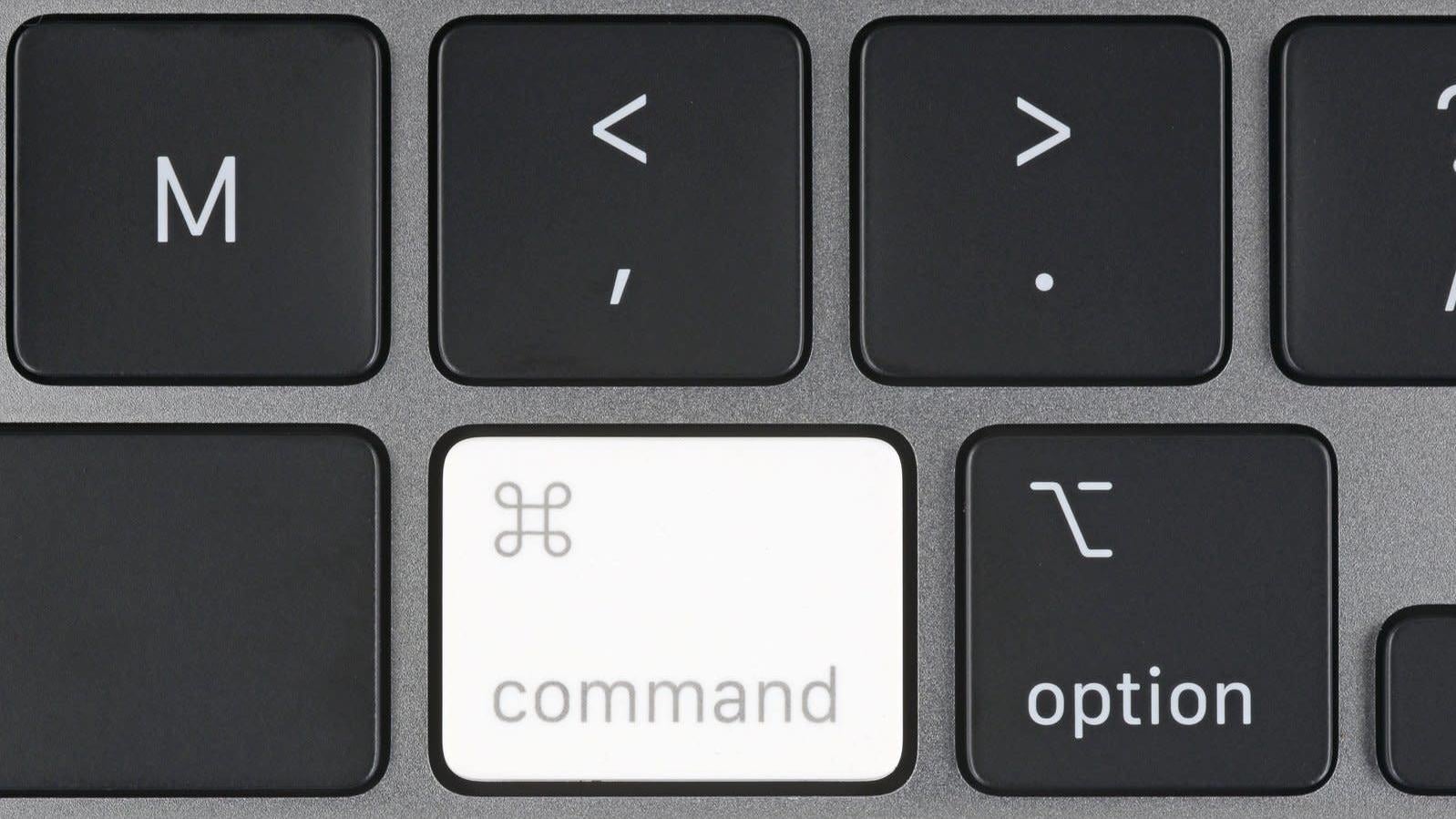 The big iFixit teardown is done, and the results are in. The new 16-inch MacBook Pro is a heck of a lot like the old 15-inch MacBook Pro, save for a few meaningful throwback features. Yes, I mean throwback as in retro—as in Apple actually took retired features from old MacBooks and reintroduced them as new features. It would seem that the future of innovation at the Cupertino-based computer company is what I'll call rewind design.