Comments are back!
The naughty spammers have been sent packing and comments are really back.
Trending Stories Right Now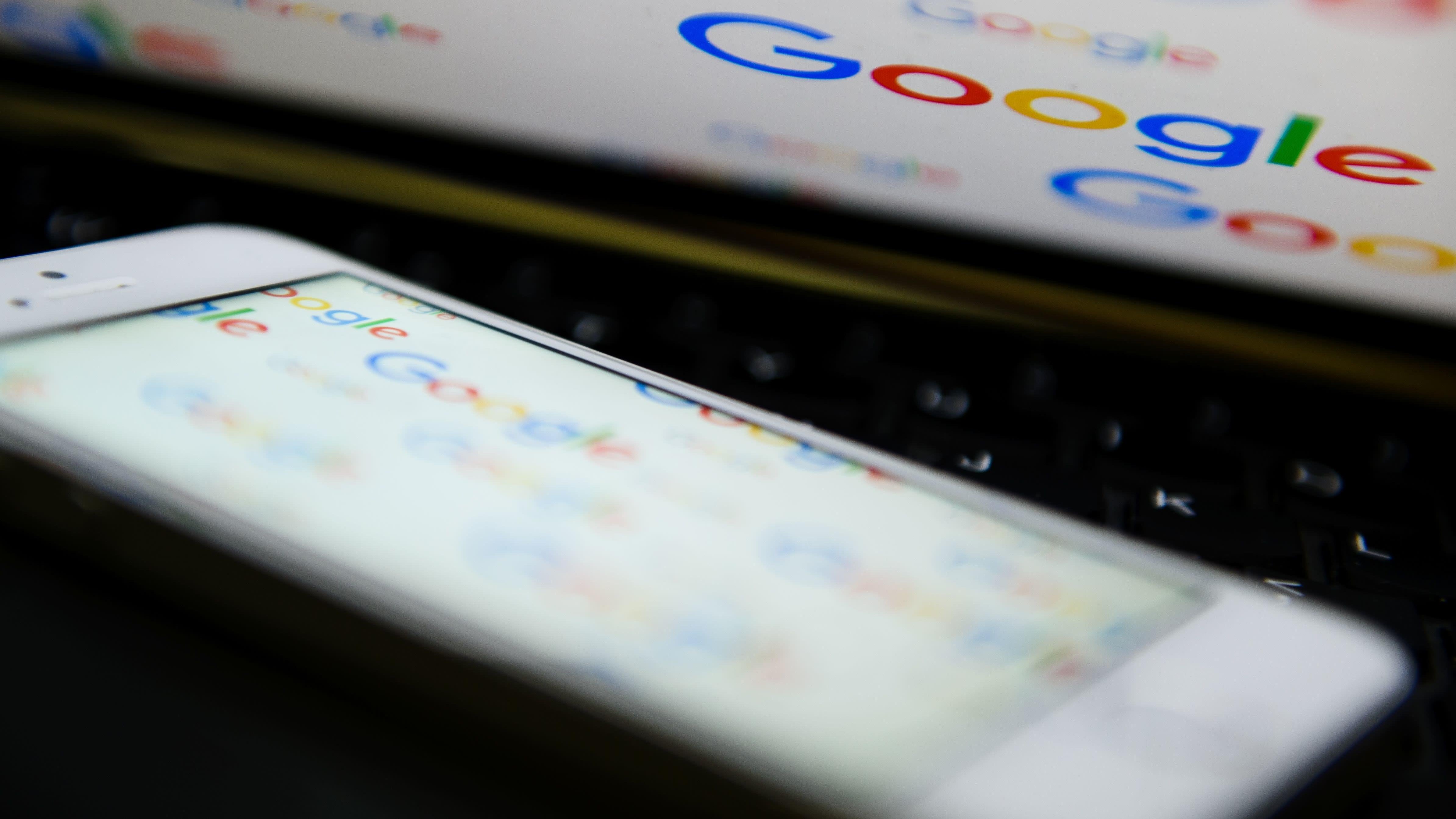 The Game of Thrones Starbucks cup debacle. Watching Notre Dame go up in flames. The moment the world fell in love with Baby Yoda. Going through Google's top searches of the year feels like flipping through a scrapbook of the internet's collective obsessions. Released this week, the company's annual "Year in Search" gives a snapshot of the most impactful celebrities, news, and trends of 2019—at least, in terms of Google searches—and this year's data illustrates one fact very clearly: In its first full calendar year in America, TikTok has become the new progenitor of memes.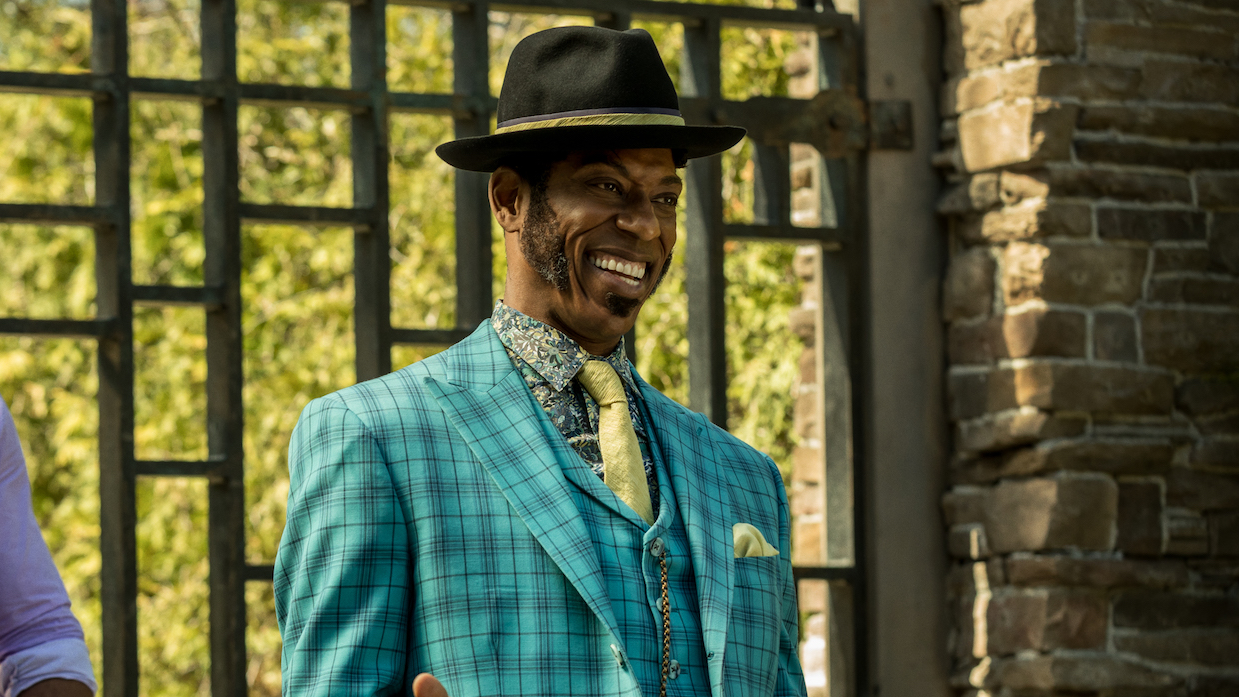 Orlando Jones gave one of the breakout performances in American Gods as Mr. Nancy, an African trickster god who sharply reflected and reacted to America's history of slavery and racism. In the second season, his role on the show increased, as Jones took on production and writing tasks alongside his stunning performance. But now, according to Jones himself, he's been fired from the show ahead of its third season.