The Wall Street Journal says to expect a ...
The Wall Street Journal says to expect a Google Phone announcement in two weeks. [wsj]
Trending Stories Right Now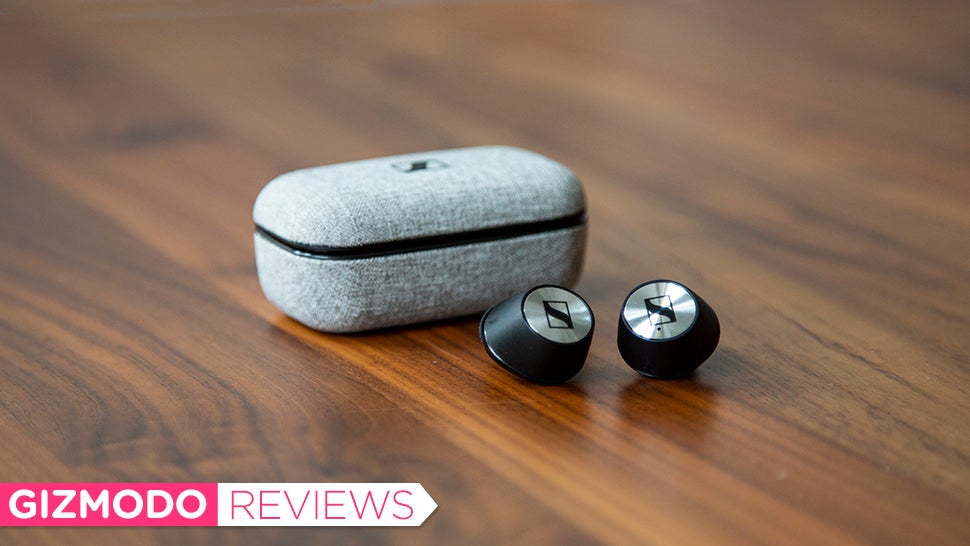 I walked into this review hoping to be disappointed. Ever since I first reviewed them four years ago, the over-ear Sennheiser Momentum Wireless has been the model to beat in terms of supreme sound quality in the world of Bluetooth headphones. So when the company announced that it would be releasing truly wireless earbuds with the Momentum name, I almost wanted them to suck. It wouldn't be fair for Sennheiser to dominate the earbud business too! But alas, the Momentum True Wireless earbuds are awesome.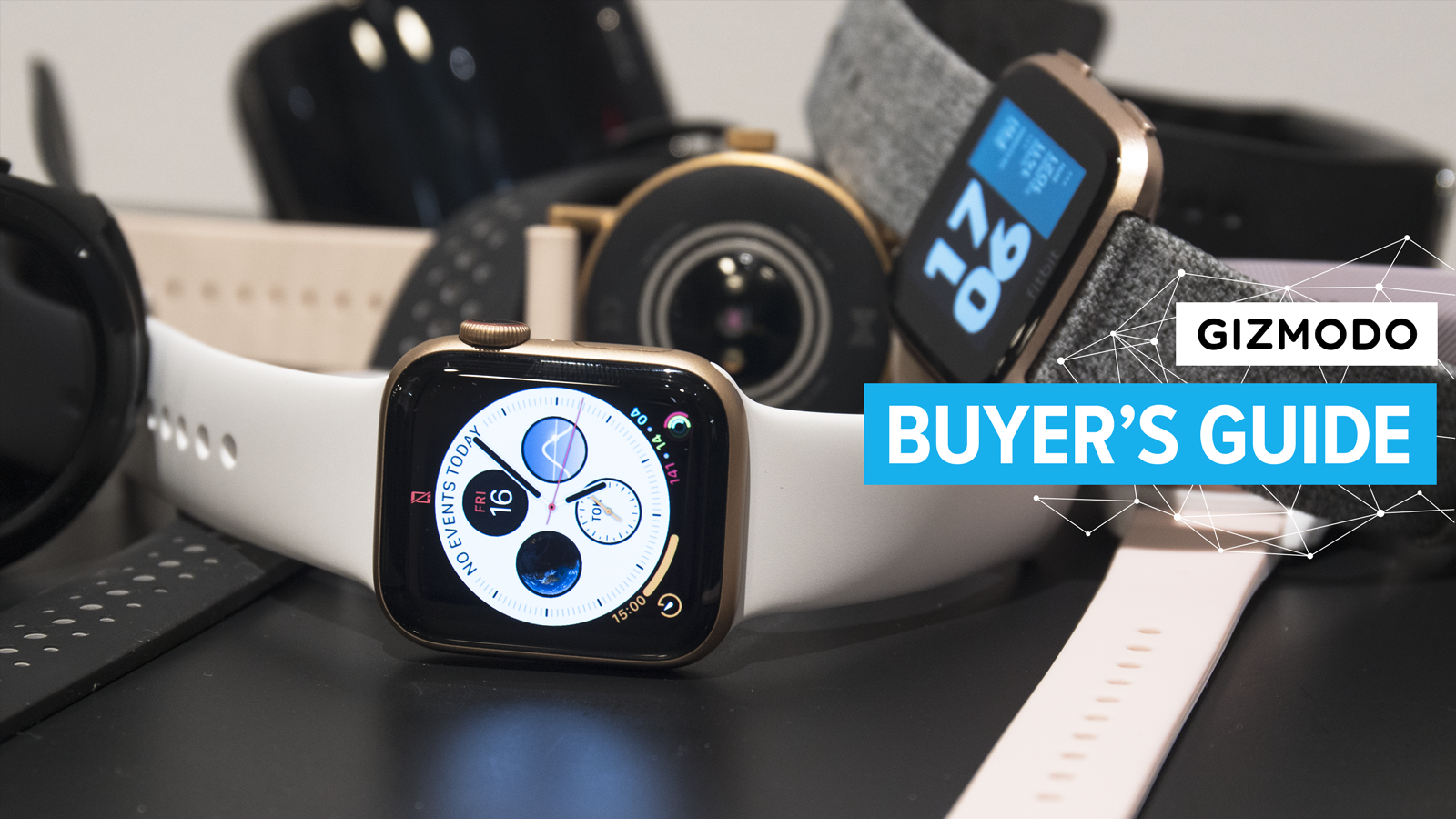 Smartwatches, fitness trackers, and even jewellery—if it's technology you can wear, we've reviewed it. Whether you're an Apple diehard or you stan for Android, these are the wearables you should bother with.