The Wall Street Journal says to expect a ...
The Wall Street Journal says to expect a Google Phone announcement in two weeks. [wsj]
Trending Stories Right Now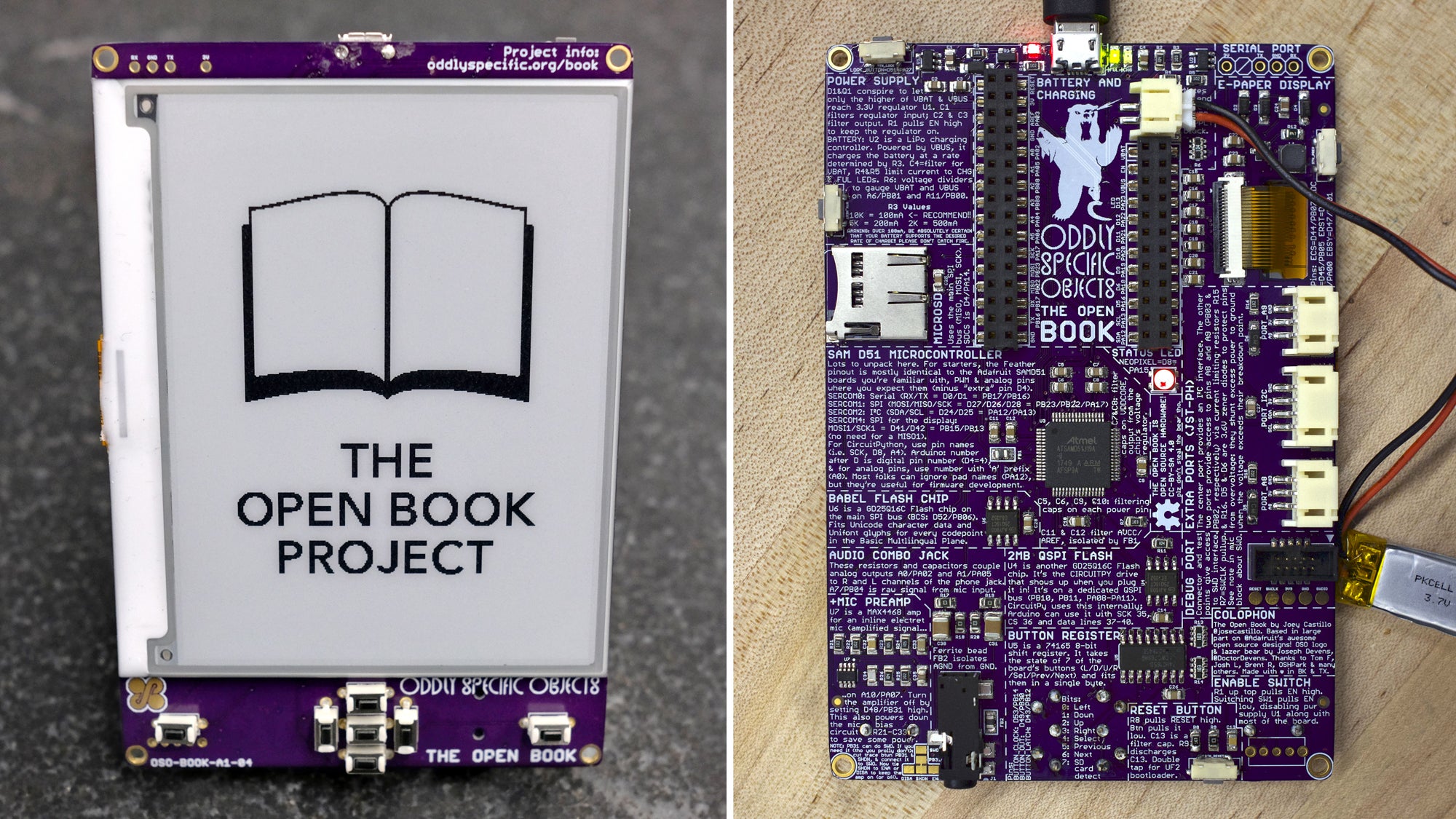 I get it. The Kindle and its ability to shop for and instantly buy books anywhere using wifi or Whispernet are incredibly convenient, and it's what's made Amazon's hardware the obvious choice for consuming ebooks. But supporting awful companies like Amazon is getting harder and harder if you were born with a conscience, and right about now, an open source ebook reader, free of corporate restrictions, sounds like the perfect Kindle alternative.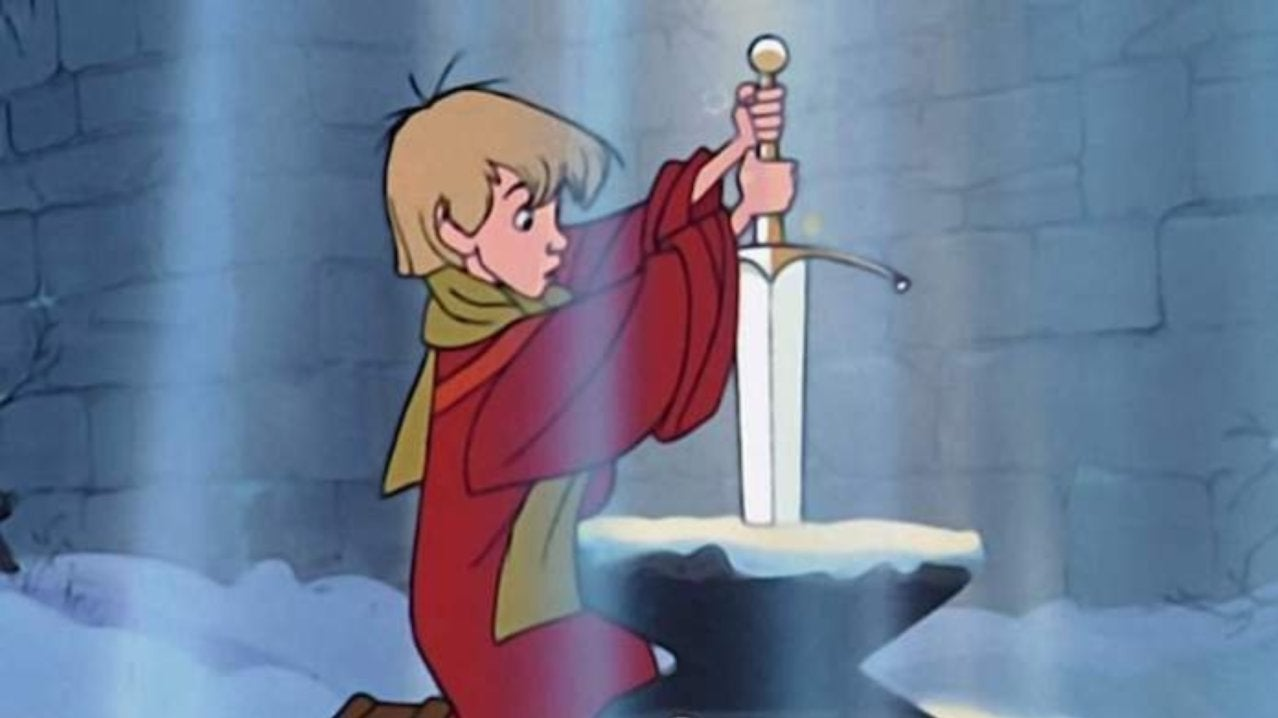 Disneyland's Excalibur attraction, featuring the famed kingly sword in an anvil, is normally a chance for the park's visitors to be reminded of The Sword in the Stone. You know, the way-underrated Disney version of the Arthur story, where the chosen one gets to pull the sword out and proceed on his way to the kingdom? Except, you're not supposed to pull the sword out of the Disneyland version, not since 2006 when an attraction designed around that conceit was discontinued.