The Wall Street Journal says to expect a ...
The Wall Street Journal says to expect a Google Phone announcement in two weeks. [wsj]
Trending Stories Right Now
It's not exactly a bold statement to say that tyres are an important feature of a car. But despite rather needing them to get your automobile moving, some people don't know a whole lot about them or how to look after them properly. So let's change that! Here's just a few things you should know about tyres to get you started.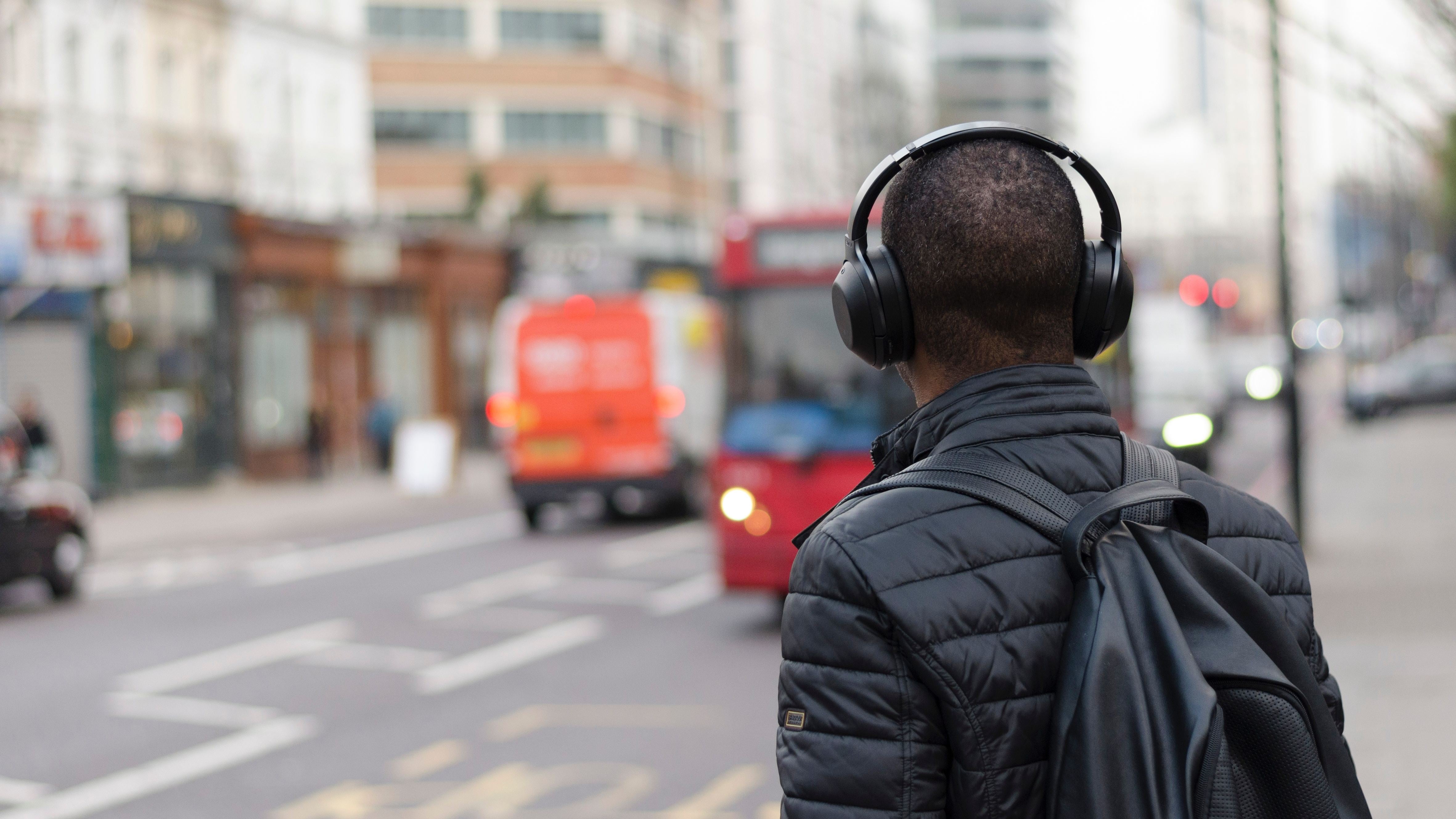 Google has never really had a great strategy for podcasts, leaving Android users to hunt for third-party apps to manage their subscriptions and play new episodes. (Apple's standalone Podcasts app isn't very good either, but at least it exists.) Now, it looks like the search giant finally has some semblance of a solution that should make it easier to listen to podcasts across your Google and Android devices.