The iPhone has been pivotal in securing a ...
The iPhone has been pivotal in securing a staggering 41% increase in AT&T's third quarter net income. [New York Times]
Trending Stories Right Now
The latest chapter in the Star Trek franchise, Star Trek: Picard is set for release in Australia today, with the entire season set to stream over on Amazon Prime Video. Here's everything you need to know about the show, and when exactly it will premiere.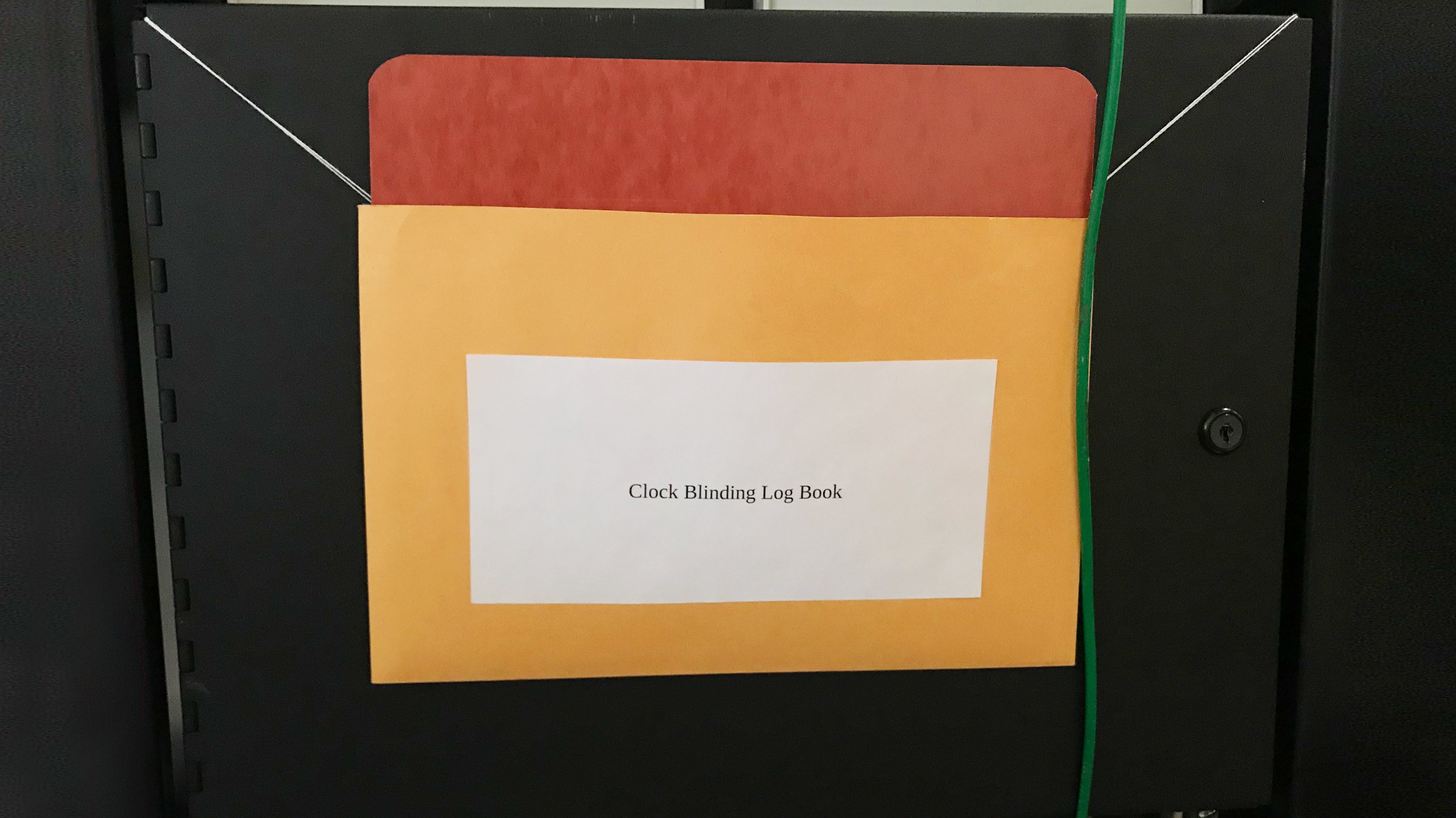 A 50-foot ring topped with white insulation sits attached to wires, pipes, and other electrical components in a warehouse on Fermilab's northern Illinois campus. Scientists taking data with this device have the potential to rock the field of particle physics to its core, but they're missing a crucial number to make their final calculation: the ticking speed of a clock that's kept in a back room hidden in a locked compartment. Today, only two people know this value, and they keep it in hidden envelopes. They're not telling anyone what it is.