The iPhone has been pivotal in securing a ...
The iPhone has been pivotal in securing a staggering 41% increase in AT&T's third quarter net income. [New York Times]
Trending Stories Right Now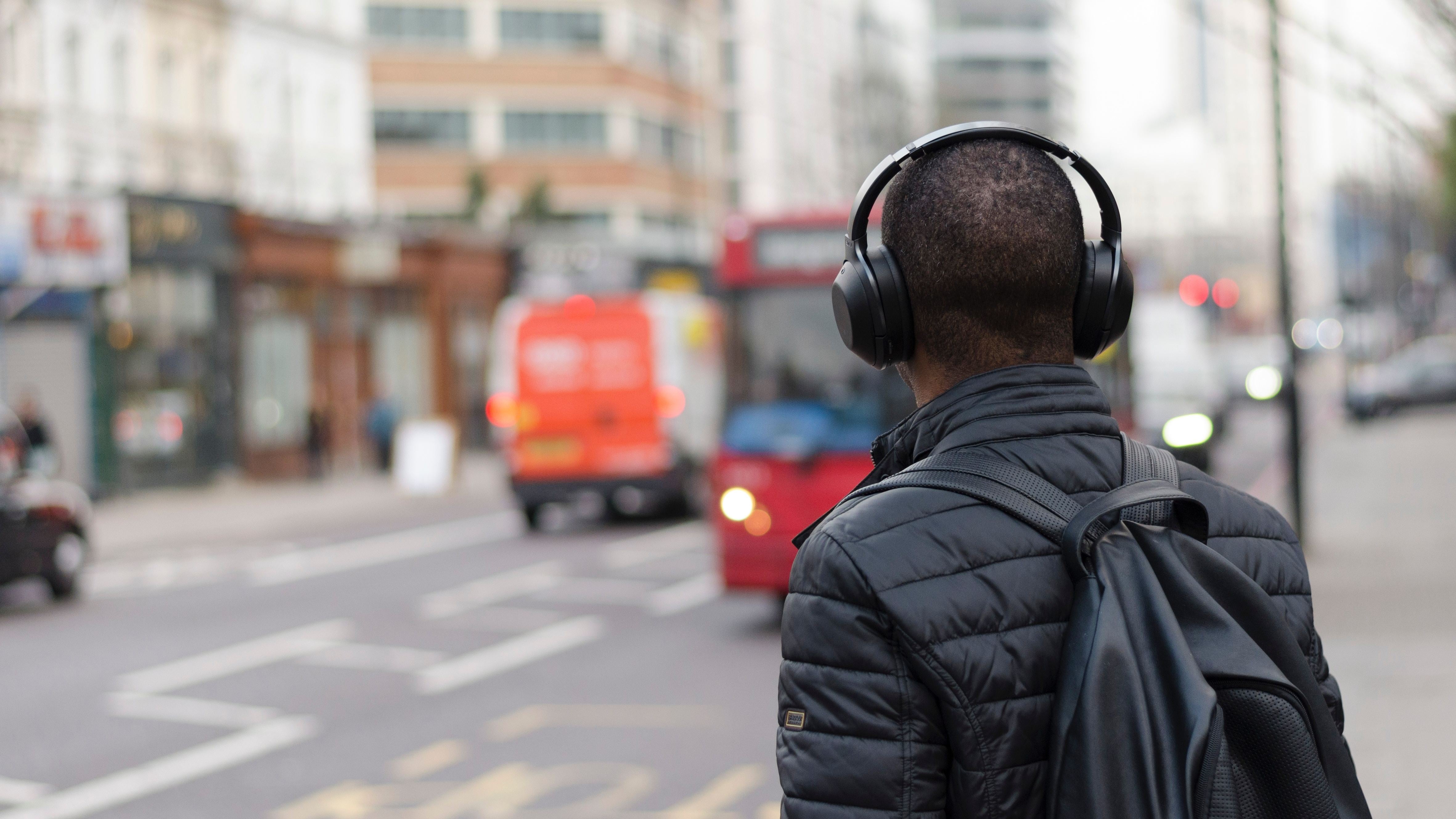 Google has never really had a great strategy for podcasts, leaving Android users to hunt for third-party apps to manage their subscriptions and play new episodes. (Apple's standalone Podcasts app isn't very good either, but at least it exists.) Now, it looks like the search giant finally has some semblance of a solution that should make it easier to listen to podcasts across your Google and Android devices.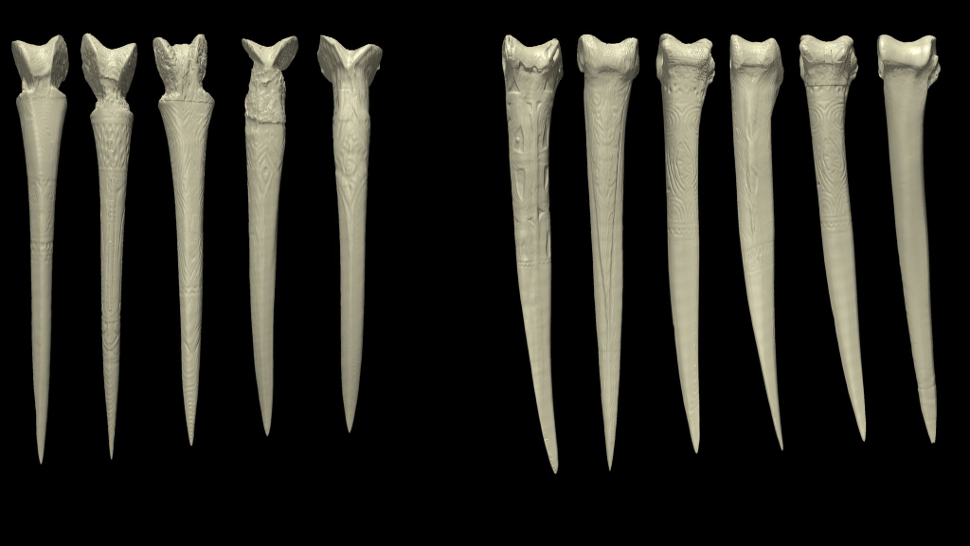 Up until the 20th century, the use of bone daggers among the Papuan males of New Guinea was commonplace. Many of these daggers were forged from the femurs of large birds, but some were made from the bones of humans. New research shows which of the two materials provided for a superior dagger, demonstrating that, for Papuan men, it wasn't the strength of the blade that mattered - but rather the prestige bestowed by the weapon.