The black Palm Centro is available on Sprint's ...
The black Palm Centro is available on Sprint's site now for $US99 with contract. [sprint via crunchgear]
Trending Stories Right Now
We're only three weeks out from the first Unpacked of 2020 and the rumours about the Galaxy S11-turned-S20 have been coming in thick and fast. This week some fresh renders have hit the internet, along with some alleged pricing.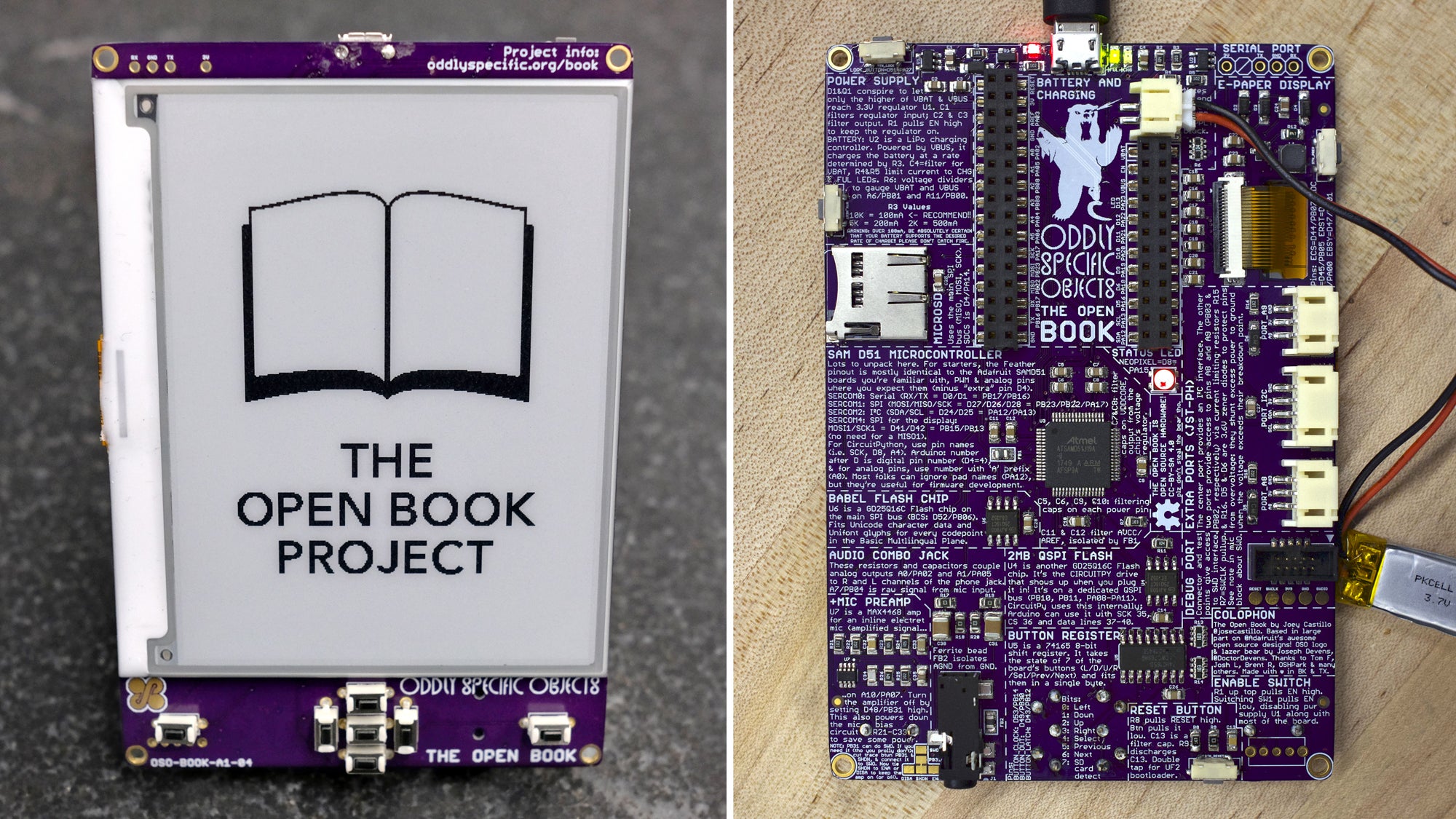 I get it. The Kindle and its ability to shop for and instantly buy books anywhere using wifi or Whispernet are incredibly convenient, and it's what's made Amazon's hardware the obvious choice for consuming ebooks. But supporting awful companies like Amazon is getting harder and harder if you were born with a conscience, and right about now, an open source ebook reader, free of corporate restrictions, sounds like the perfect Kindle alternative.