The Asus Eee PC's launch date in the US is ...
The Asus Eee PC's launch date in the US is officially Nov. 1. [eeeuser]
Trending Stories Right Now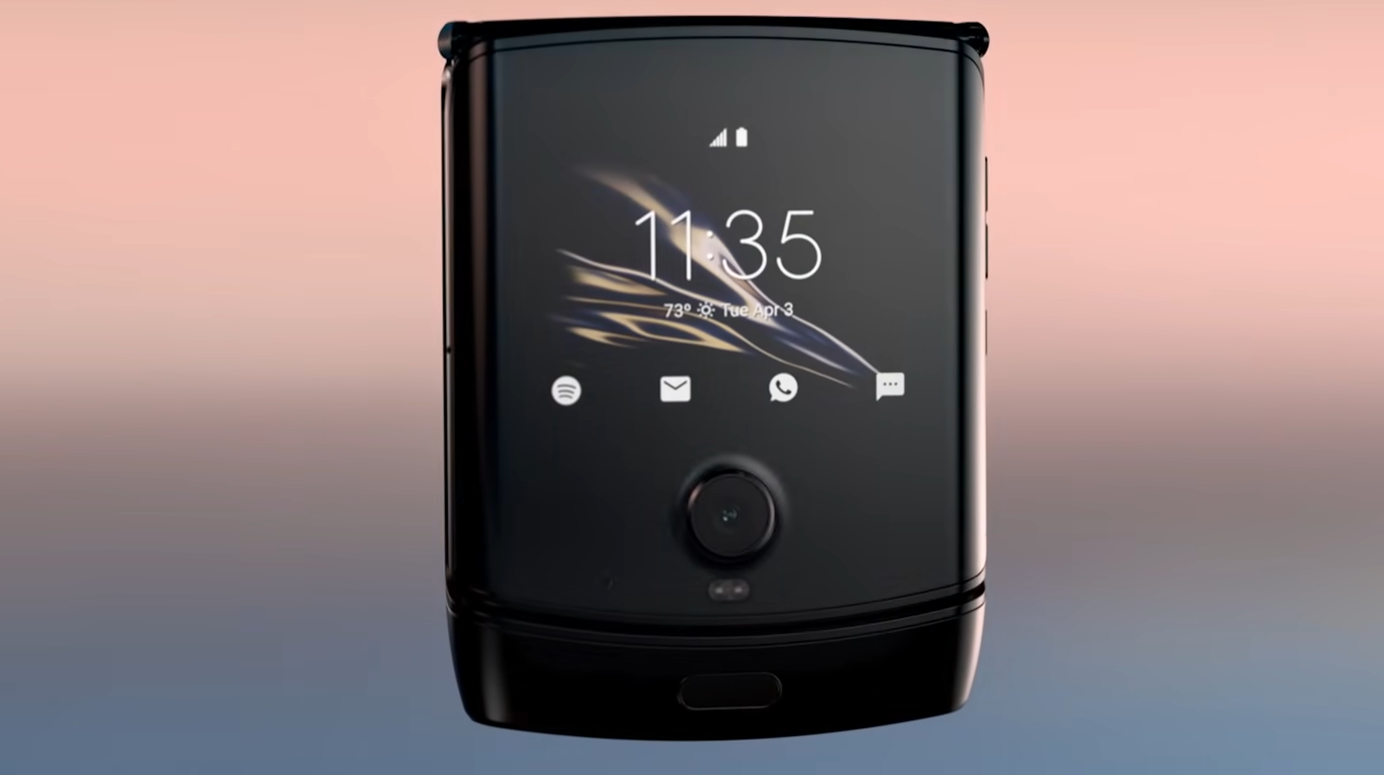 Motorola released a whole slew of YouTube videos Sunday about its new Razr, a revamped throwback to its mid-2000s flip phone of the same name, in celebration of the phone's pre-order launch. But with them came a disclaimer about the foldable phone: "Screen is made to bend; bumps and lumps are normal."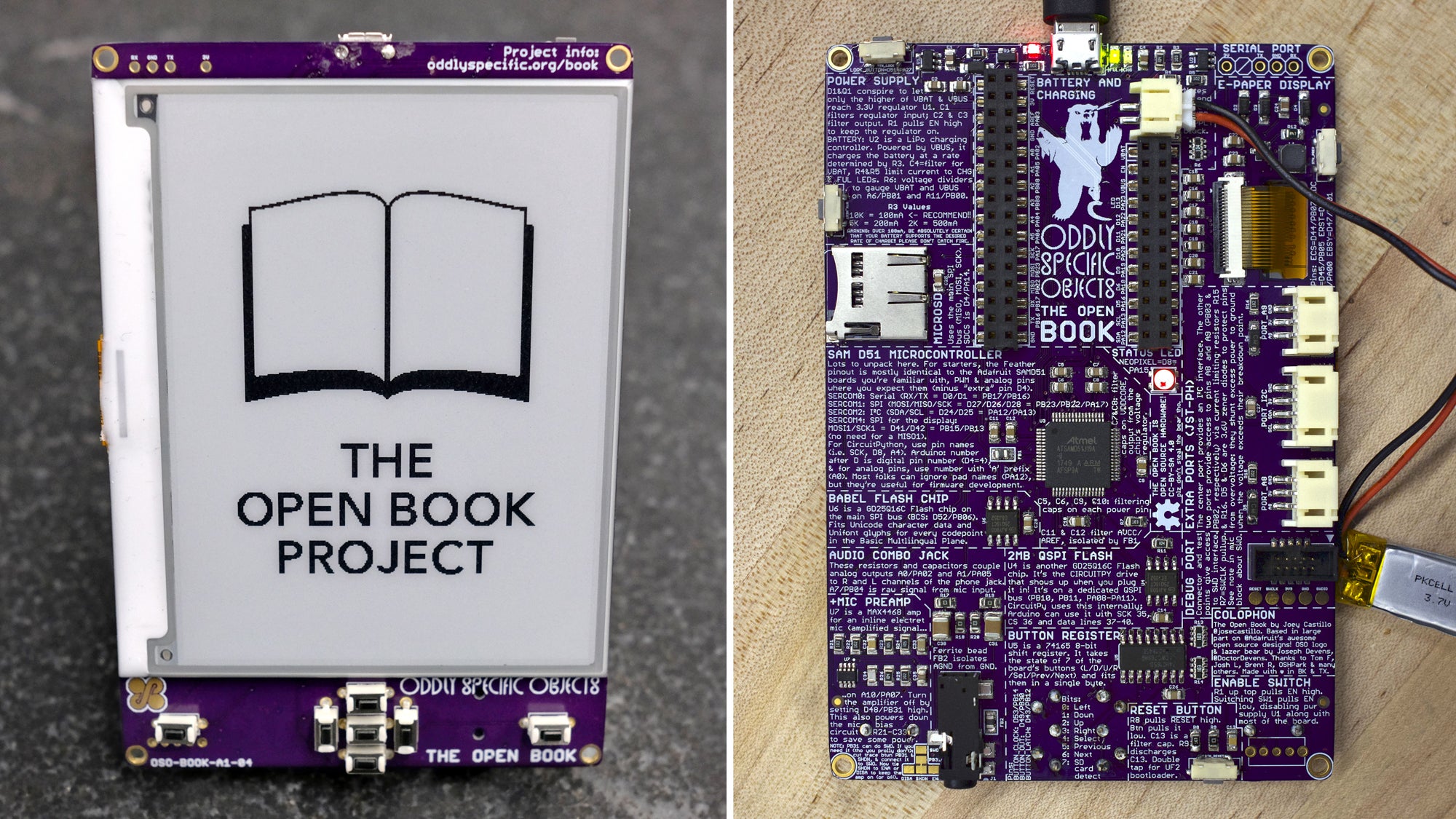 I get it. The Kindle and its ability to shop for and instantly buy books anywhere using wifi or Whispernet are incredibly convenient, and it's what's made Amazon's hardware the obvious choice for consuming ebooks. But supporting awful companies like Amazon is getting harder and harder if you were born with a conscience, and right about now, an open source ebook reader, free of corporate restrictions, sounds like the perfect Kindle alternative.