Edge Tech shipping 32GB DiskGO thumb drive ...
Edge Tech shipping 32GB DiskGO thumb drive for record low price of $399.95 [Business Wire]
Trending Stories Right Now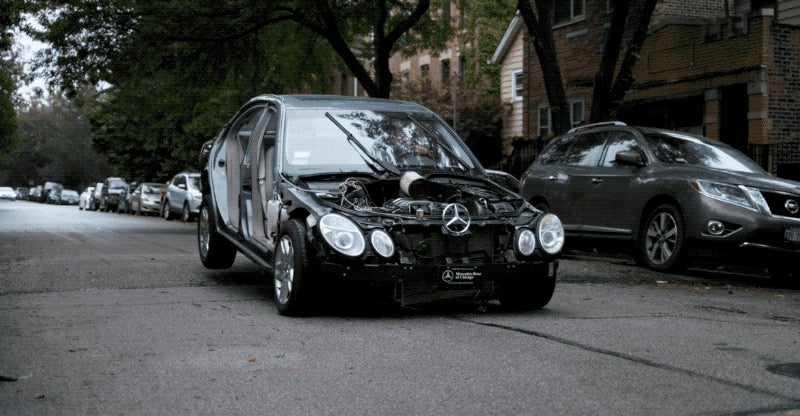 Most drivers are familiar with the gut-dropping feeling of running full-tilt over a speed bump. If you're anything like me, you just clench your teeth, scream inside, and then immediately pretend that nothing happened and everything is fine. Well, friends, you're about to see what actually, really happens to your car—in slow motion—when you go crashing over a bump and it's just as jarring as you imagined.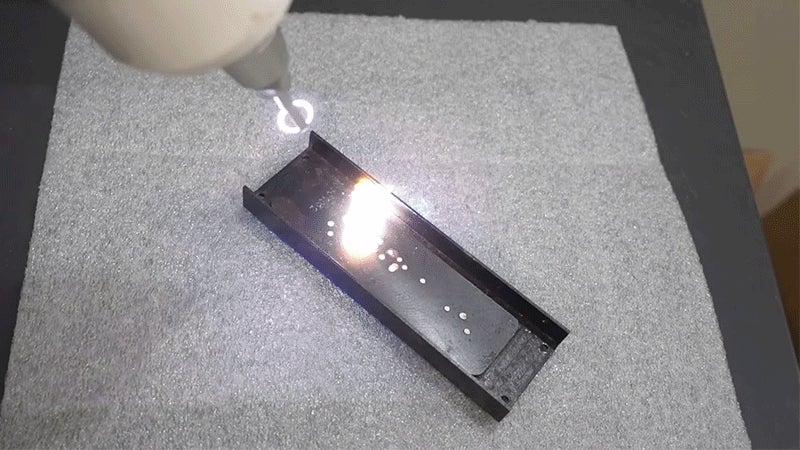 You can now add '30 million-watt peak power tattoo removing laser' to the long list of things you probably shouldn't be able to buy on eBay. YouTuber Drake Anthony, better known as Styropyro, is an expert on all things lasers, and even he was taken aback by the power of a laser that he, or really anyone, can buy on eBay.