Broadcom VideoCore III multimedia processor ...
Broadcom VideoCore III multimedia processor could bring 720p HDTV to cellphones, mobile devices [TG Daily]
Trending Stories Right Now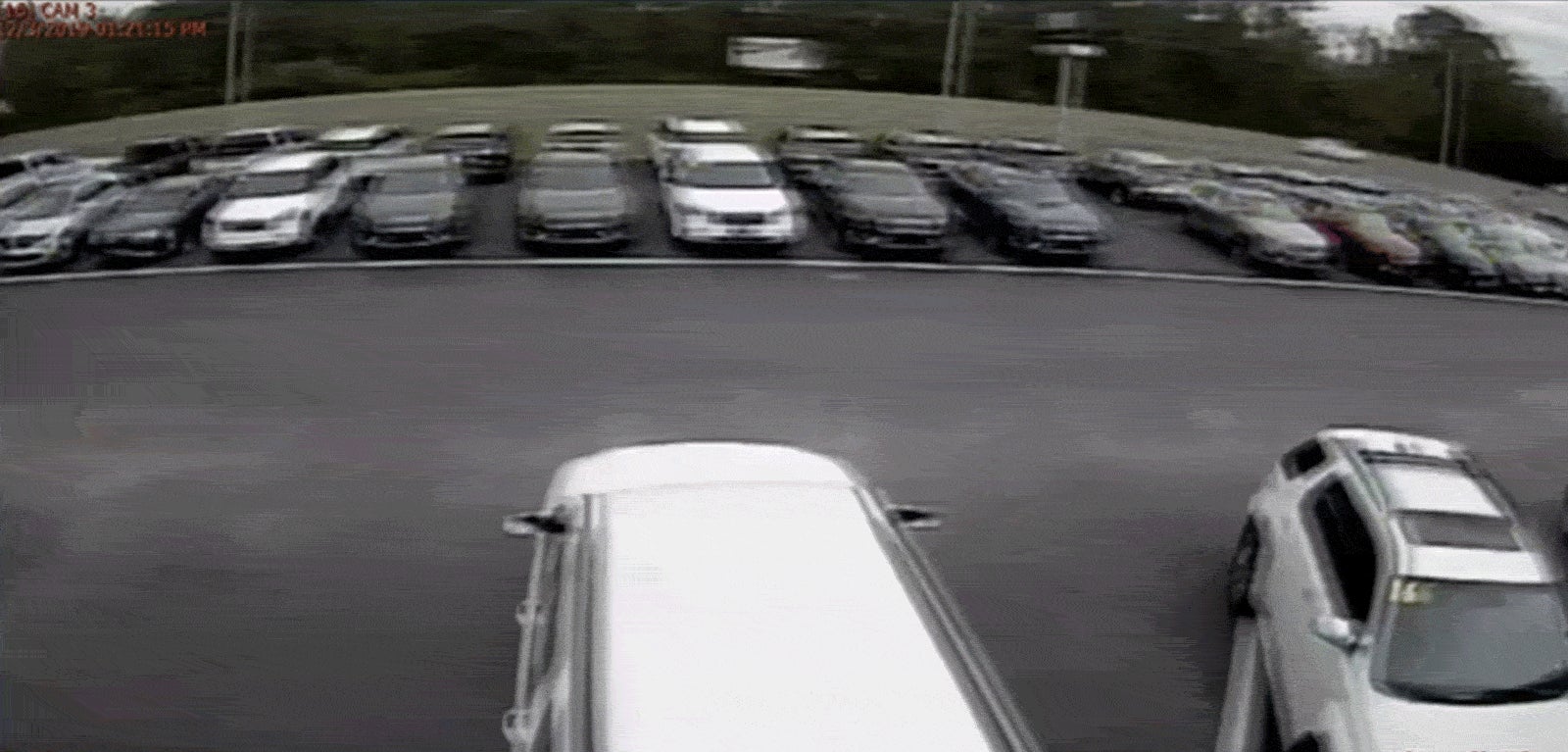 Generally, when stunt drivers plan on doing something like a jump over a dozen or so cars lined up in a row, there's lots of planning and calculating and equipment testing and all that. It's a big deal. Maybe, though, all those daredevils have been wasting time, since it seems you can just get dizzy at the wheel of a Toyota Camry and do basically the same thing. At least, that's what happened Tuesday afternoon off of U.S. Highway 19 by a Ford dealership. Oh, and, yeah, it was in Florida.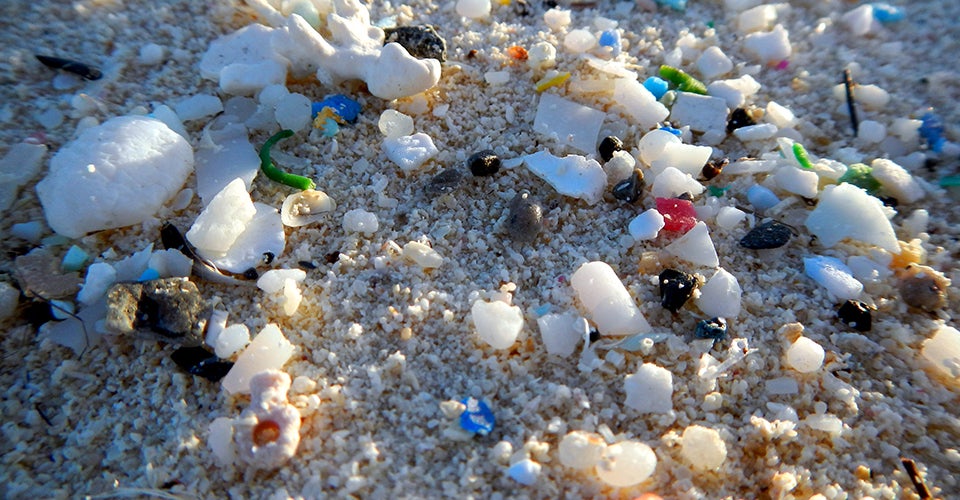 If you pulled 1,000 litres (264 gallons) of water out of the ocean, how many small bits of plastic would you expect to find? Ten pieces? One hundred pieces? How about 8.3 million pieces of what researchers call "mini-microplastic." Such is the finding of an alarming new study.