Breakfast Wrap: Best of Thursday Night
Windscreen wiper mirror clears your post-shower views. Sony PS3 getting IPTV, beats Microsoft to punch. Yamaha projectphone has 3 cameras, 14 speakers, 16 microphones. Specs drop for Samsung UMPC SPH-9200 w/ touchscreen, WiMax. iPod touch jailbroken, running iPhone apps.
Trending Stories Right Now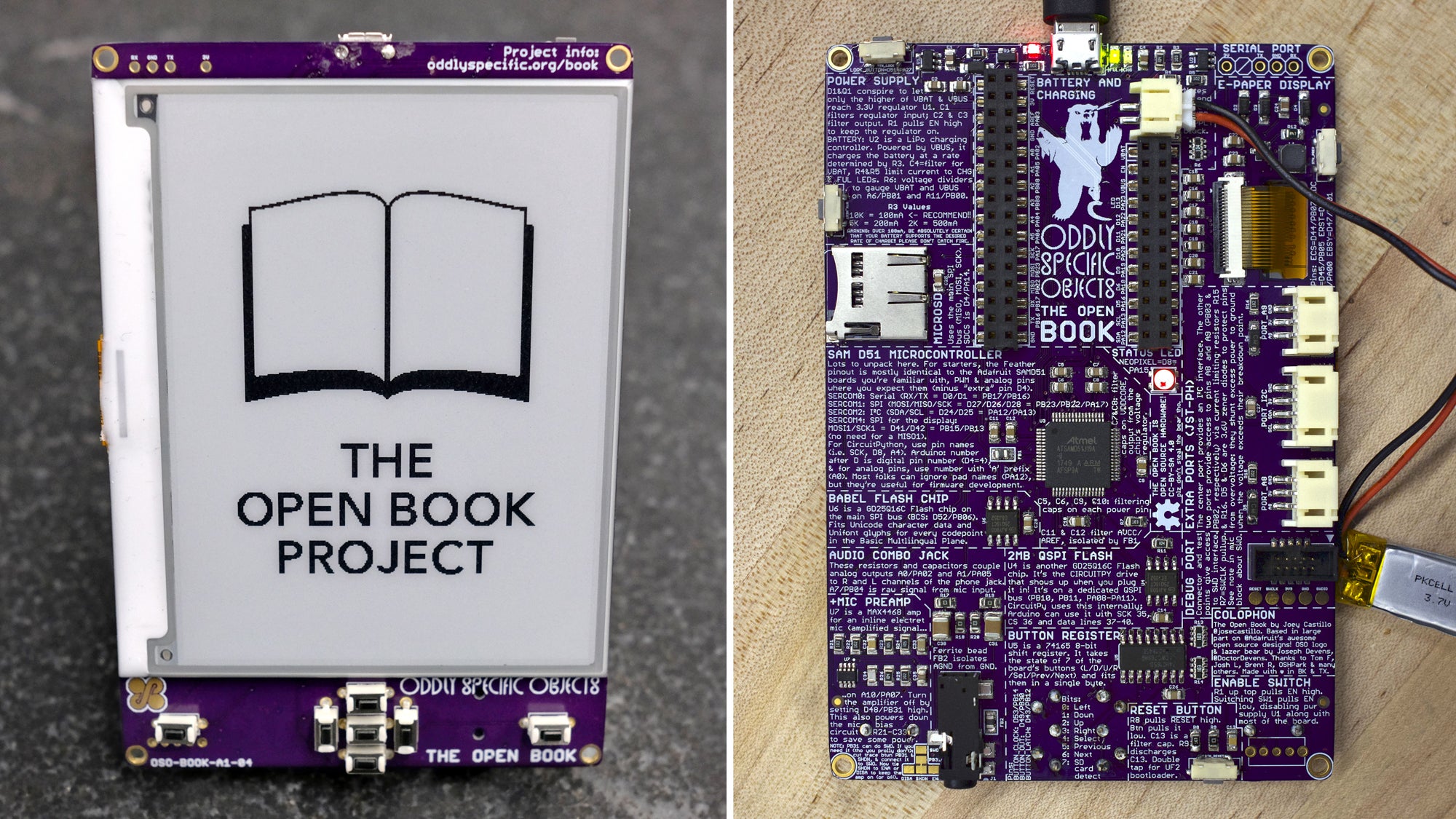 I get it. The Kindle and its ability to shop for and instantly buy books anywhere using wifi or Whispernet are incredibly convenient, and it's what's made Amazon's hardware the obvious choice for consuming ebooks. But supporting awful companies like Amazon is getting harder and harder if you were born with a conscience, and right about now, an open source ebook reader, free of corporate restrictions, sounds like the perfect Kindle alternative.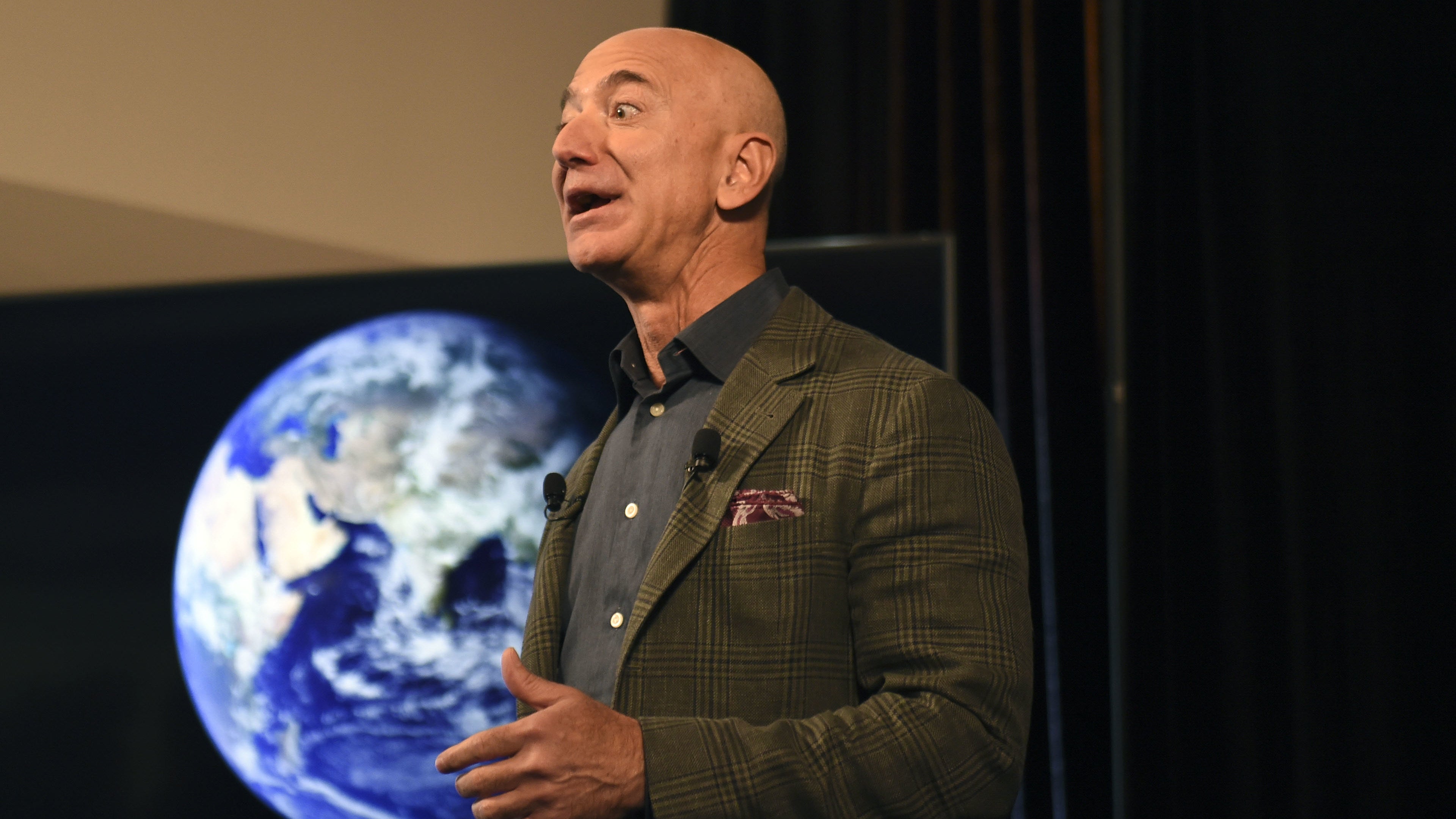 Earlier this month, Amazon told employees to stop talking publicly about its inadequate climate plan or risk losing their jobs. In response, 350 employees took to Amazon Employees for Climate Justice's (AECJ) Medium page on Sunday evening to lay out why Amazon should beef up its climate plan and what the stakes are in an act of mass disobedience.