Bluetooth: Genius Traveler 915BT Laser presentation ...
Genius Traveler 915BT Laser presentation mouse from Taiwan, about the same as all the others, $50 [PC Launches]
Trending Stories Right Now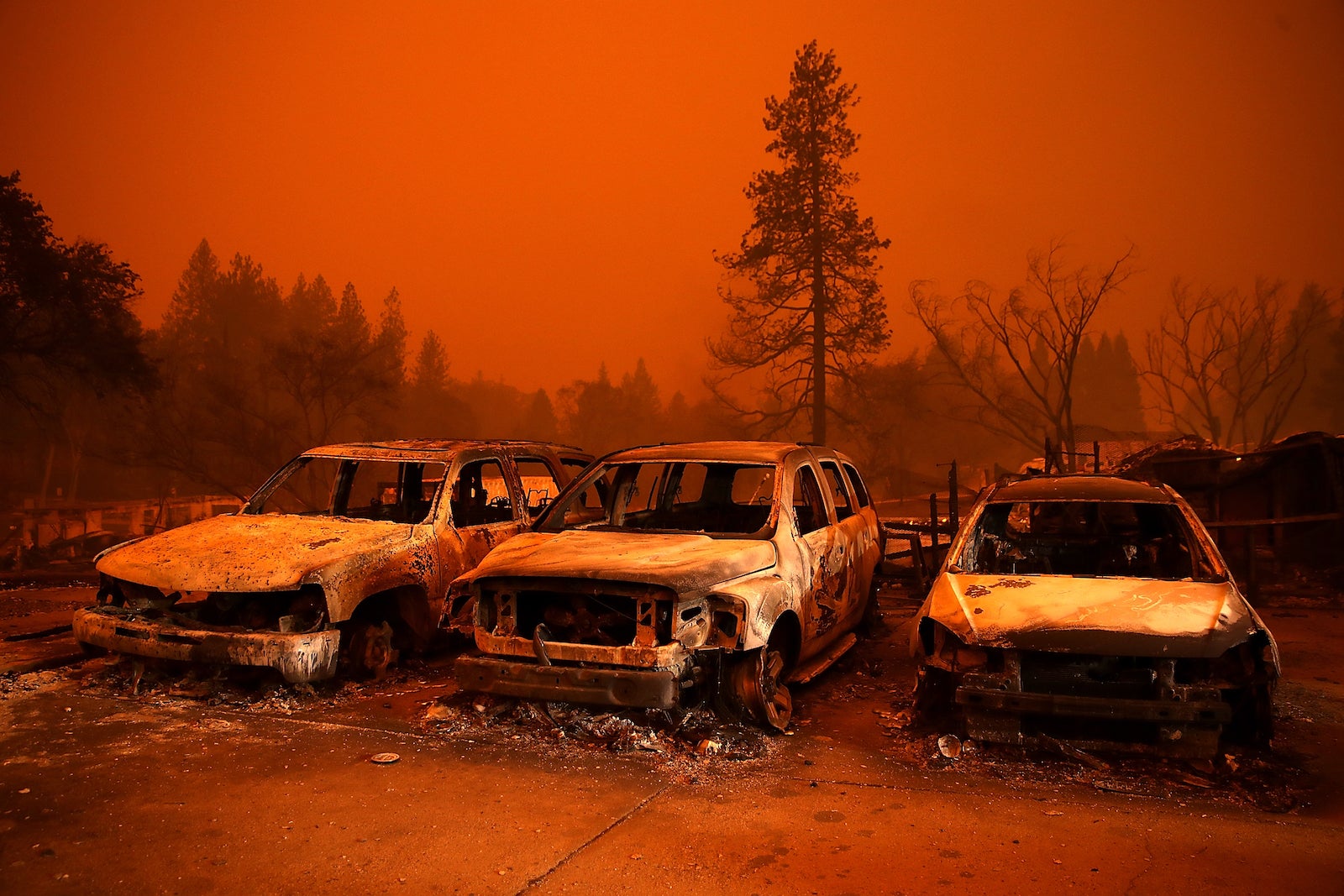 This month, California has been gripped by three devastating wildfires: Northern California's Camp Fire, which recently became the deadliest in the state's history, and, in Southern California, the Woolsey and Hill Fires. An emerging, deeply weird conspiracy theory holds that those fires aren't caused by wind patterns, brutally dry conditions, the worsening effects of climate change, or possible downed power lines, but by a sinister scheme directed by nefarious elements within the government.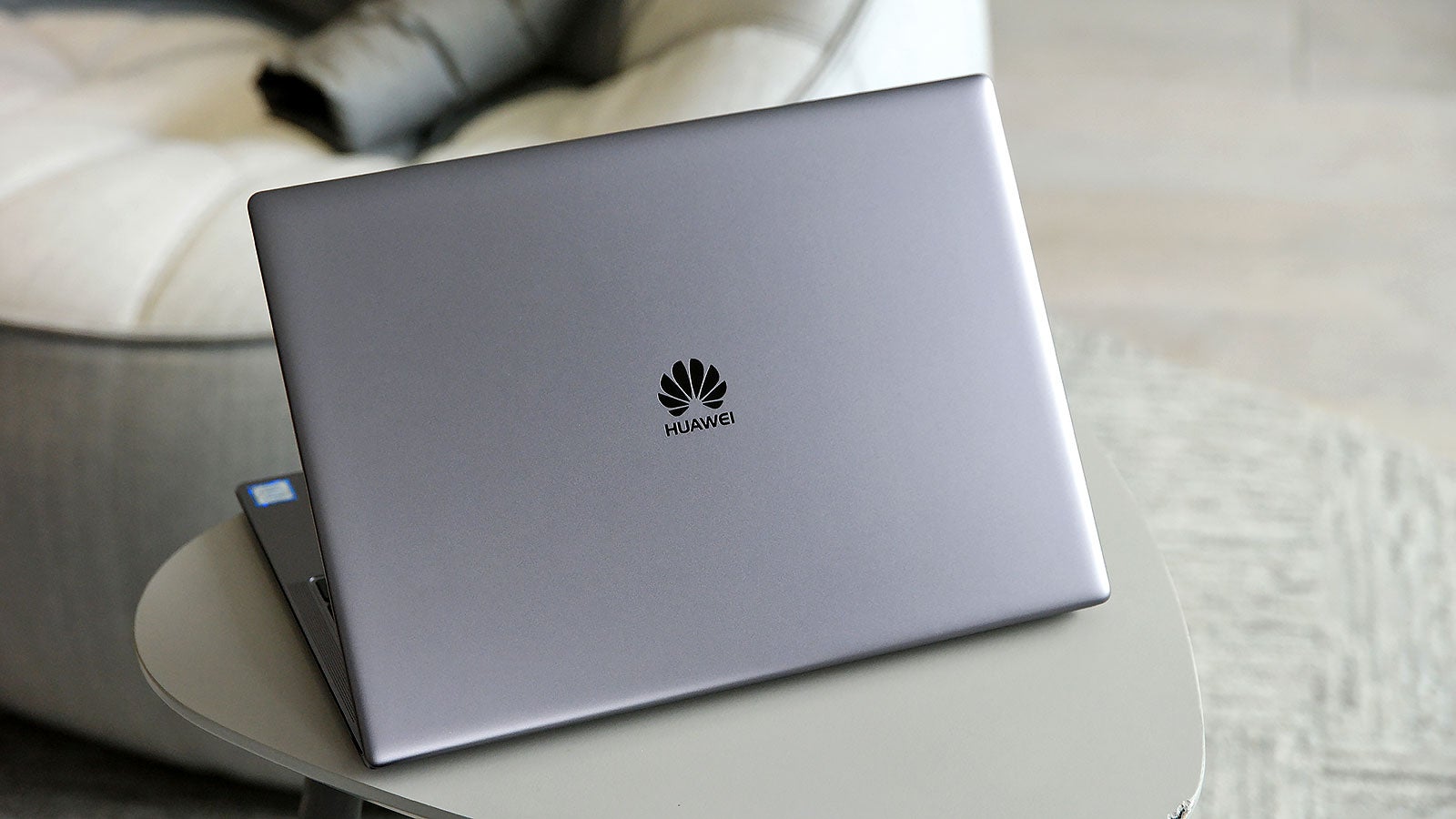 Last week we spotted the Huawei Matebook X Pro over on the Microsoft store ahead of its Aussie announcement. The Australian release is a big deal because its been out globally since the beginning of the year and is considered to be one of the best laptops of 2018. We certainly think so. The good news is that the Microsoft Store currently has it on sale, but only for a few days.