Bluetooth: Genius Traveler 915BT Laser presentation ...
Genius Traveler 915BT Laser presentation mouse from Taiwan, about the same as all the others, $50 [PC Launches]
Trending Stories Right Now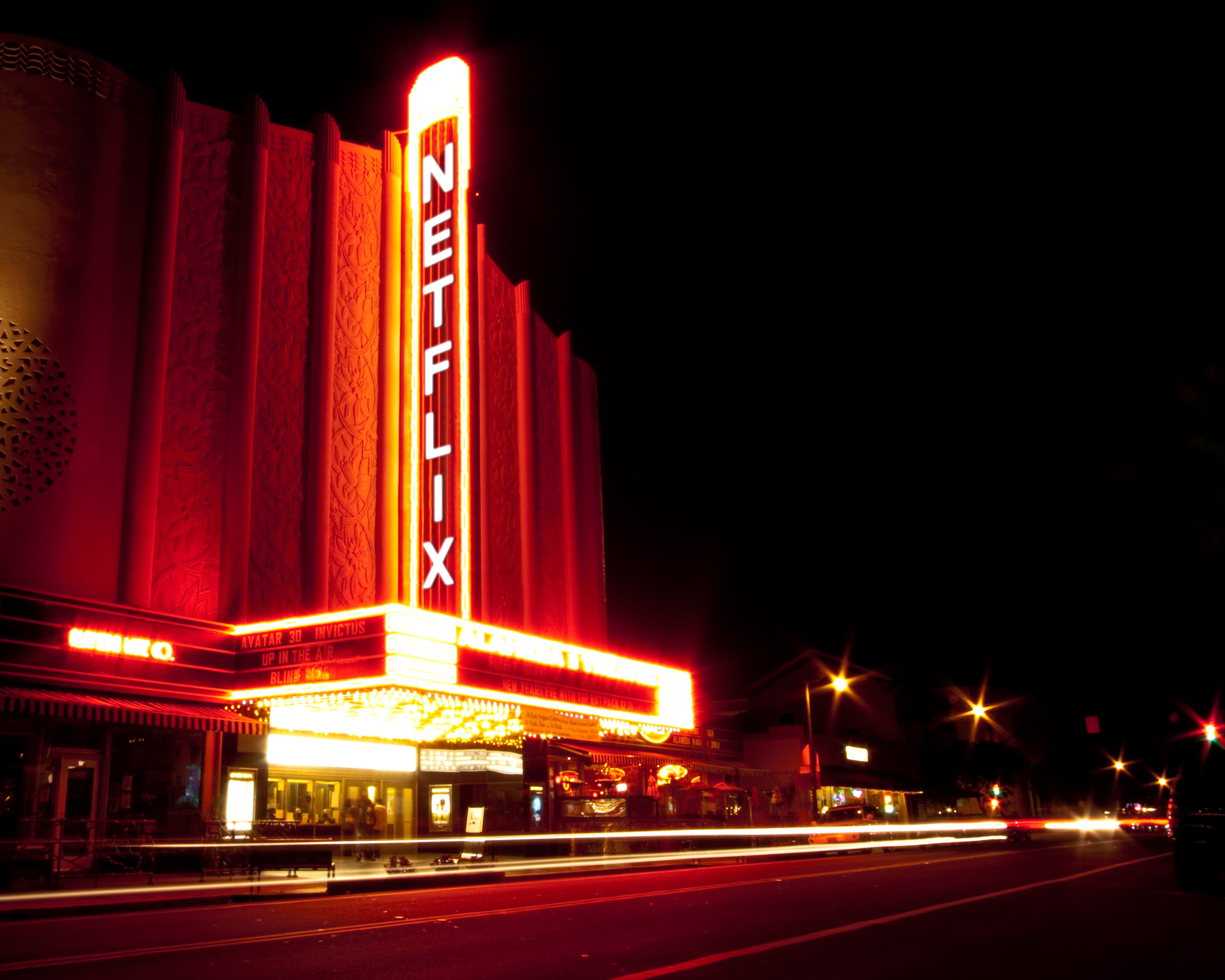 Netflix wants to get into the movie theatre business, according to a new report from The Los Angeles Times. Anonymous sources told the paper that the Los Gatos-based entertainment giant pursued a deal to buy the Mark Cuban-owned Landmark Theatres but ultimately backed out due to a high sale price. While it might sound wild that a company that got its start sending DVDs by mail now wants to sell popcorn and movie tickets, the idea actually makes a lot of sense.
Anyone that is willing to look to the skies in the early hours tonight will be rewarded with the peak of the Lyrid meteor shower. If you want to be one of those people, here are a few things you might want to know.