AU Optronics unveils 0.69mm ultra-thin mobile ...
AU Optronics unveils 0.69mm ultra-thin mobile device panel and multi-touch coolness [AU Optronics]
Trending Stories Right Now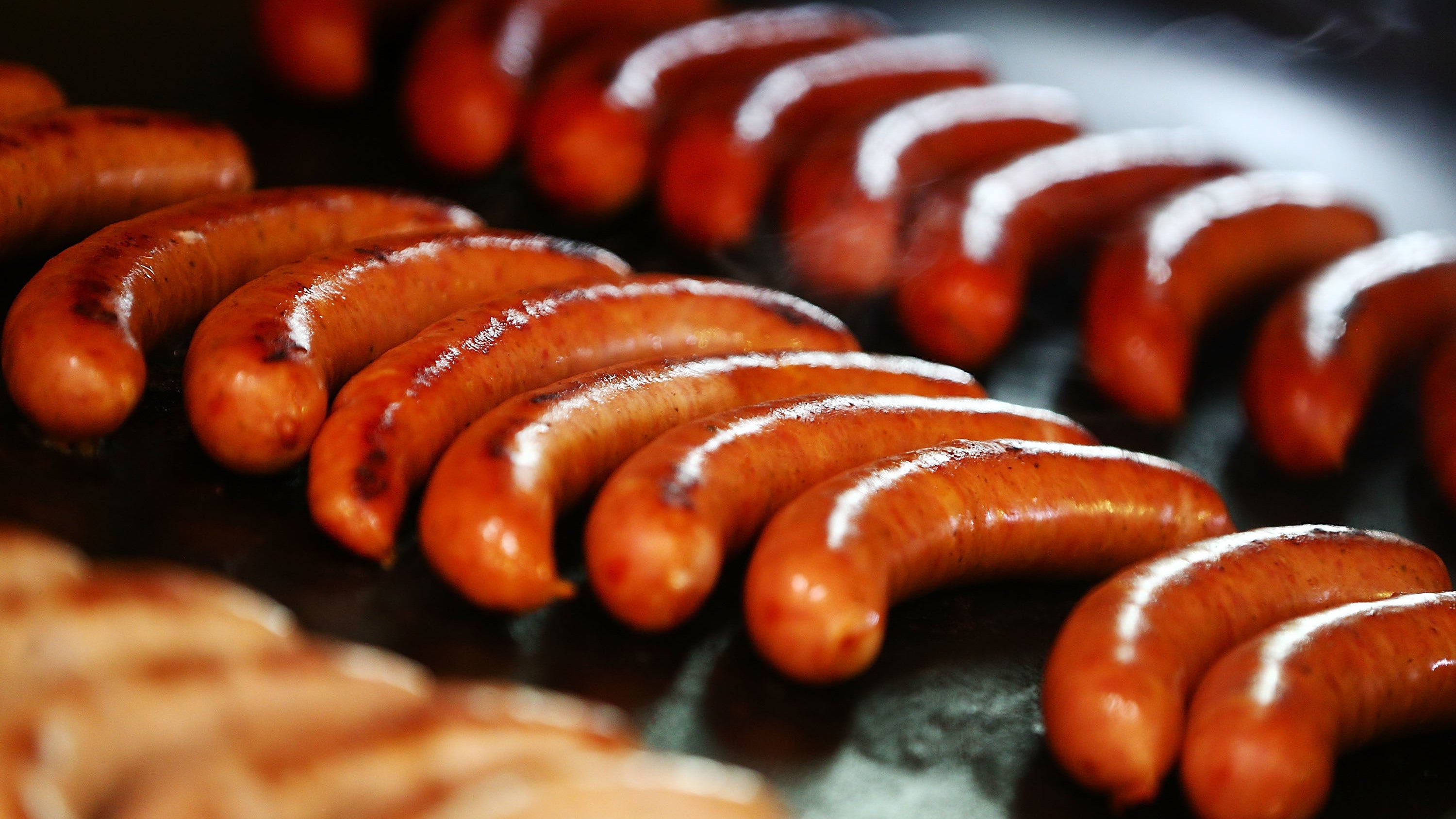 Diet fads often make the lofty claim that adjusting food habits one way or another will produce the dieter's desired results. More specifically: Eat this, not that, and watch the kilos fall off. But diets are hard to sustain, and it seems like diet debunking is constantly calling into question what and how much we should be eating.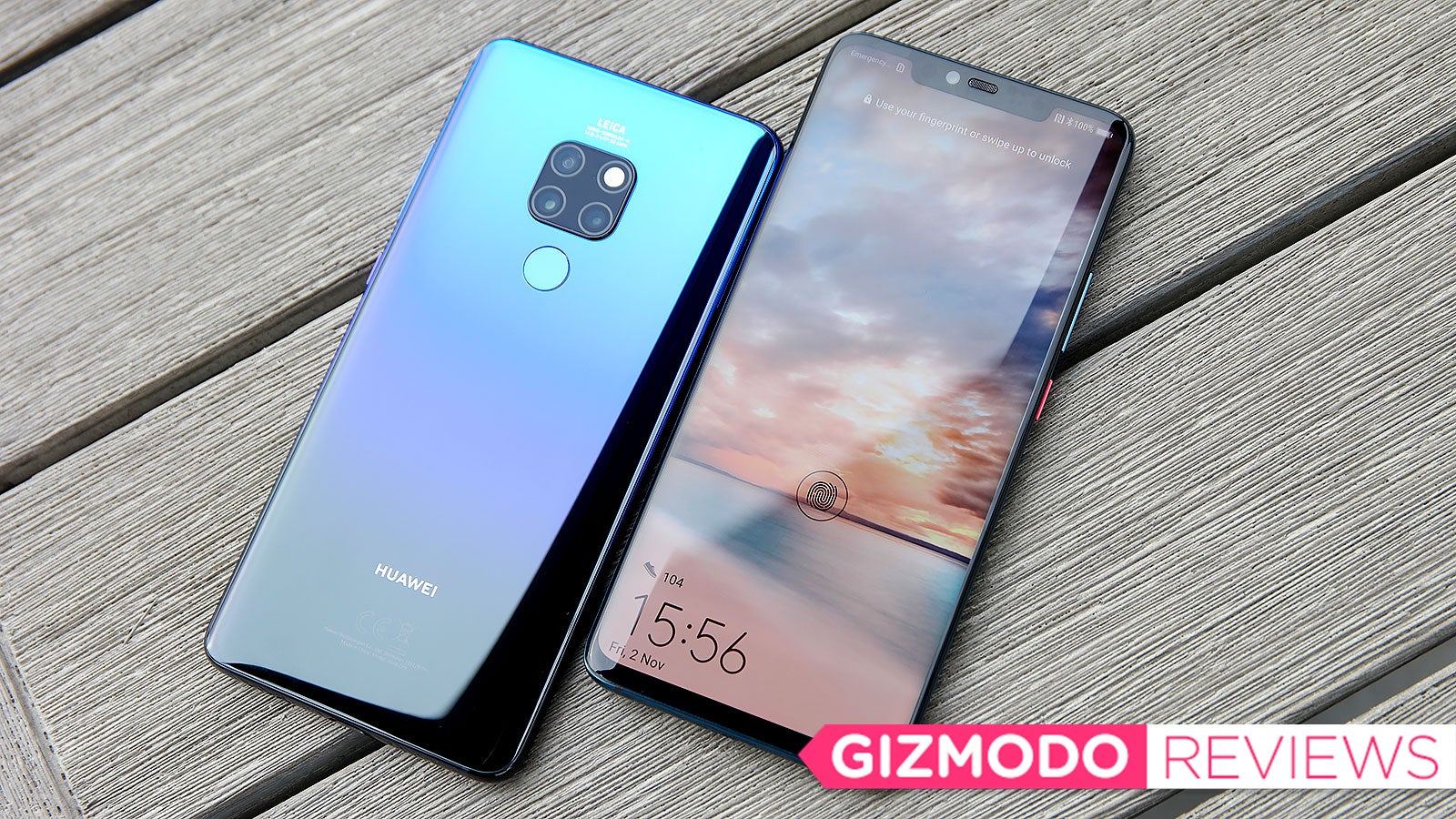 If we judged the new Mate 20 and Mate 20 Pro like Olympic figure skaters, they'd no doubt earn 10s across the board for technical merit. That's because even though they don't have a built-in stylus, Huawei's new flagship phone duo offers almost every other feature you could want, and I don't just mean the easy shit.