AppleInsider claims MacBook Pro chargers ...
AppleInsider claims MacBook Pro chargers are soon to be refreshed due to current design flaws. [AppleInsider]
Trending Stories Right Now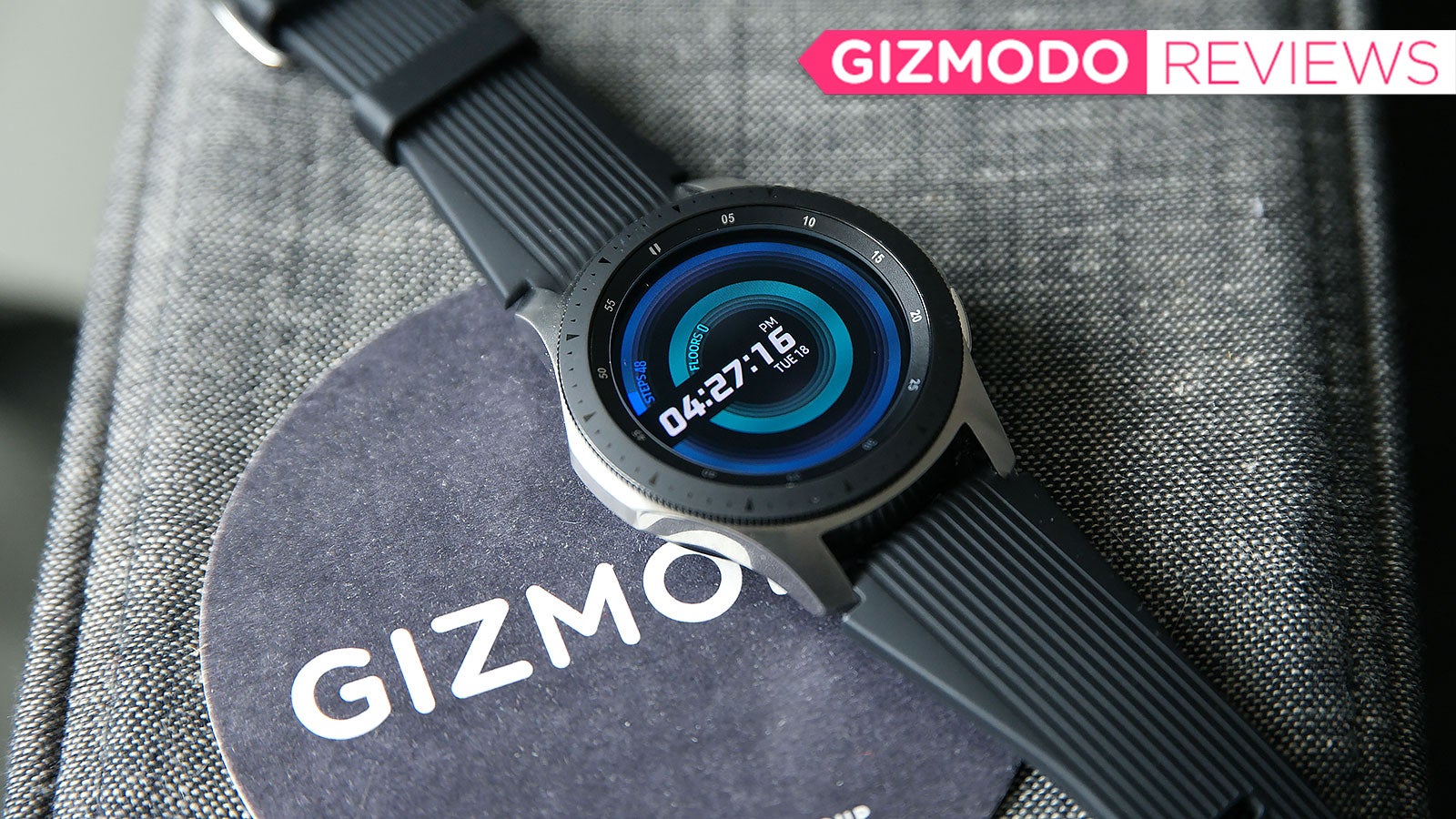 Divorce yourself from the far out scifi depictions and crazy nerd dreams of what a smartwatch is supposed to be for just a second, and instead think about what makes sense for a wrist-mounted device in 2018. You'll quickly realise there's a huge gap between reality and expectation, because while the idea of playing games or watching videos on a watch might sound neat, actually doing so on a screen that's measures less than two inches across is simply miserable.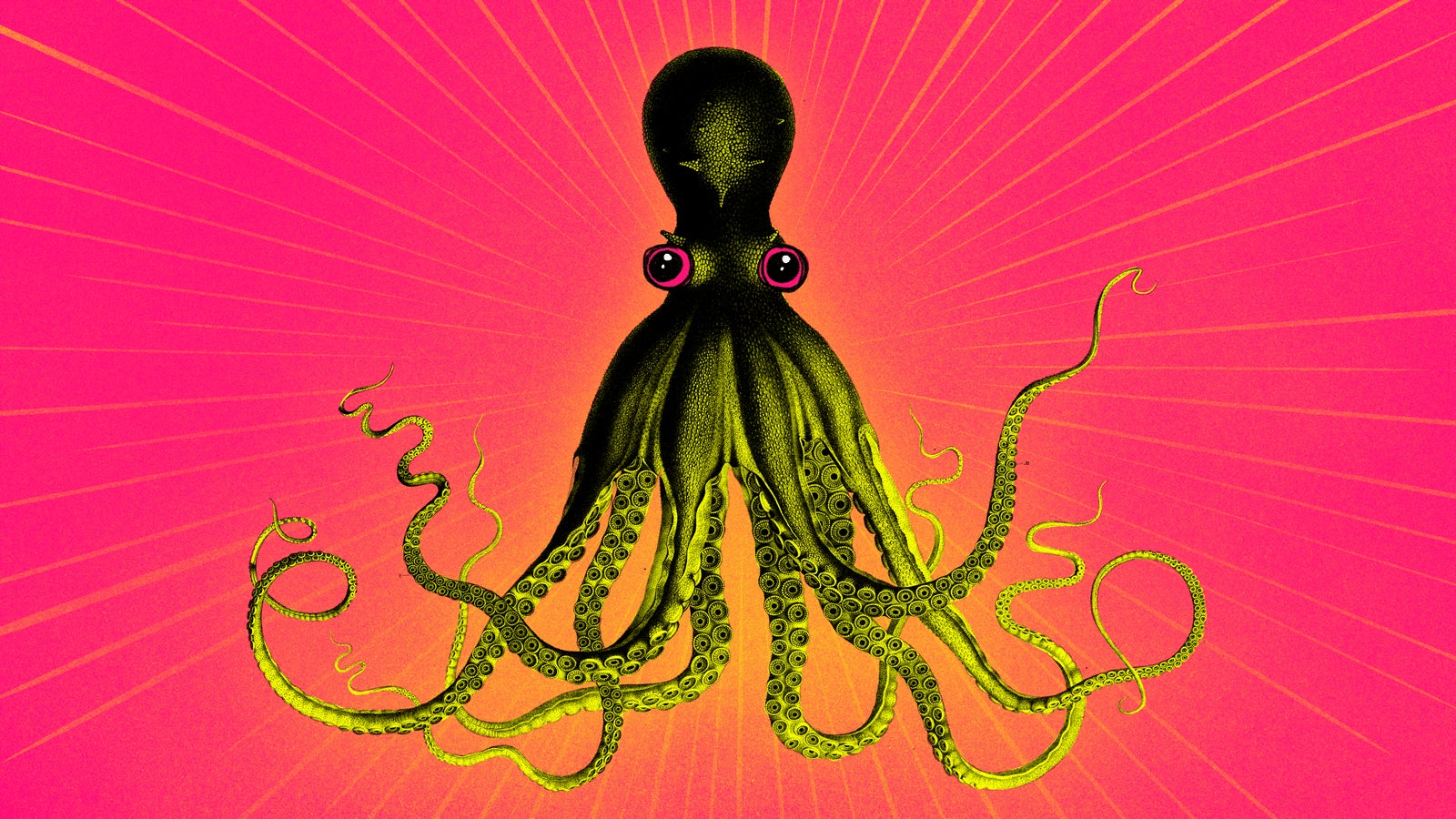 When humans take the drug MDMA, versions of which are known as molly or ecstasy, they commonly feel very happy, extroverted, and particularly interested in physical touch. A group of scientists recently wondered whether this drug might have a similar effect on other species — specifically, octopuses, which are seemingly as different from humans as an animal can be. The results of their experiment, in which seven octopuses took MDMA, were "unbelievable."