AppleInsider claims MacBook Pro chargers ...
AppleInsider claims MacBook Pro chargers are soon to be refreshed due to current design flaws. [AppleInsider]
Trending Stories Right Now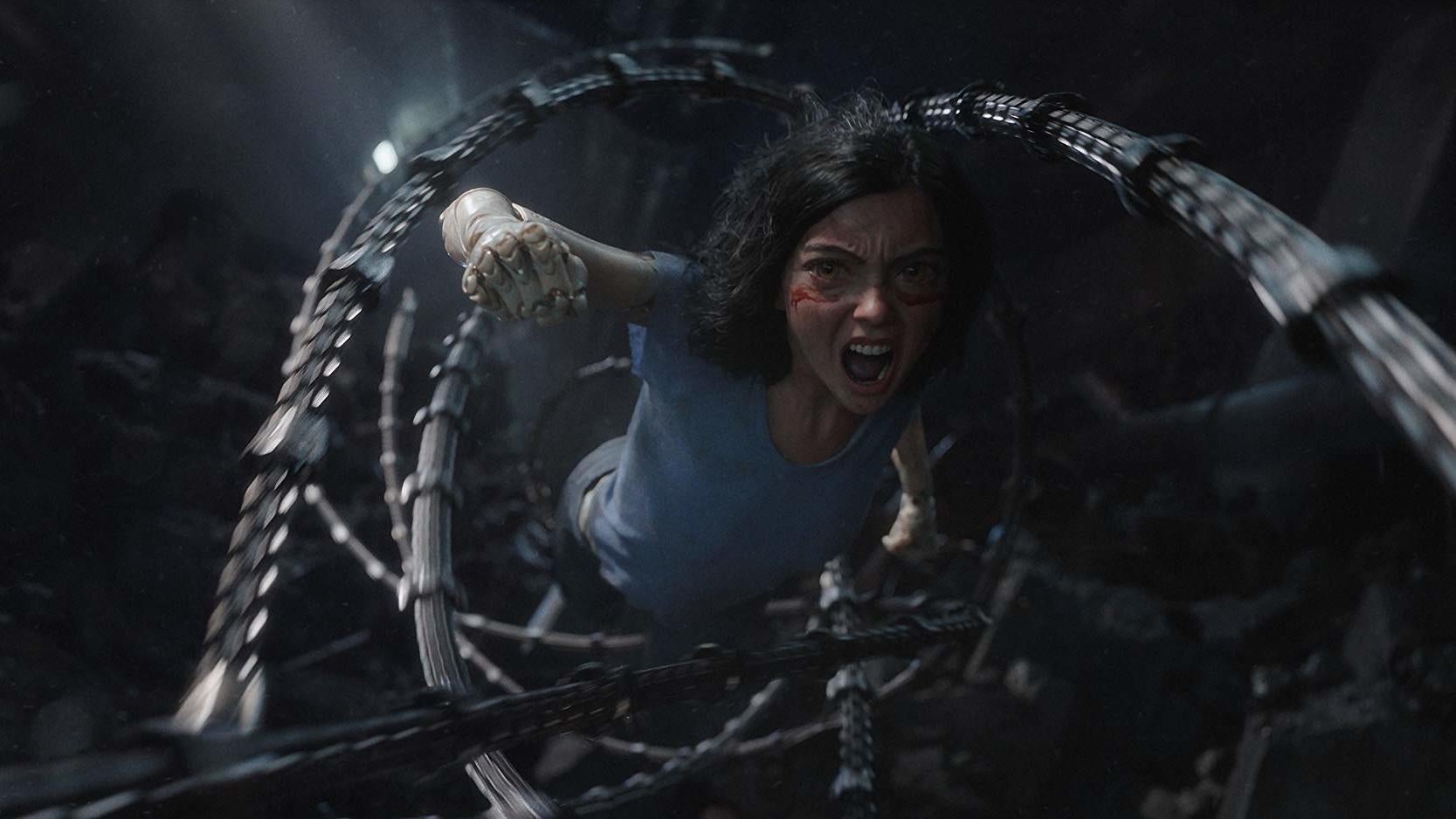 Alita: Battle Angel is one of those movies made with the hope of a sequel. It certainly works on its own, but it's so packed with history and lore, balancing those elements with the story and characters becomes a bit difficult. That's why, after seeing the film, we had some lingering questions.
Apple analyst Ming-Chi Ku released a report overnight that detailed all of the new Apple products that we can expect in 2019. And boy is there some big news in there, including a massive new MacBook Pro, the return of the iPod Touch and a 6K monitor.