AppleInsider claims MacBook Pro chargers ...
AppleInsider claims MacBook Pro chargers are soon to be refreshed due to current design flaws. [AppleInsider]
Trending Stories Right Now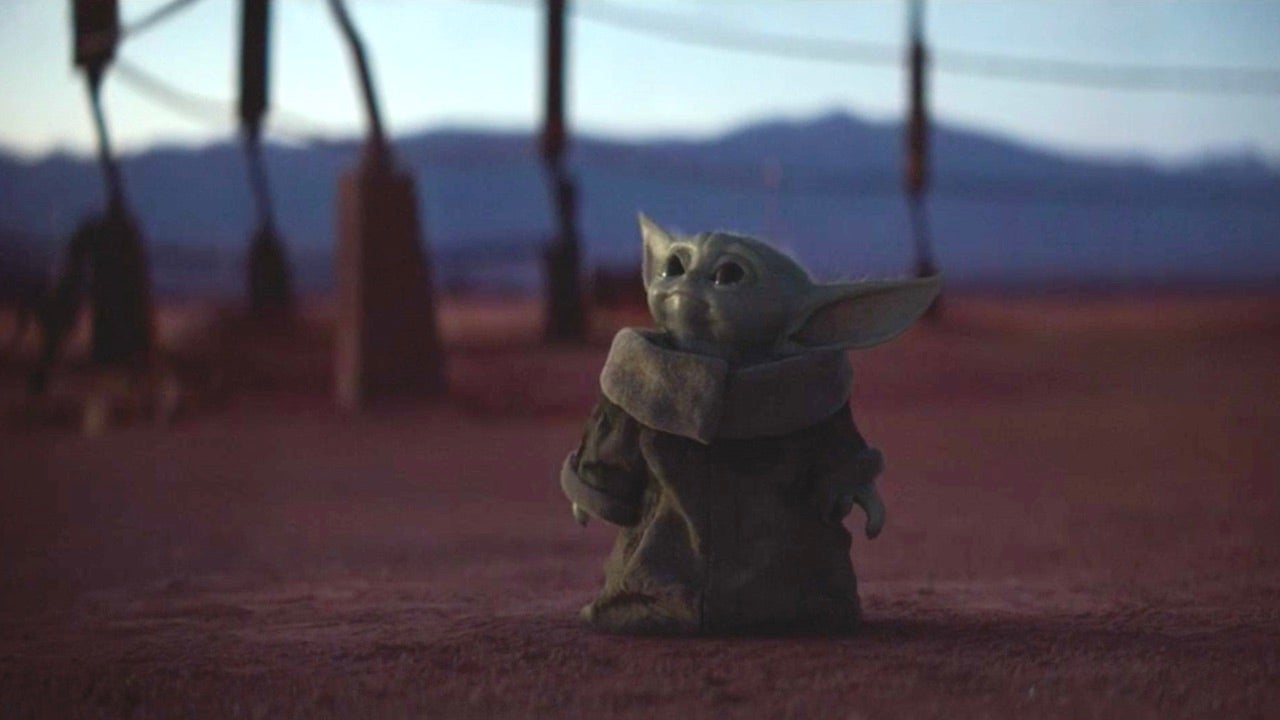 People are absolutely obsessed with Baby Yoda, a breakout character from the new Disney+ show, The Mandalorian. And it's easy to see why. Baby Yoda is adorable. Fans are so obsessed that they're already getting Baby Yoda tattoos, even before the first season of the series has finished.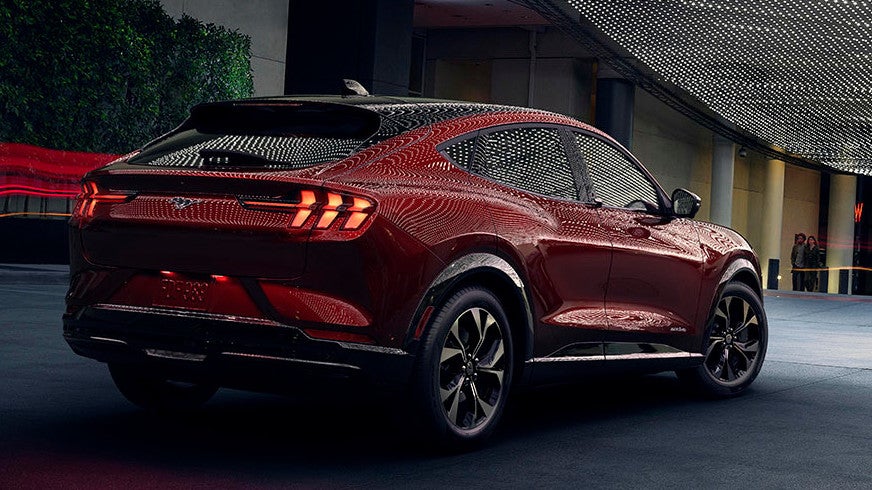 The Ford Mustang Mach-E is coming, you know that, as is an electric F-150, and of course the Bronco, but this blog is really about those first two cars, since they are more game-changing, at least for Ford. For those of us on the outside this merely constitutes trying.