Verizon somehow conned 3 million people into ...
Verizon somehow conned 3 million people into buying their LG Chocolate phones. Weird. [i4u]
Trending Stories Right Now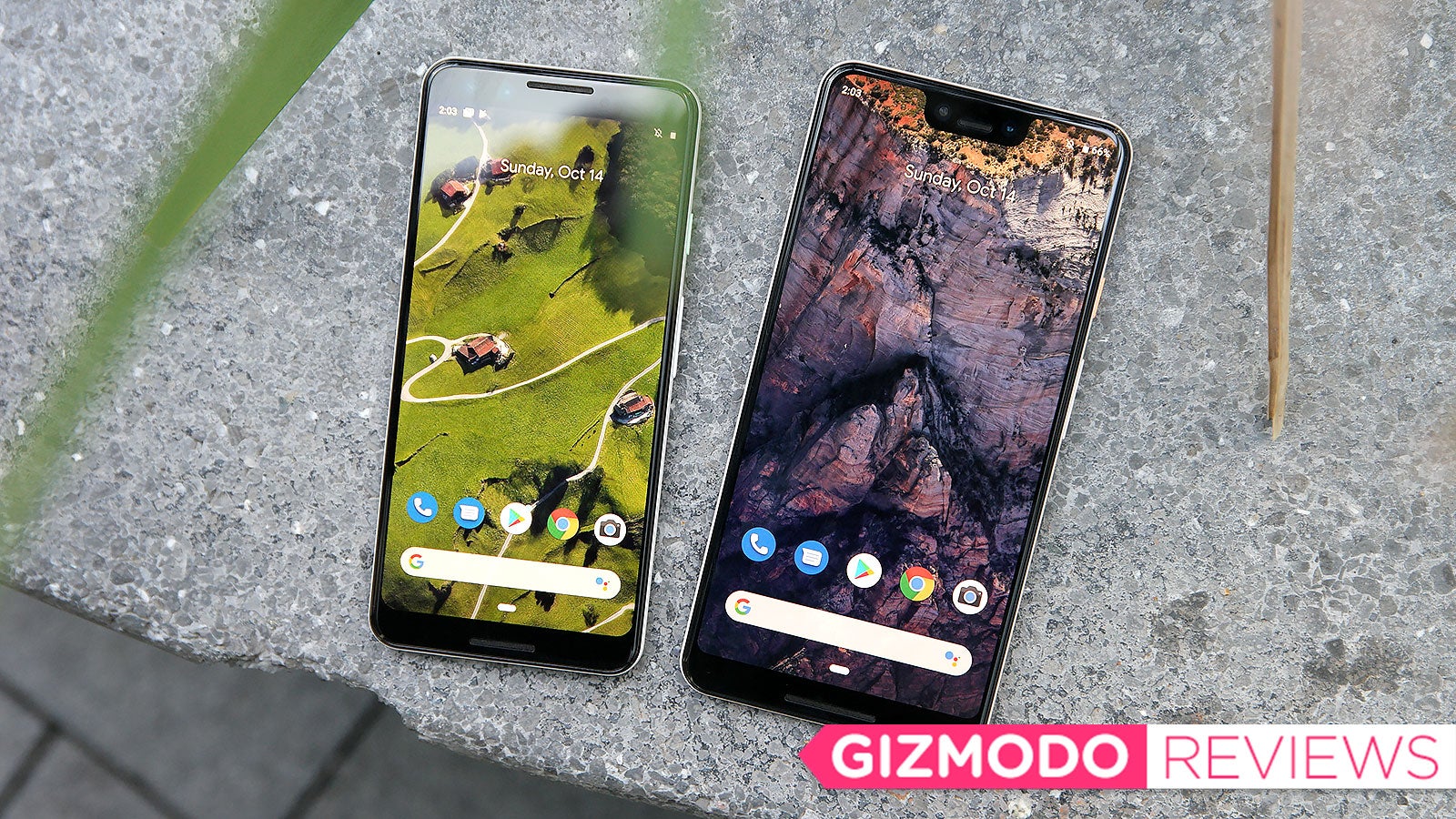 The history of smartphone improvement has largely relied on companies cramming faster or more powerful components into the now ubiquitous glass slabs we carry around. But the Pixel 3 is something else. Instead of focusing on things like a brighter screen, tons of RAM, or multiple rear cameras, almost all of the Pixel 3's advantages come from a software-first mindset. This results in a smarter, more intuitive experience that feels very different from the hardware-driven approaches employed by many of Google's competitors. And while this isn't Google's first attempt at something like this, this third Pixel (we evaluated both it and the Pixel 3 XL) is the device that really pulls all of Google's efforts together and makes it feel special.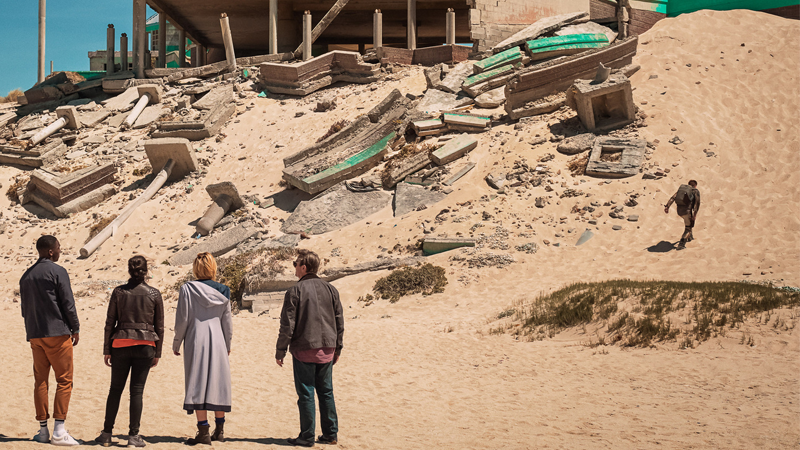 Much of Steven Moffat's era of Doctor Who was dedicated to solving the mystery of the Doctor — why the name, where's Gallifrey — and putting answers to that central conceit of who the Doctor is, and what they stand for. Jodie Whittaker's first trip to an alien world gave us some of that mystery back, for the show and the Doctor.