Upskirt 3000 BabeLift® Debuts at CEDIA 07
Actually, it's really a TV stand. But the up-and-down ogling goes on non-stop.
Trending Stories Right Now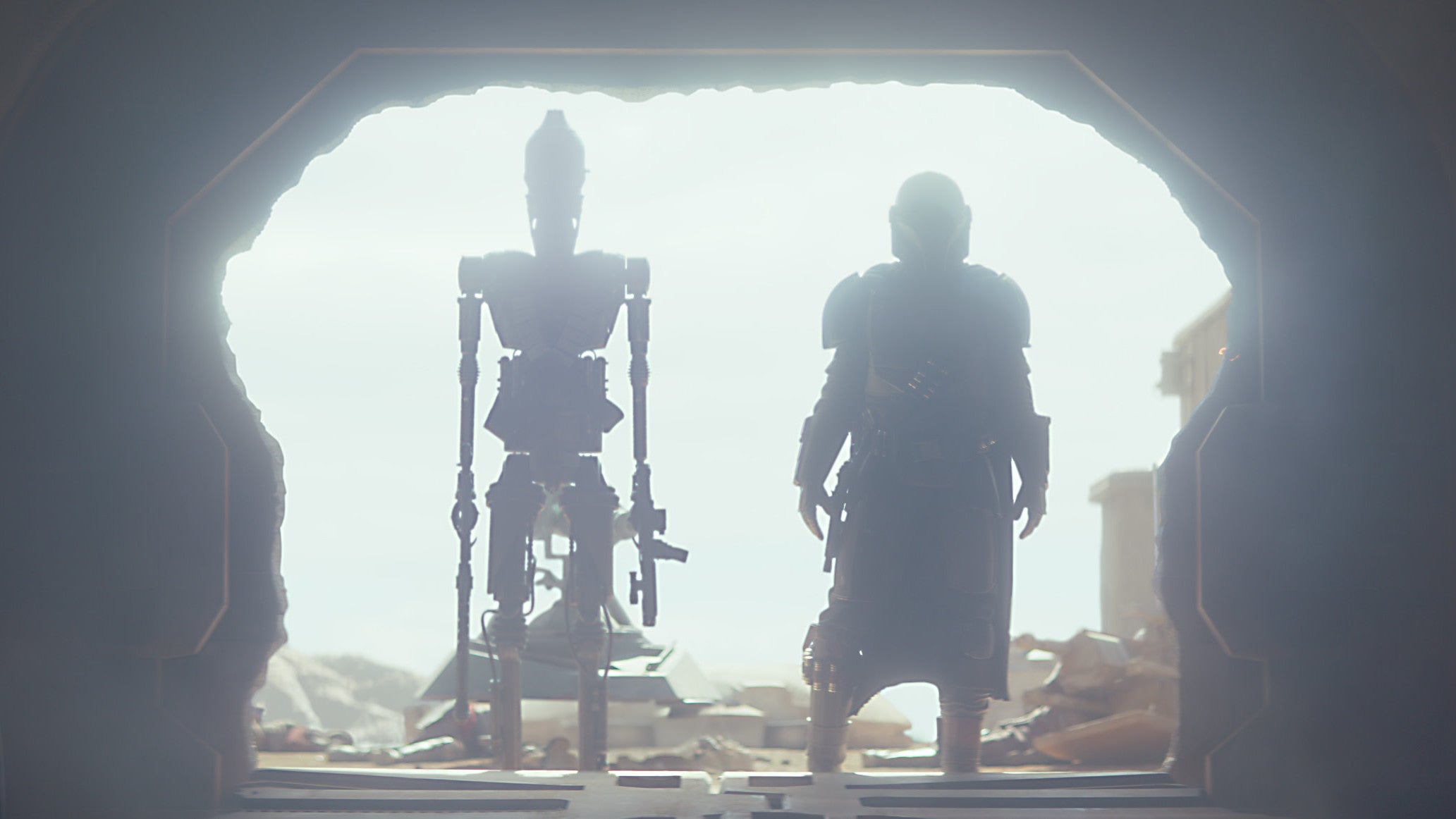 I'm sitting here on my couch having just watched a live-action Star Wars TV series and I still can't believe it.
Apple's new beastly 16-inch MacBook Pro is finally here, and it's rocking a re-designed keyboard that the range so desperately needed. It sure ain't cheap, though. This is how much it will set you back in Australia.