The Worst Thing About IFA
This. Bleeping. Bag. Look, I've lost the power of erudition.
Trending Stories Right Now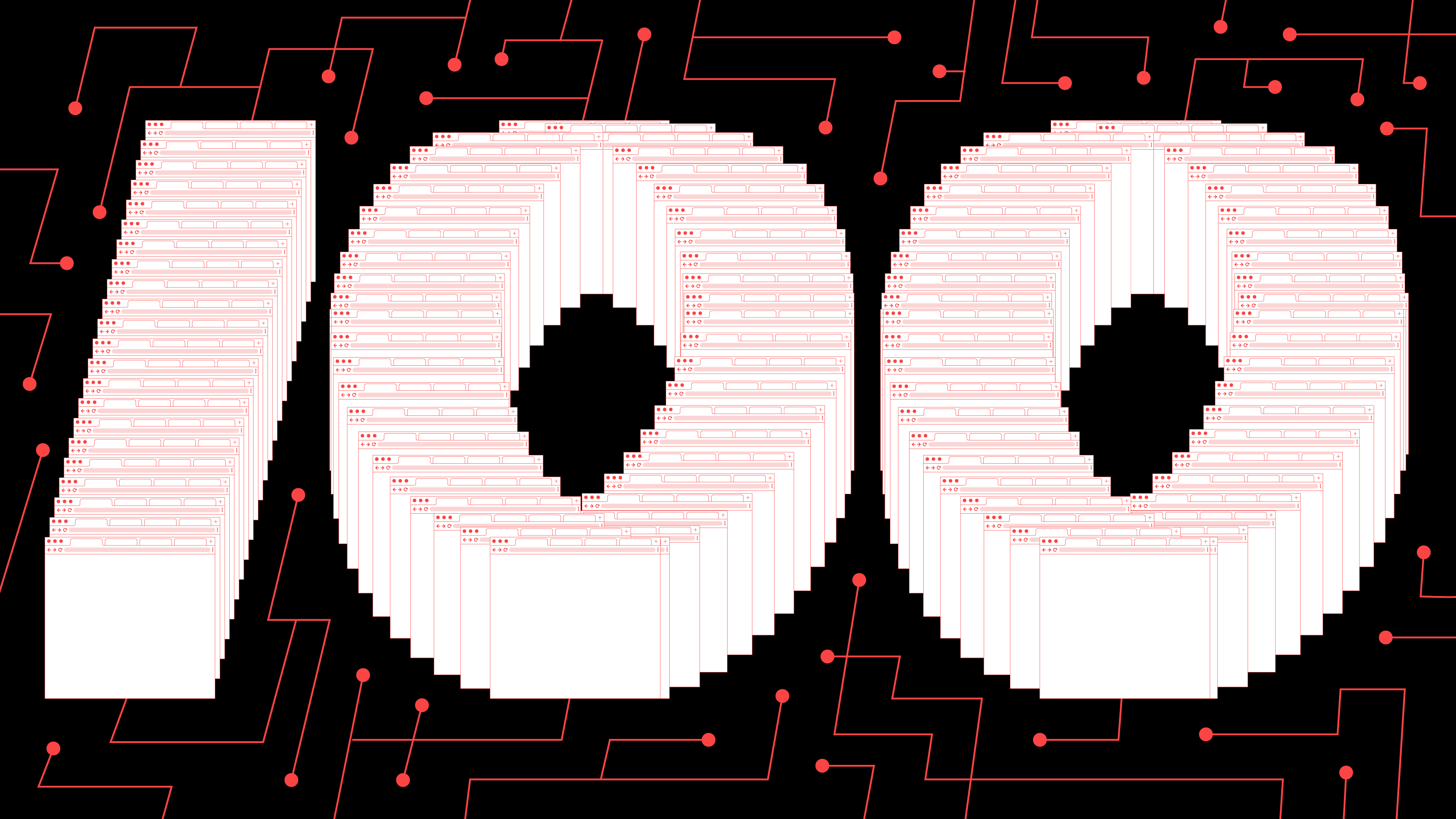 The World Wide Web is officially old enough for us judge what it's produced. That's right, it's time for the world to start building a canon of the most significant websites of all time, and the Gizmodo staff has opinions.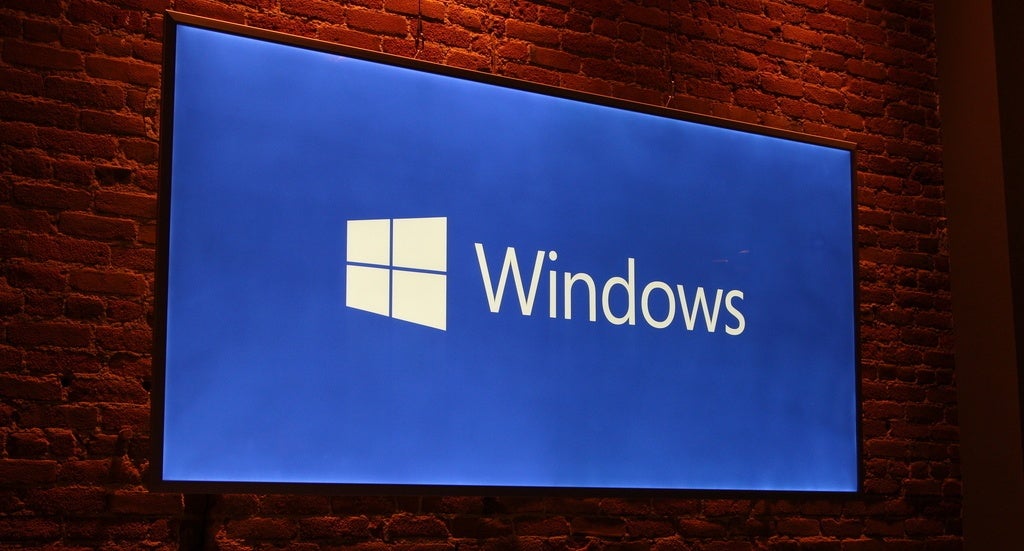 When it was discovered earlier this month that the 1809 build of Windows 10 was deleting user files just because, Microsoft halted the update until the problem was fixed. Shame, then, that another not-as-bad-but-still-bad file overwriting bug has now reared its head.