The Worst Thing About IFA
This. Bleeping. Bag. Look, I've lost the power of erudition.
Trending Stories Right Now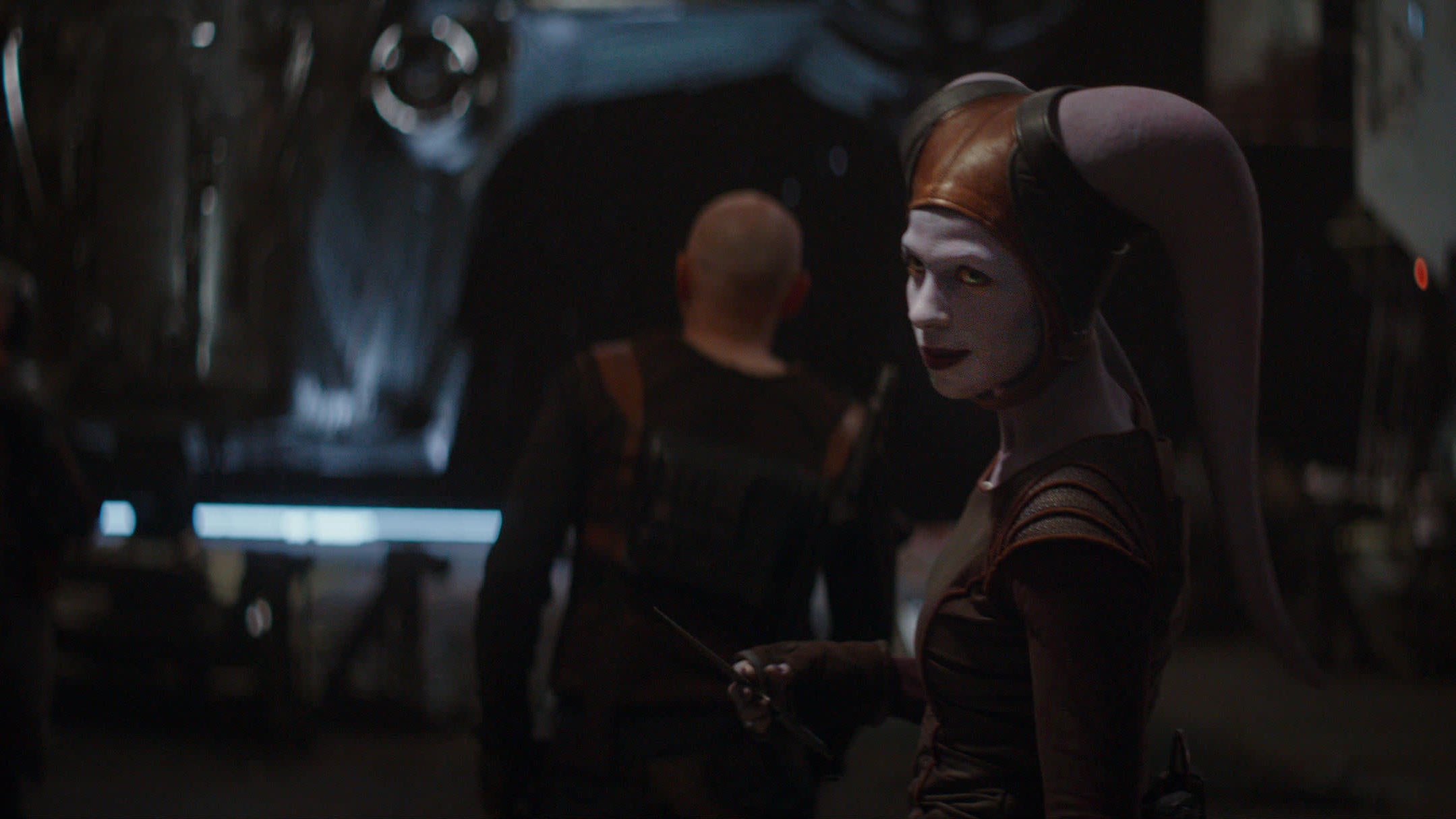 If you watched this week's episode of The Mandalorian and thought, "Wait, is that who I think it is?" Chances are, the answer is "Yes."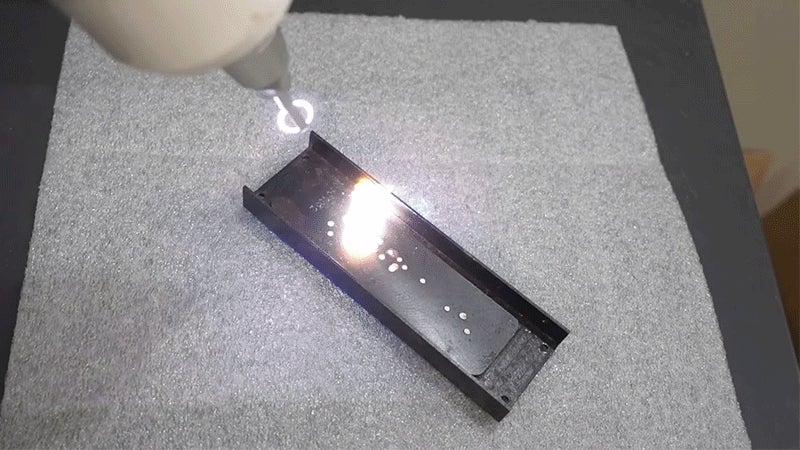 You can now add '30 million-watt peak power tattoo removing laser' to the long list of things you probably shouldn't be able to buy on eBay. YouTuber Drake Anthony, better known as Styropyro, is an expert on all things lasers, and even he was taken aback by the power of a laser that he, or really anyone, can buy on eBay.