Sony's Rolly will be officially revealed ...
Trending Stories Right Now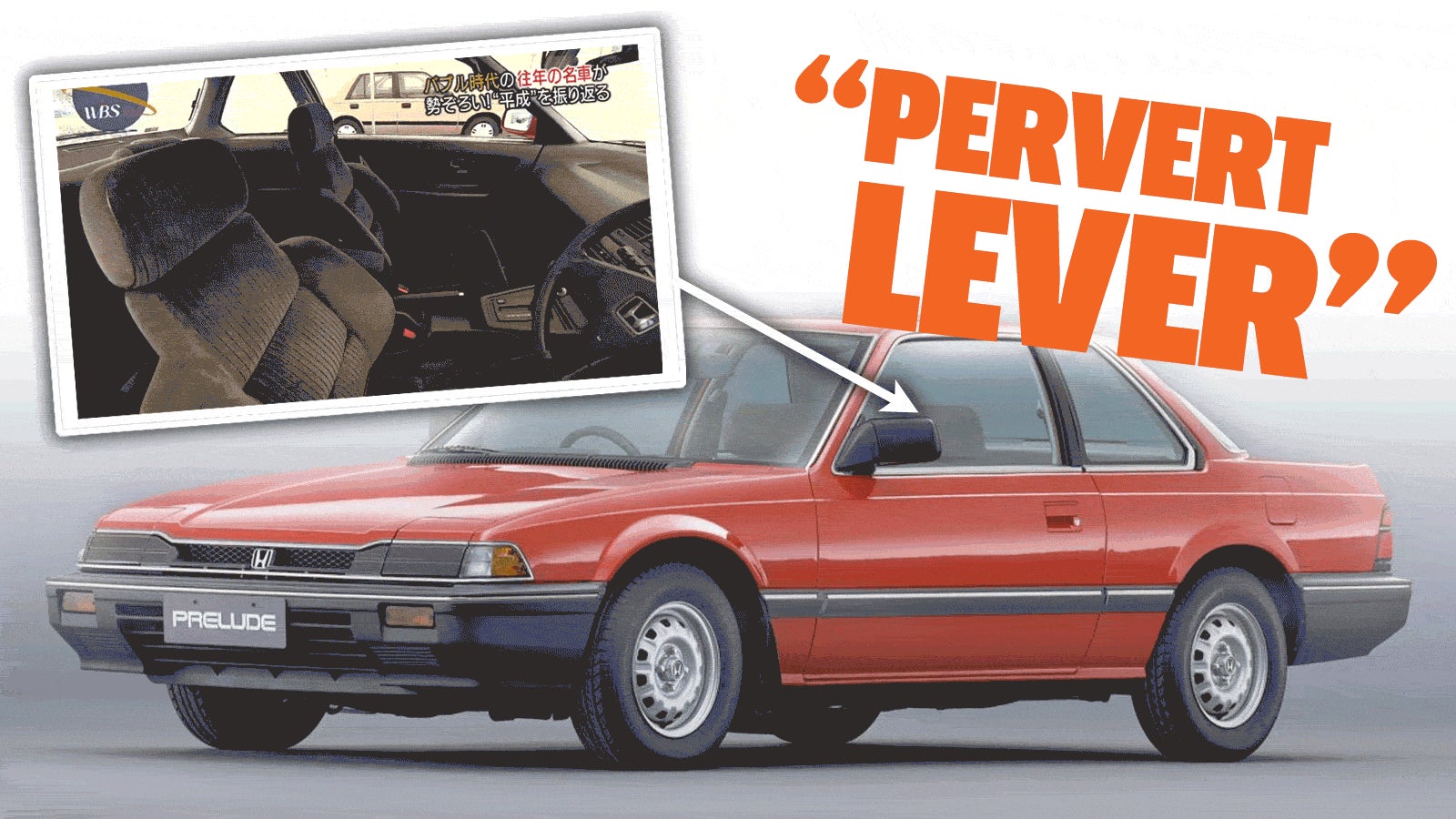 In America, the Honda Prelude is remembered as a fun, sporty little car, a reminder of a time when everything Honda made was clever and reliable, and the Prelude was their way of having some fun without sacrificing Honda quality. People in America have fond memories of the Prelude, which is why finding out that it was a flop in Japan is so hard to imagine. What's even harder to wrap your head around is part of why: it had a "pervert lever." Wait, what?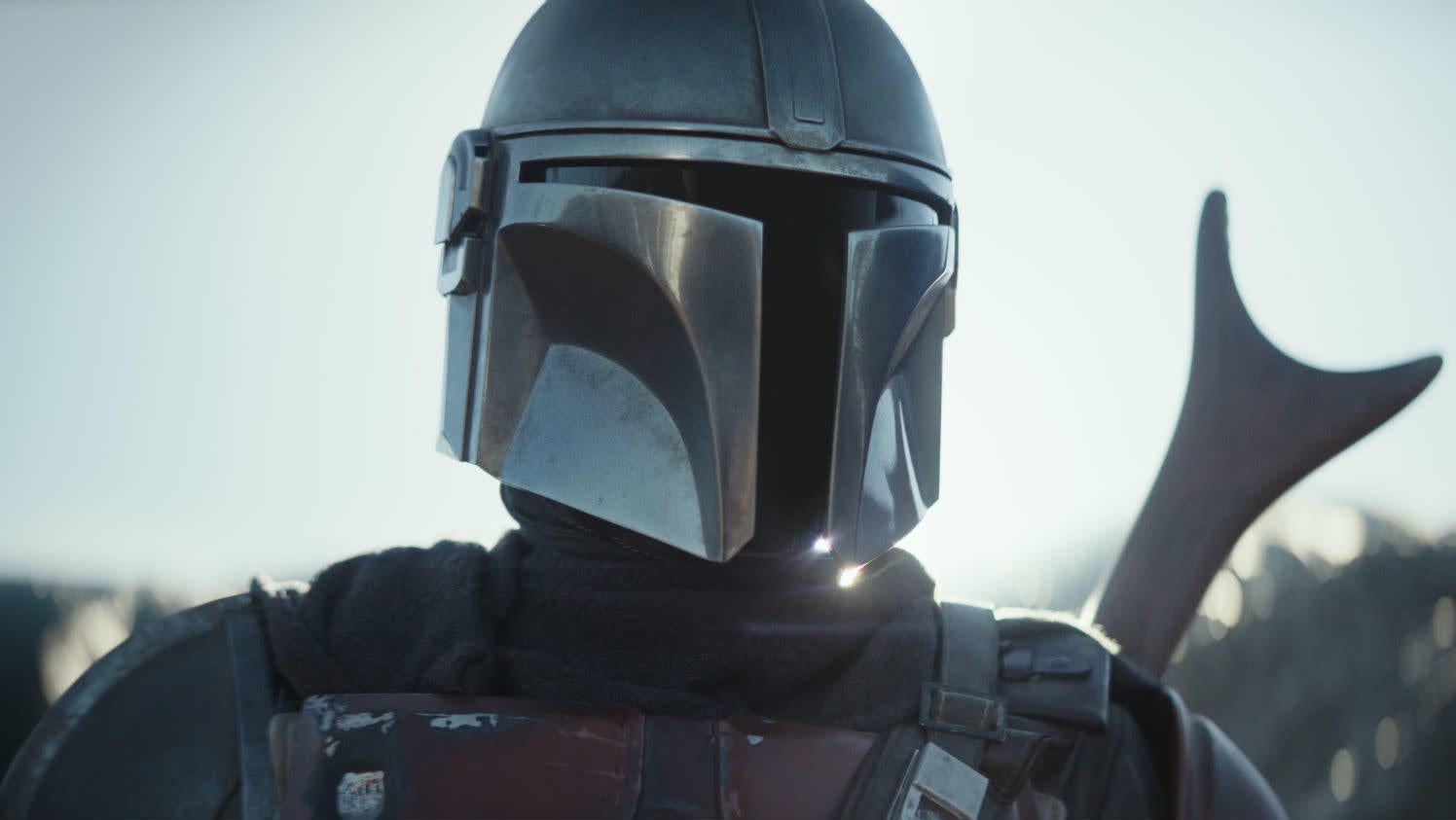 The first episode of The Mandalorian was excellent. But it was also about what we were all expecting: a sci-fi western focusing on a lone gunslinger hunting down and capturing wanted criminals. That all changed in the episode's closing moment, though. And now with the second episode, we have an idea of what The Mandalorian is actually going to be.