Slashgear has a hands-on with the KU990 ...
Slashgear has a hands-on with the KU990 touchscreen phone and the LG KS20, the HSDPA WM6 Prada phone.
Trending Stories Right Now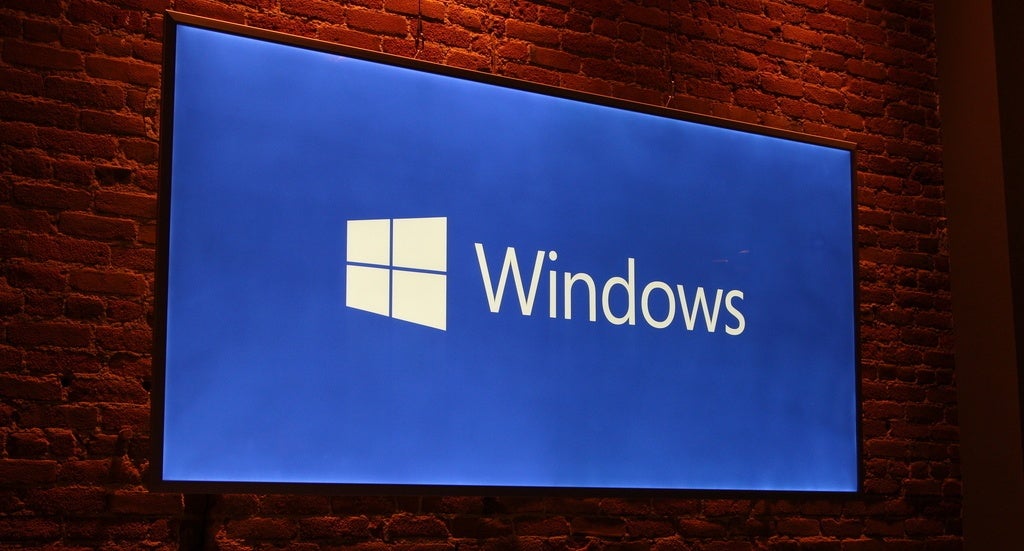 When it was discovered earlier this month that the 1809 build of Windows 10 was deleting user files just because, Microsoft halted the update until the problem was fixed. Shame, then, that another not-as-bad-but-still-bad file overwriting bug has now reared its head.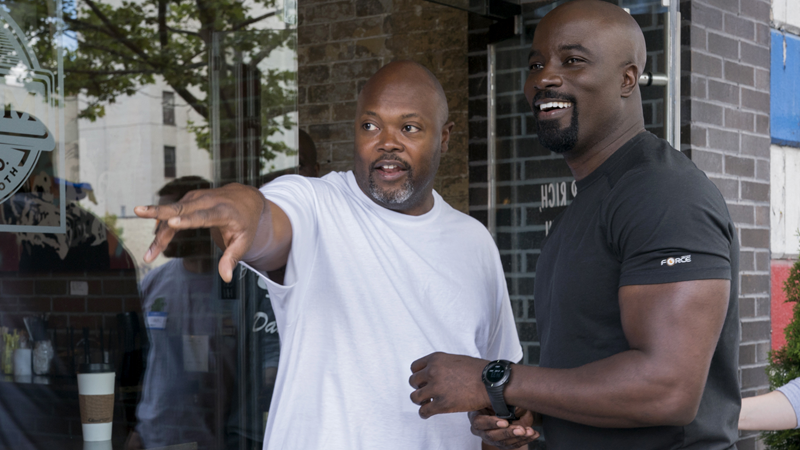 Just a week after it shockingly put an end to Iron Fist after a promising second season, Netflix and Marvel have pulled the plug on another of their superhero shows. The streaming service has confirmed that after two seasons, Luke Cage is cancelled.