More weight to Orange being the iPhone's ...
More weight to Orange being the iPhone's exclusive carrier in France comes via the French publication La Tribune. [Google Translated La Tribune, Thanks Marc!]
Trending Stories Right Now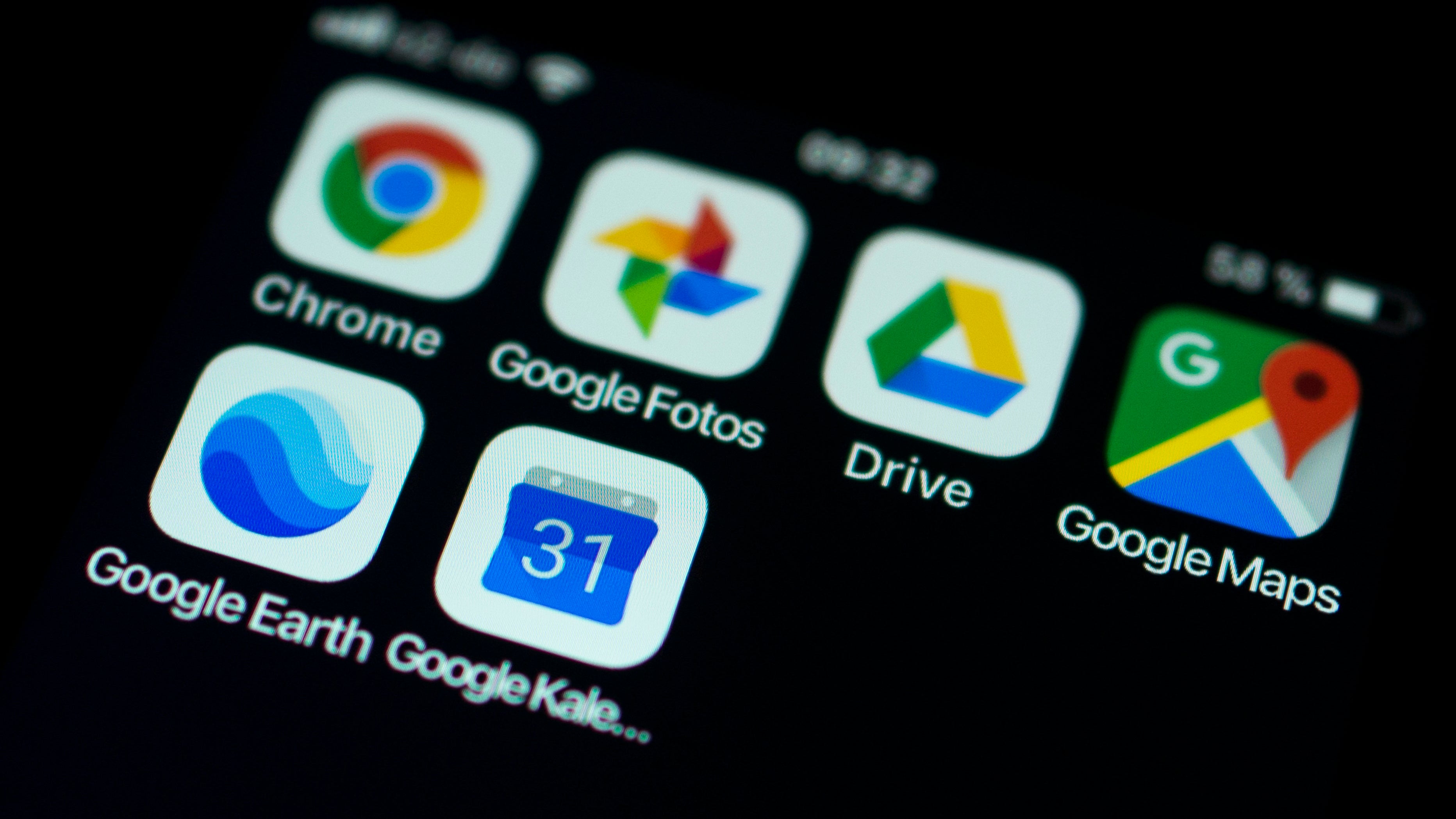 In response to the record-setting $US5 ($7) billion fine recently levied against Google by the European Union, the search giant is making some changes. On Tuesday, it announced that manufacturers will soon have to pay a licensing fee to ship devices into the European Economic Area (EEA) with Google apps pre-installed.
Very early this morning Huawei announced its brand new Mate 20 series, and the teclos are already rolling out their plans. Optus was first out the door earlier today, but Vodafone has now joined the party - and with a distinct difference.