More weight to Orange being the iPhone's ...
More weight to Orange being the iPhone's exclusive carrier in France comes via the French publication La Tribune. [Google Translated La Tribune, Thanks Marc!]
Trending Stories Right Now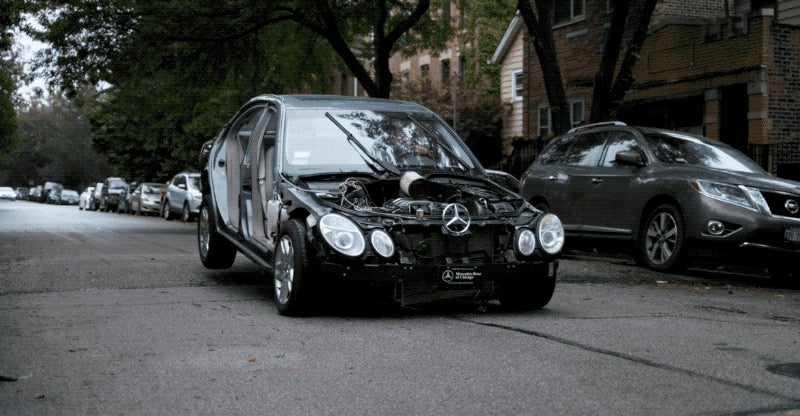 Most drivers are familiar with the gut-dropping feeling of running full-tilt over a speed bump. If you're anything like me, you just clench your teeth, scream inside, and then immediately pretend that nothing happened and everything is fine. Well, friends, you're about to see what actually, really happens to your car—in slow motion—when you go crashing over a bump and it's just as jarring as you imagined.
There was a stark juxtaposition outside of Sydney's Town Hall before Wednesday's climate rally: as thousands of protesters gathered in the hour preceding the event, a giant Christmas tree loomed over them while people dressed in clashes of red and green, some in Santa hats, hurried to seasonal parties and pub crawls.