LEGO Stephen Hawking Takes Flight
In tribute to Hawking's recent trip: "Space, here I come."
[brickshelf via boingboing]
Trending Stories Right Now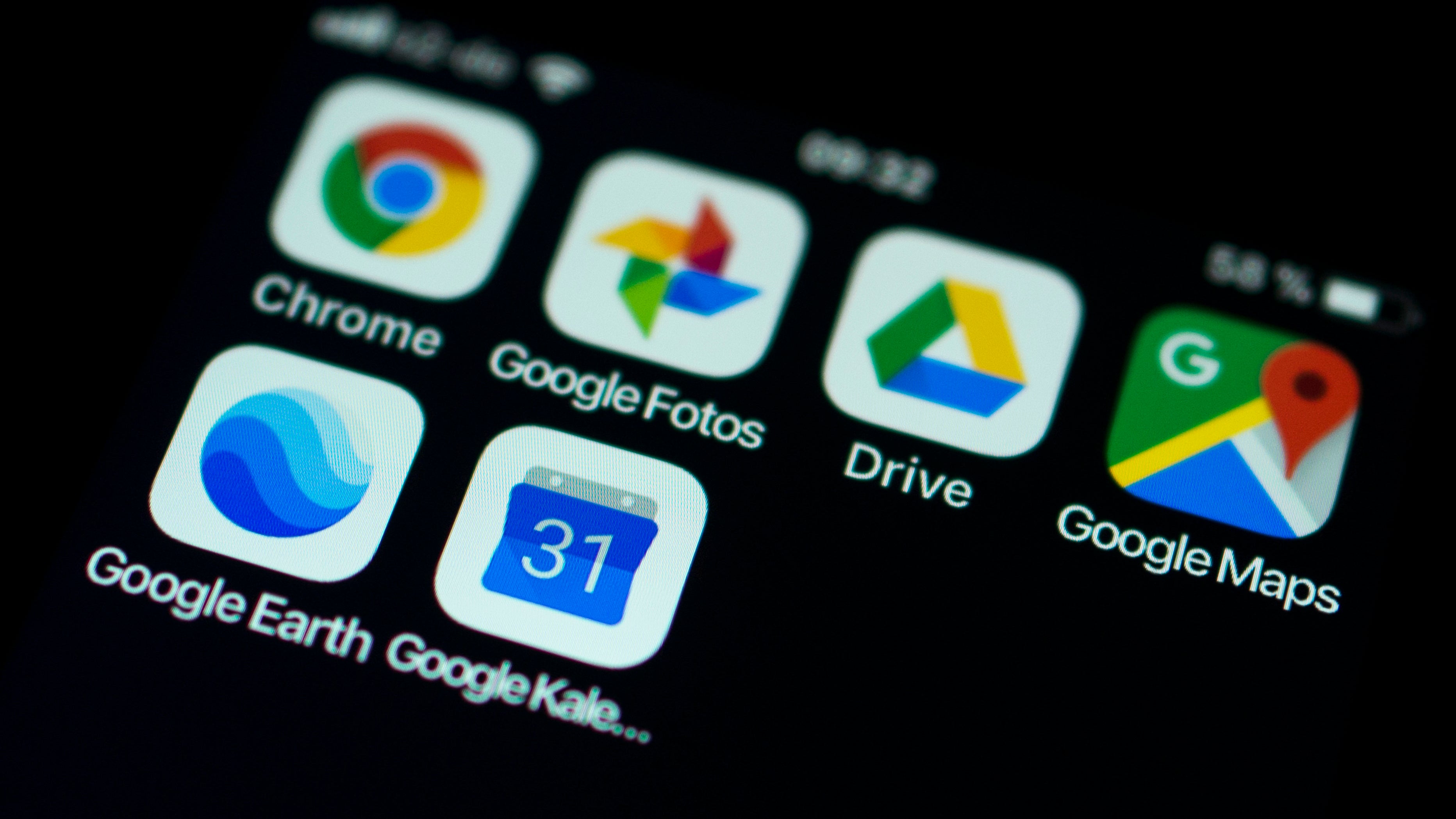 In response to the record-setting $US5 ($7) billion fine recently levied against Google by the European Union, the search giant is making some changes. On Tuesday, it announced that manufacturers will soon have to pay a licensing fee to ship devices into the European Economic Area (EEA) with Google apps pre-installed.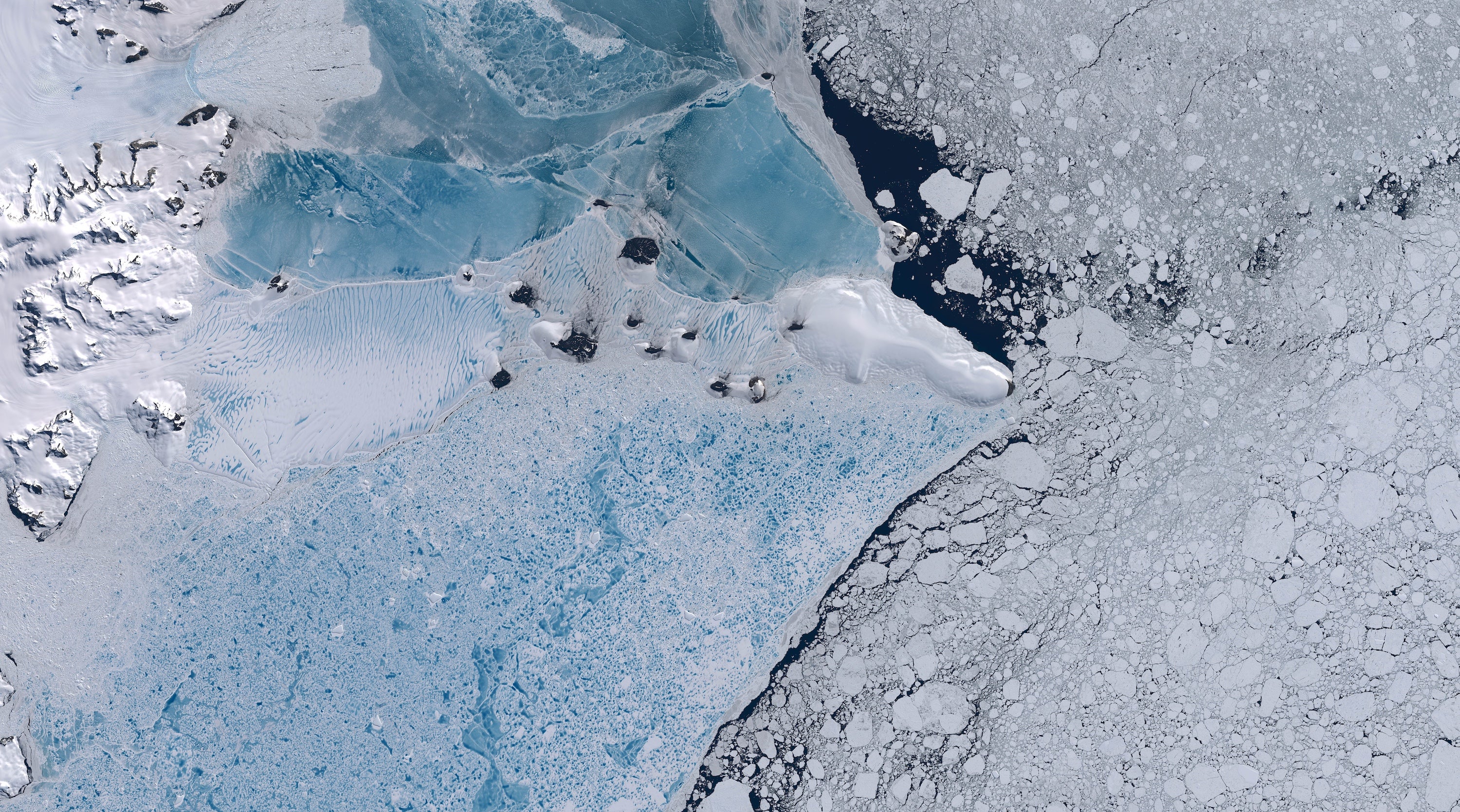 The Antarctic is no stranger to weird sounds, from ancient trapped air bubbles popping to entire ice sheets disintegrating. Now we can add another freaky track to the ouevre of icy masterpieces.