It's official: Apple's denied that the iPod ...
Apple has denied that the iPod Touch will have Bluetooth. [Boing Boing Gadgets]
Trending Stories Right Now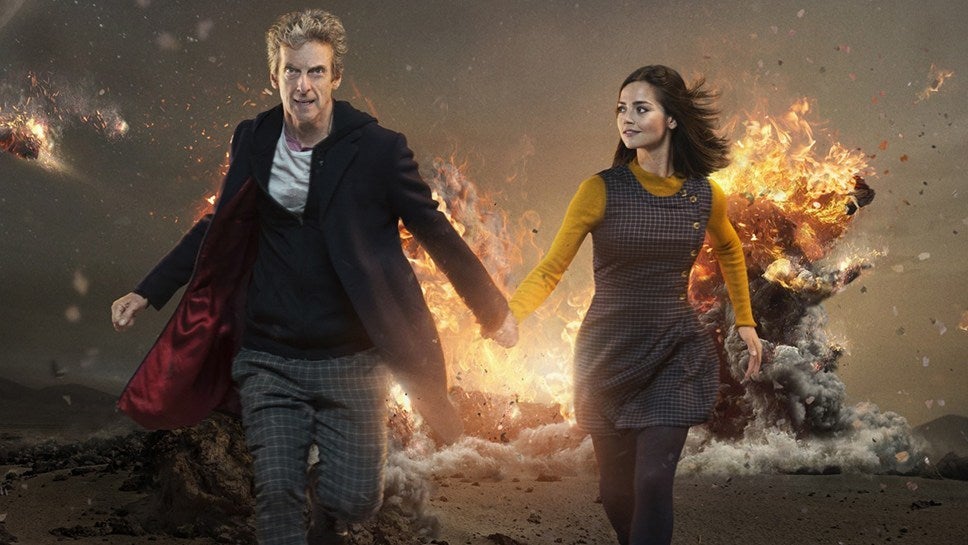 Back in 2015, a single image convinced me I would never watch Doctor Who. An older man running away from a giant explosion, pulling along a much-younger woman gazing at him in pure adulation. It exemplified everything that frustrated me about gender representation in film and TV. I've since learned the ways of the Whovian—and while I still have concerns, which I'm hoping the new season addresses, I've come to see the strength in the modern Doctor Who companion.
Vodafone cheekily dropped its iPhone XR plans a few hours early today - now Telstra and Optus have followed suit. The good news is that we have them right here for you.