Apple: iDVD
iDVD just adds pro encoding and new themes. Also, "really high production values." Okay.
Trending Stories Right Now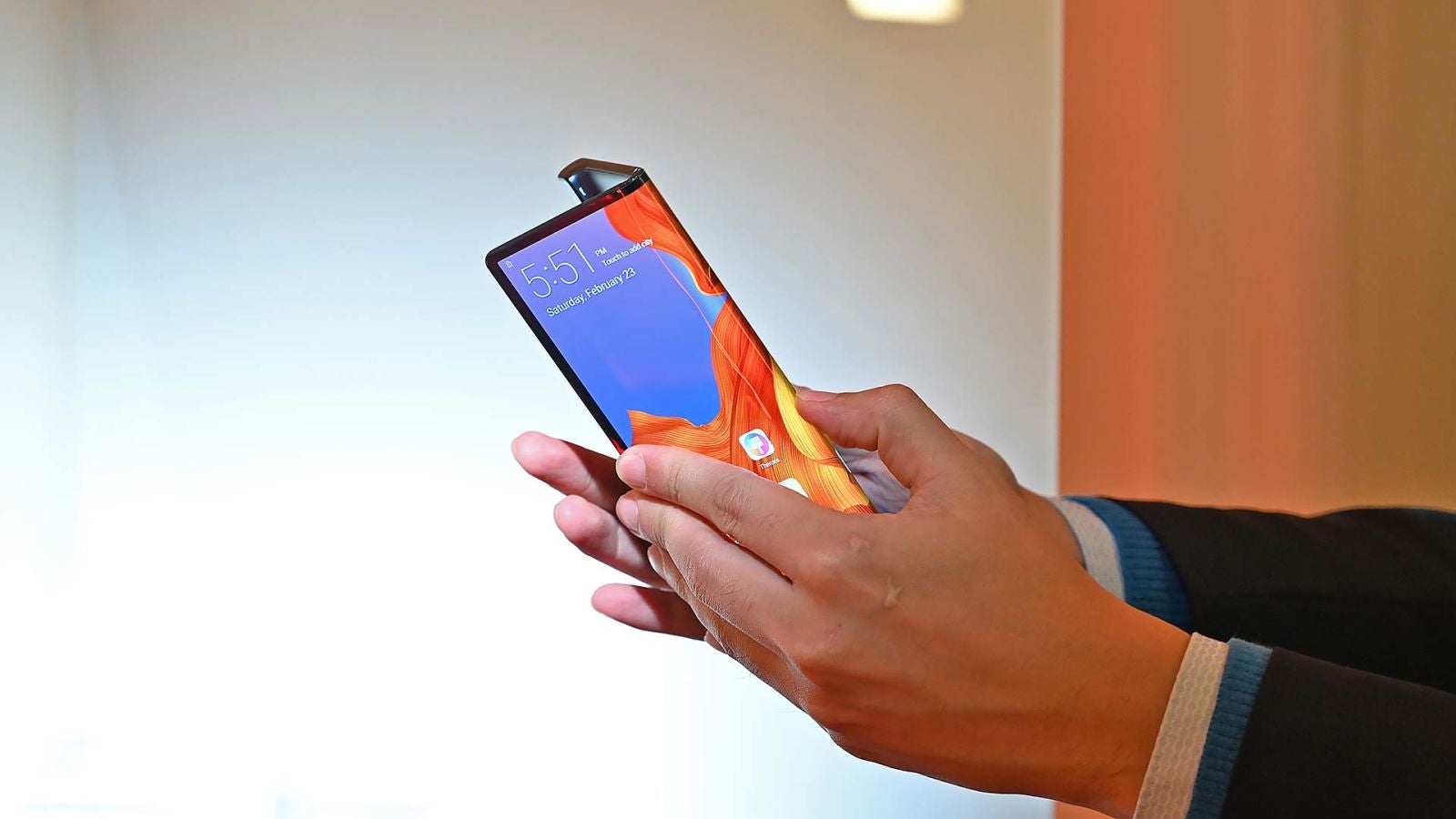 The Samsung Galaxy Fold was originally supposed to go on sale April 26, but after some early struggles and concerns about durability, Samsung postponed the Galaxy Fold's launch in an attempt to fix those issues. But now, the Fold's biggest bendy competitor — the Huawei Mate X — has been delayed, and somehow, it's Samsung's fault.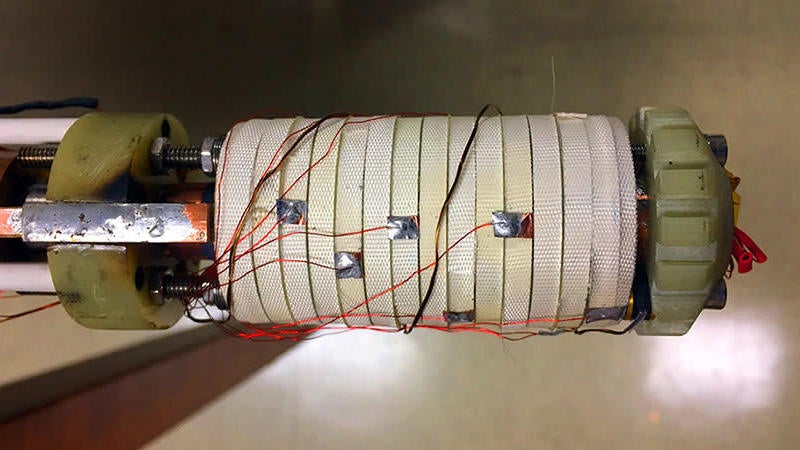 Scientists have broken the record for the strongest continuous magnetic field, according to a new research paper.