The Wii just got another update, but it just ...
The Wii just got another update, but it just fixes some lock-up bugs and doesn't add any new features. [Kotaku]
Trending Stories Right Now
This week, Woolworths rolled out its new Scan&GO payment system to more stores within the Sydney CBD. Originally trialled at Mona Vale, more customers can now scan their chosen items anywhere in a store with their app and 'tap off' at a dedicated kiosk before leaving the store. It pretty convenient, but there is a catch. You have to hand over a lot of personal data to participate.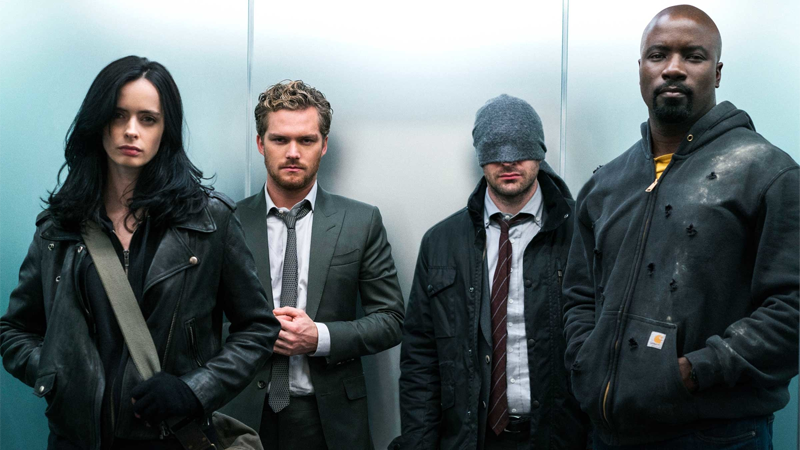 With the release of Jessica Jones' third and final season, a TV experiment four years in the making is over. Whether laid low by Disney's own streaming plans or because simply it began to be more trouble than it was worth to Netflix, its legacy is now etched in stone: chasing a comic book weirdness that it had once proudly eschewed.