The name of News Corp and NBC Universal's ...
The name of News Corp and NBC Universal's new YouTube killer is...Hulu? [Krunker]
Trending Stories Right Now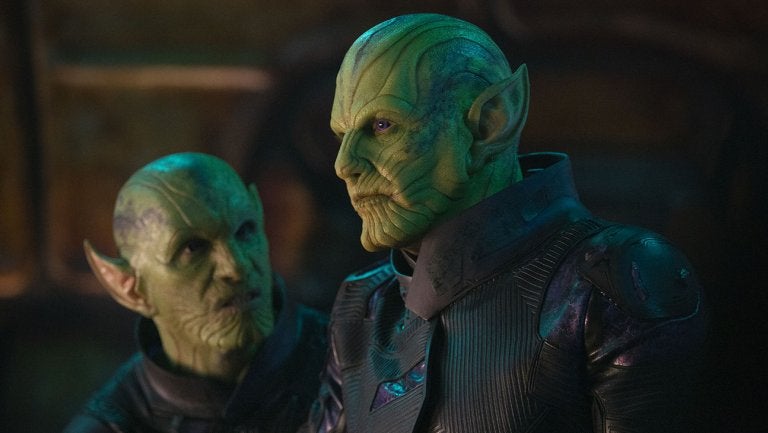 Doing so might have spoiled one of the plot's big reveals.
Twenty years ago The Matrix was released. It was a game changer for action films and special effects back in 1999. And it made a generation of teenagers including yours truly) beg their parents for floor-length leather jackets. One could explain the Matrix itself simplistically as a form of augmented reality, where humans are plugged into a faux world - most of whom are unaware that that the real world is well and truly fucked. Two decades later augmented reality is becoming increasingly prevalent for real, which begs the question - does The Matrix still actually hold up?