The Keyboard IS Alive!
No one believed me—who's crazy now? [Slippery Brick]
Trending Stories Right Now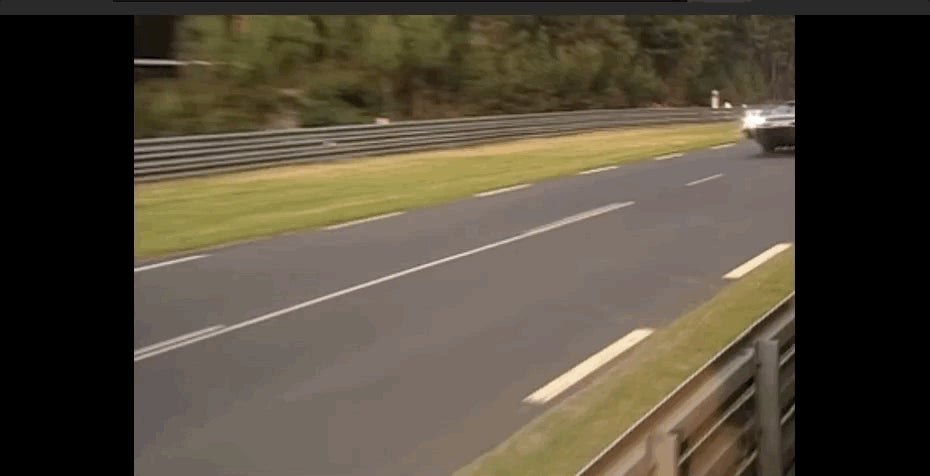 Toyota won at Le Mans this year, and thankfully, nobody went airborne. But that hasn't always been the case at Le Mans, especially in the late 1990s. Especially if you're in a Mercedes CLR. But exactly how that sort of thing happens can be befuddling. After all, don't race cars look like that precisely so they stay on the ground?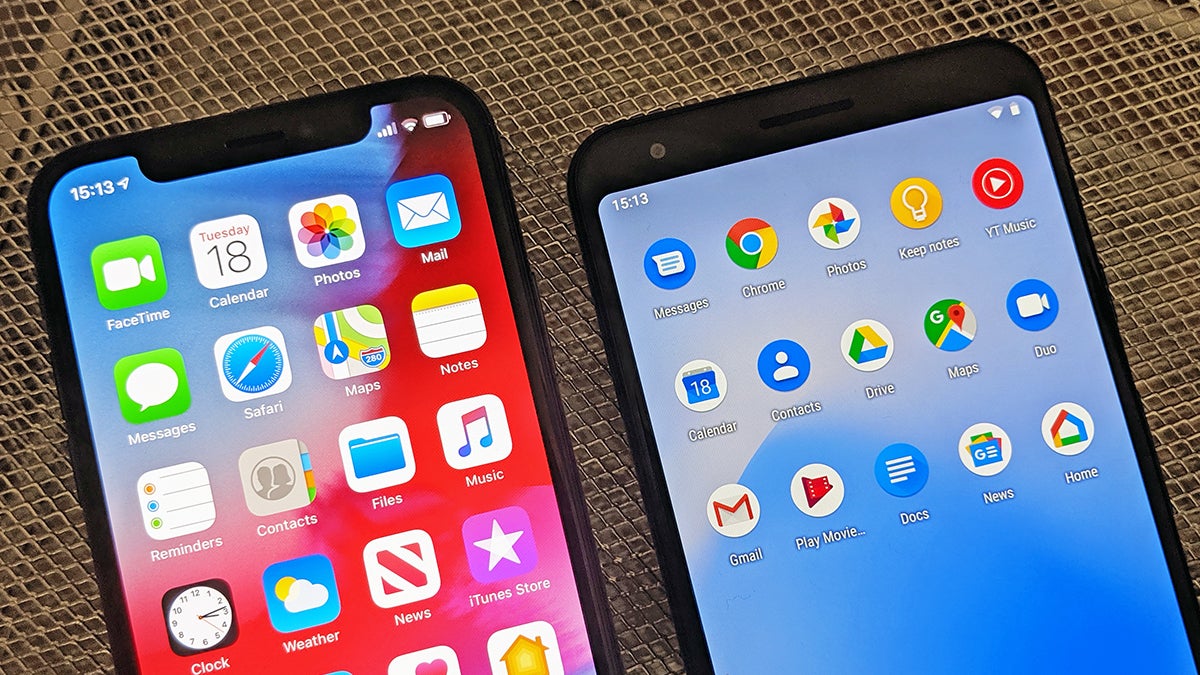 Picking a smartphone to accompany you through life isn't just about choosing between iOS and Android: It's also about deciding which apps you're going to pick for your emails, your driving directions, your music and so on. Having used both sets of native apps for years at this point, here's our definitive verdict on the state of play in 2019.