Rail passengers in the UK are to get free ...
Rail passengers in the UK are to get free wi-fi access on the London to Scotland route from next year. [Silicon]
Trending Stories Right Now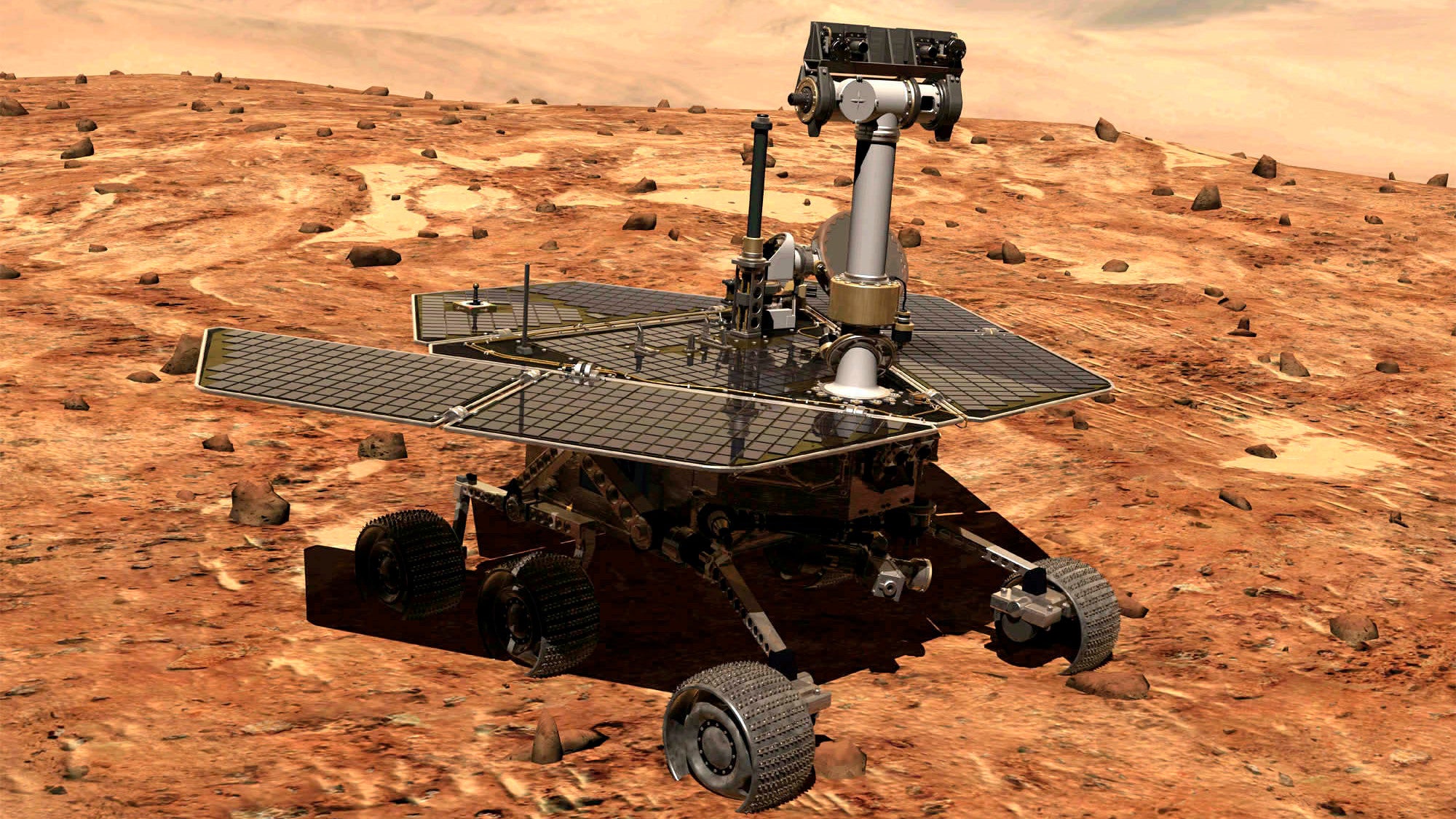 Saturday, February 17 marked the 5000th local day (sol) of operations for NASA's Mars Opportunity rover, which was originally designed to last for just 90 sols after its January 2004 landing date, but has instead continued to set milestones like completing a marathon-length tour of its surroundings and taking huge composite photos of its new world's surface.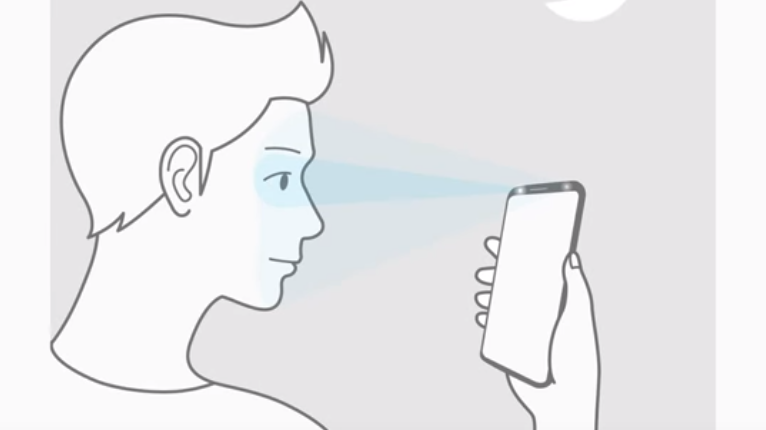 https.//twitter.com/evleaks/status/956906111189377025 With Mobile World Congress coming up at the end of the month, the smartphone world is ramping up to peak hype in preparation for the Samsung Galaxy S9's expected debut there on February 25th. The rumours are flying so we scoured the net and gathered up the most credible leaks and rumours to give you the best idea of what Samsung will announce in just a couple of weeks.