IN BRIEF: The Google/Earthlink project for San Francisco ...
The Google/Earthlink project for San Francisco Wi-Fi has been put on hold due to contract negotiations. [cnn]
---
Trending Stories Right Now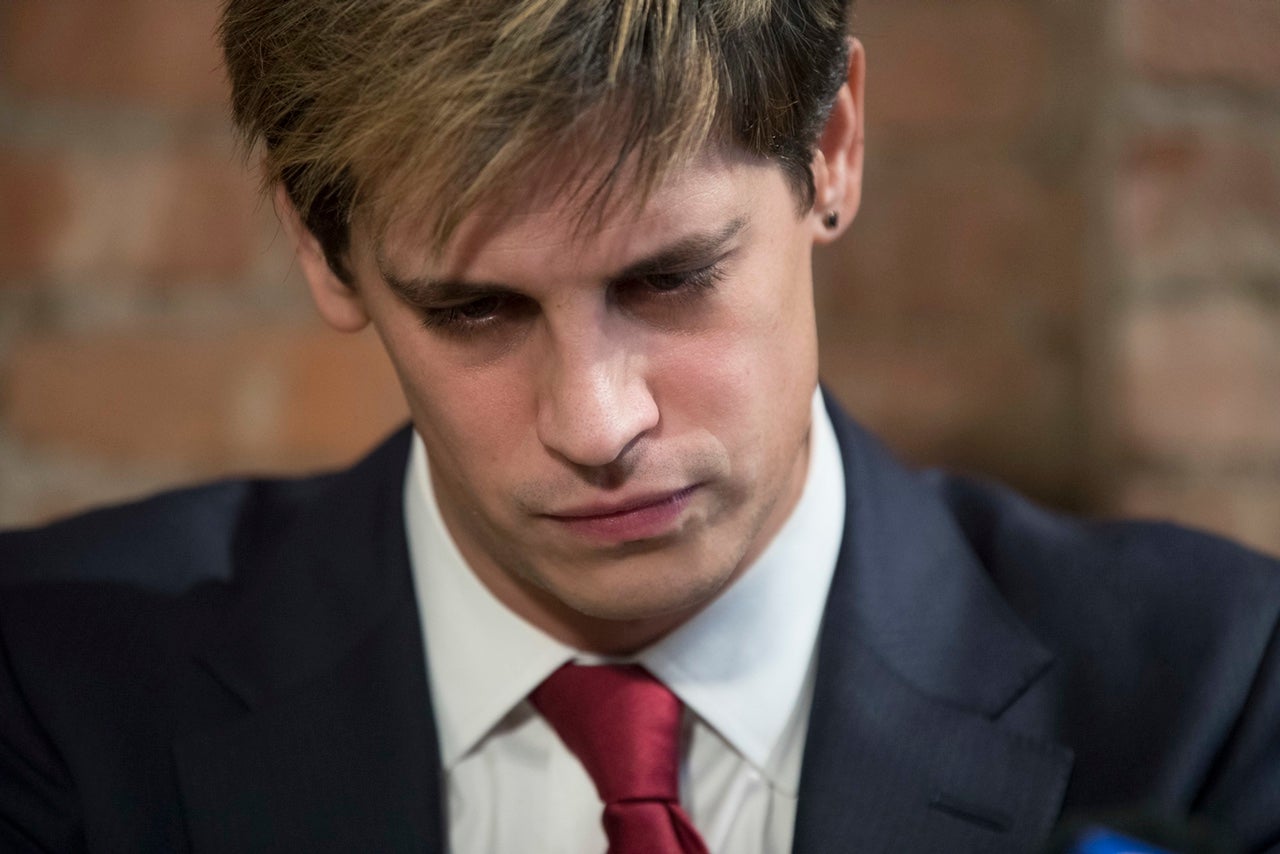 It's been a bad week to be Milo Yiannopoulos, whose Wikipedia page is about to include the word "former" in front of just about every personal achievement.
Action films today have become oversaturated and downright cliche. Often missing the mark for an overall captivating film with kick-ass action scenes. You've seen it all before, where bad guy tries to take out good guy... it never happens. Slam-bang explosions and high quality babes. You're ready for something different, something better. Which is why we decided to bring you our top 50 action movies, in no particular order, to check out next time your inner thrill seeker is in charge of the remote.