IN BRIEF: Nokia will begin using Microsoft DRM for ...
Nokia will begin using Microsoft DRM for mobile entertainment. [reuters]
Trending Stories Right Now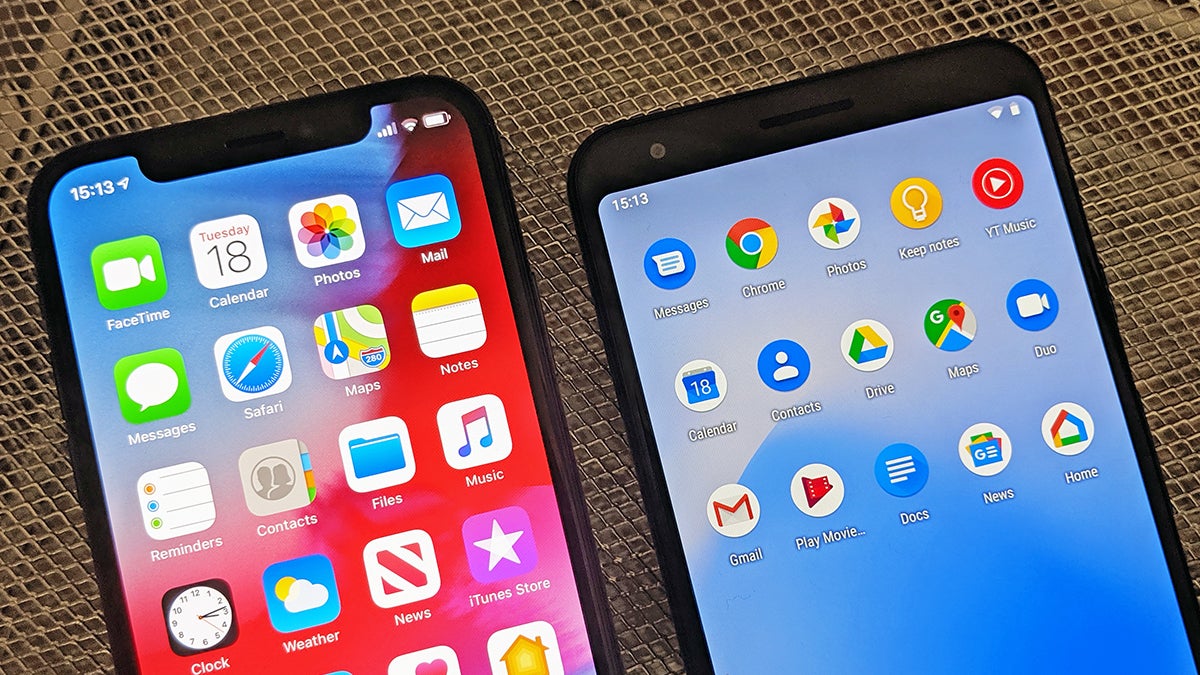 Picking a smartphone to accompany you through life isn't just about choosing between iOS and Android: It's also about deciding which apps you're going to pick for your emails, your driving directions, your music and so on. Having used both sets of native apps for years at this point, here's our definitive verdict on the state of play in 2019.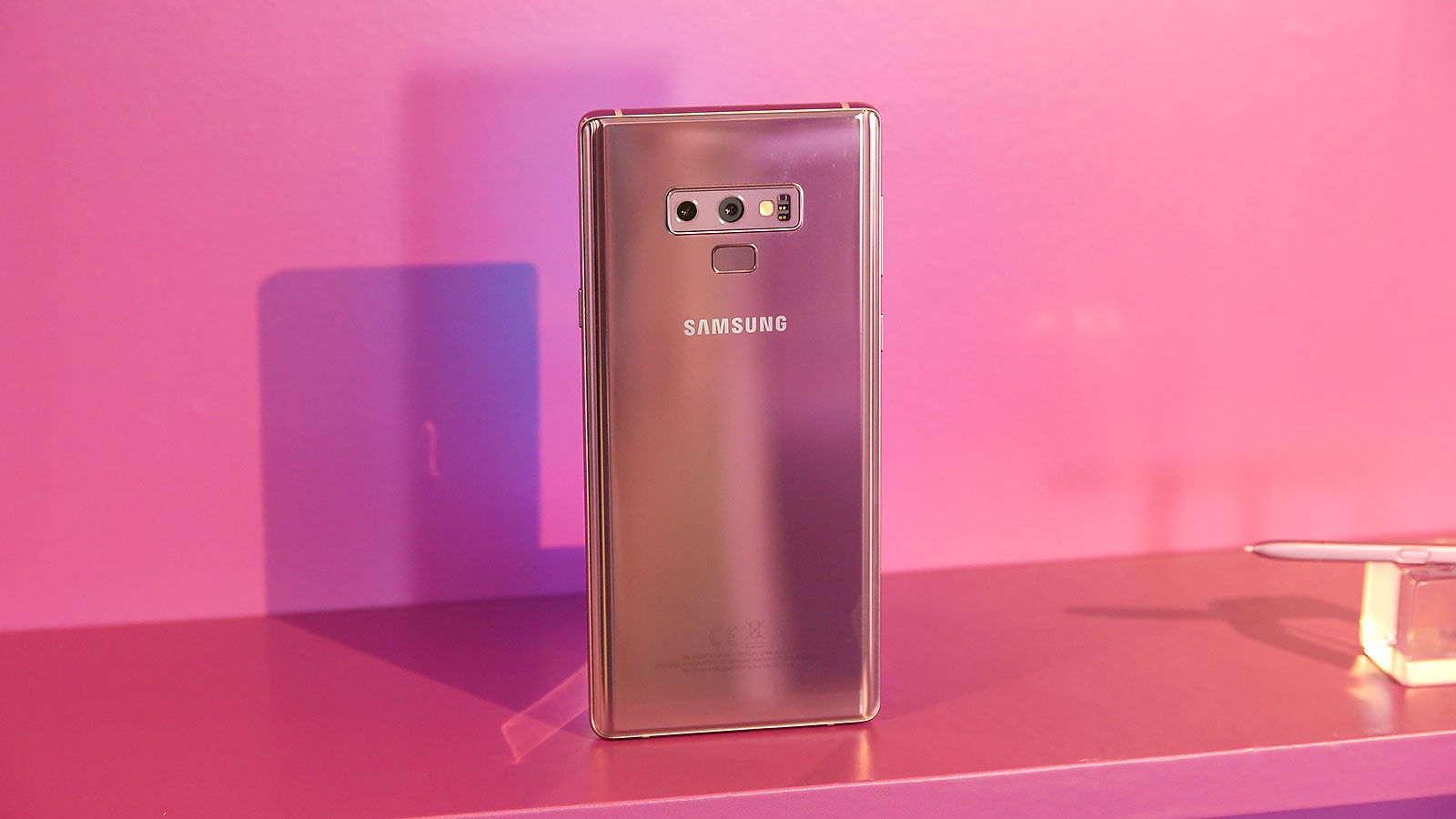 According to a new report from CNET, the Galaxy Note 10 is set to launch on August 7th in New York City, which based on the August 9th launch for the Note 9 last year in the US, seems about right (Australia had to wait a little longer, until August 24). But more important than the Note 10's launch, is what Samsung has planned for its next big phone.