Best. Phishing email. Ever.
Trending Stories Right Now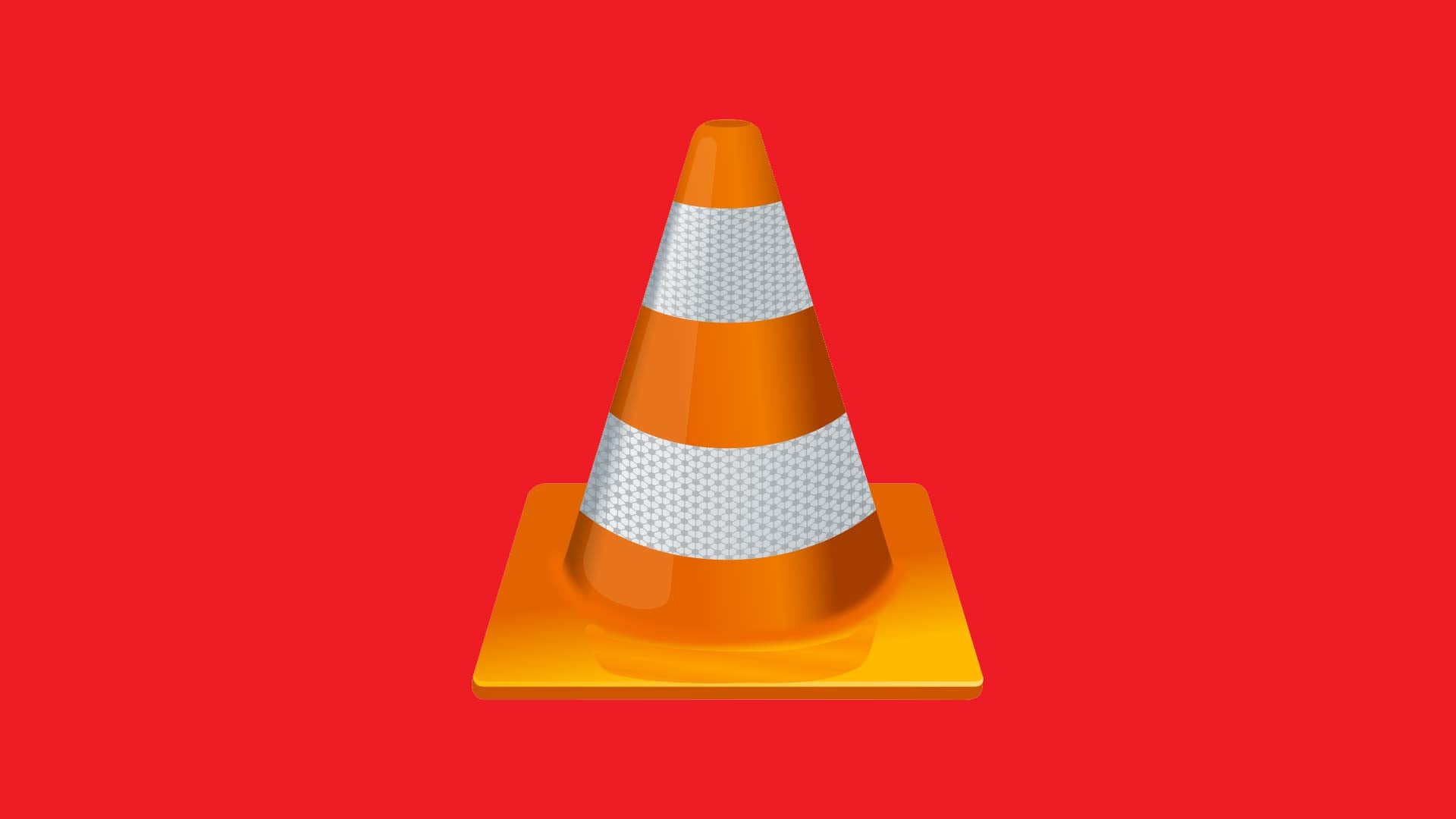 Because of its free and open-source nature, VLC is one of, if not the most popular cross-platform media player in the world. Unfortunately, a newfound and potentially very serious security flaw discovered in VLC means you might want to uninstall it until the folks at the VideoLAN Project can patch the flaw.
Earlier this week a leak from News Corp revealed that Foxtel would be partnering up with Netflix. The early news came in the form of the new Foxtel remote which included a Netflix button. The news is now official, and we have all of the juicy details for you.